The Airports Council International (ACI) recently released its list of the busiest airports in the world.
The report was based on passenger traffic data from 1,179 airports around the world and shows some interesting facts about airports and world aviation in general.
Report Highlights
Atlanta-Hartsfield-Jackson (ATL) took the top spot once again boasting over 104 Million passengers over the year 2016, Beijing (PEK) came in the second spot with over than 94 Million passengers and Dubai (DXB) preserved its third place from 2015 with over than 83 Million passengers.
Year over Year Growth
The ACI also shared the preliminary year-over-year growth for 2016, compared to 2015 in their report and it shows that the aviation industry is continuously growing and people are getting more in the air each year where there is a 5.6% increase in total passengers and 6.6% increase in total international passengers.
"Global aviation markets remain dynamic in the face of economic uncertainty and geopolitical risks that persist on many fronts. Connecting people and places still remains paramount to the aviation sector in spite of the looming threat to market liberalization in major Western economies" said ACI World director general, Angela Gittens, in a statement
The below 20 airports represent 18% of global passenger traffic with over than 1.4 billion passengers.
[wd_hustle id="wall-art"]
The 20 Busiest Airports In 2016
#20. Bangkok Suvarnabhumi Airport (BKK): 55,892,428 passengers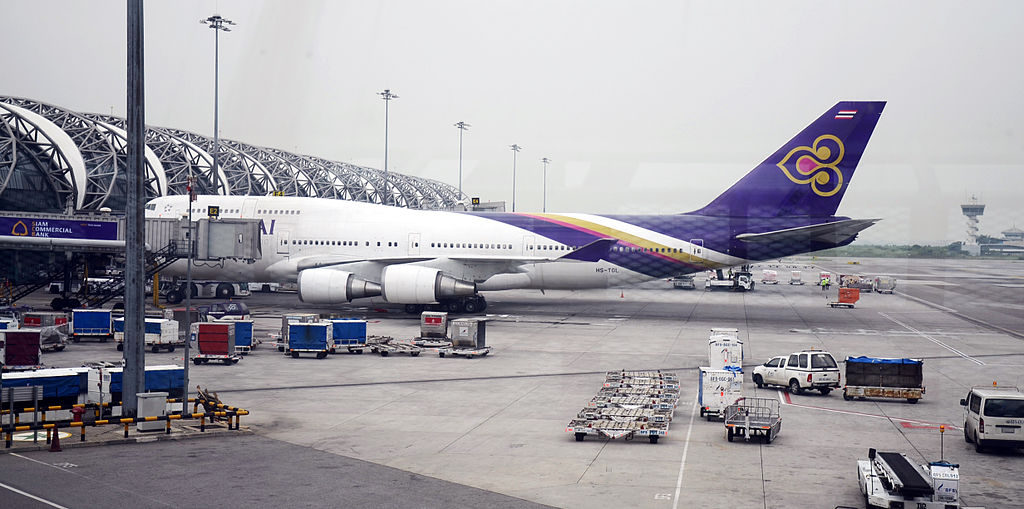 #19. Incheon International Airport (ICN): 57,849,814 passengers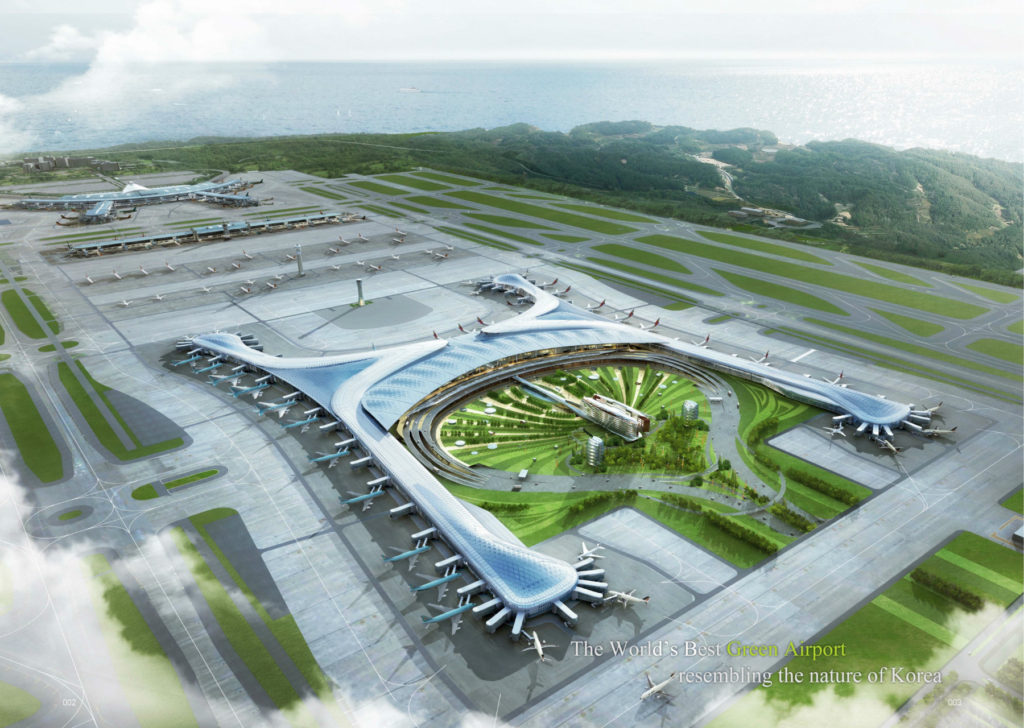 #18. Denver International Airport (DEN): 58,266,515 passengers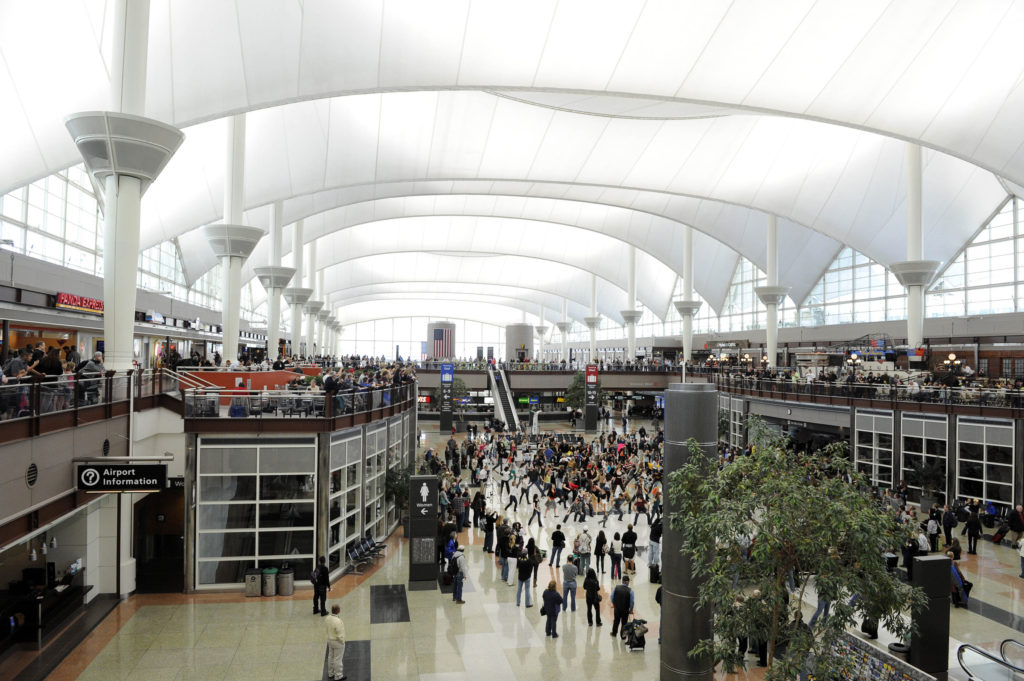 #17. Singapore Changi Airport (SIN): 58,698,000 passengers

#16. John F. Kennedy International Airport (JFK): 58,873,386 passengers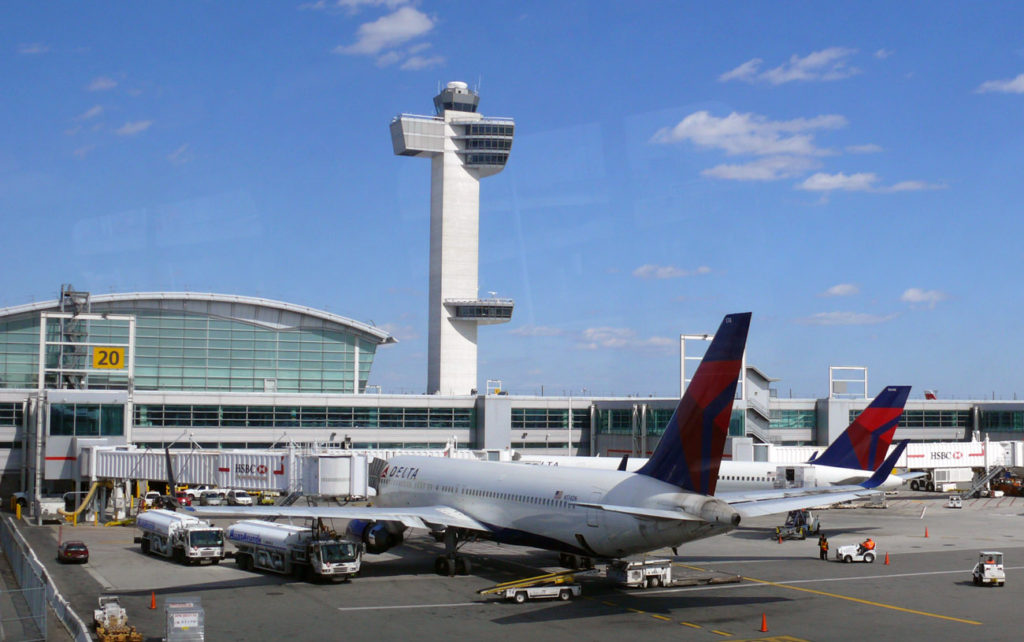 #15. Guangzhou Baiyun International Airport (CAN): 59,732,147 passengers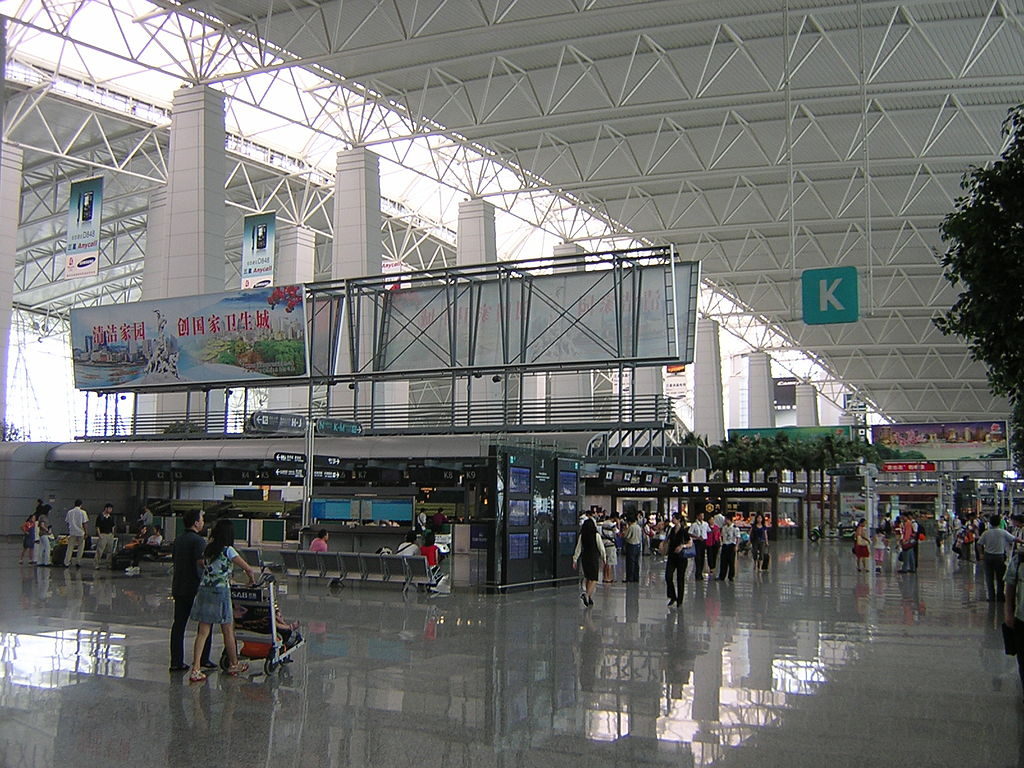 #14. Istanbul Ataturk Airport (IST): 60,119,876 passengers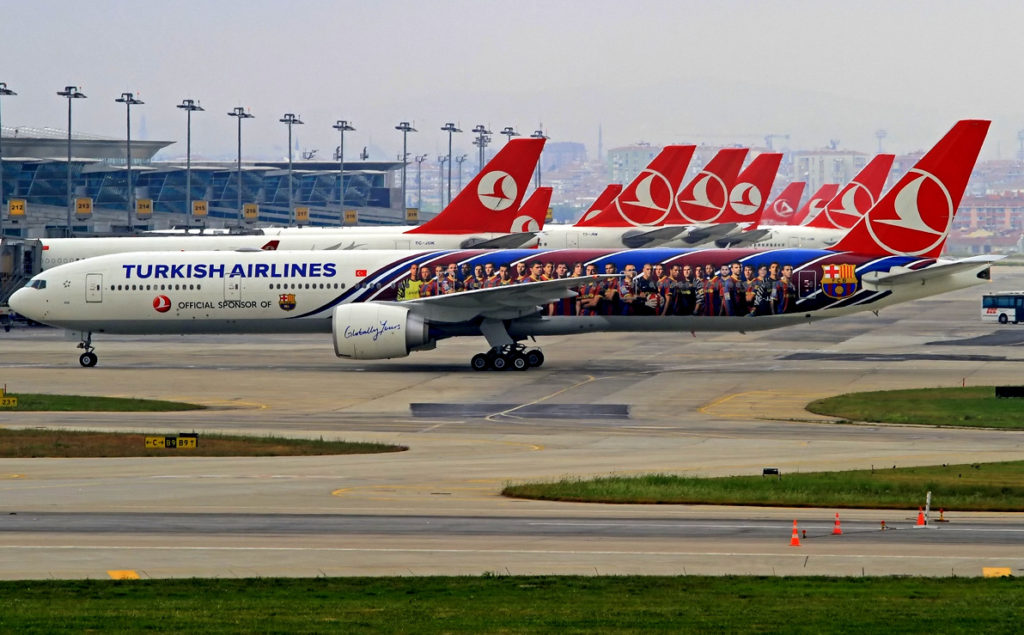 #13. Frankfurt Airport (FRA): 60,786,937 passengers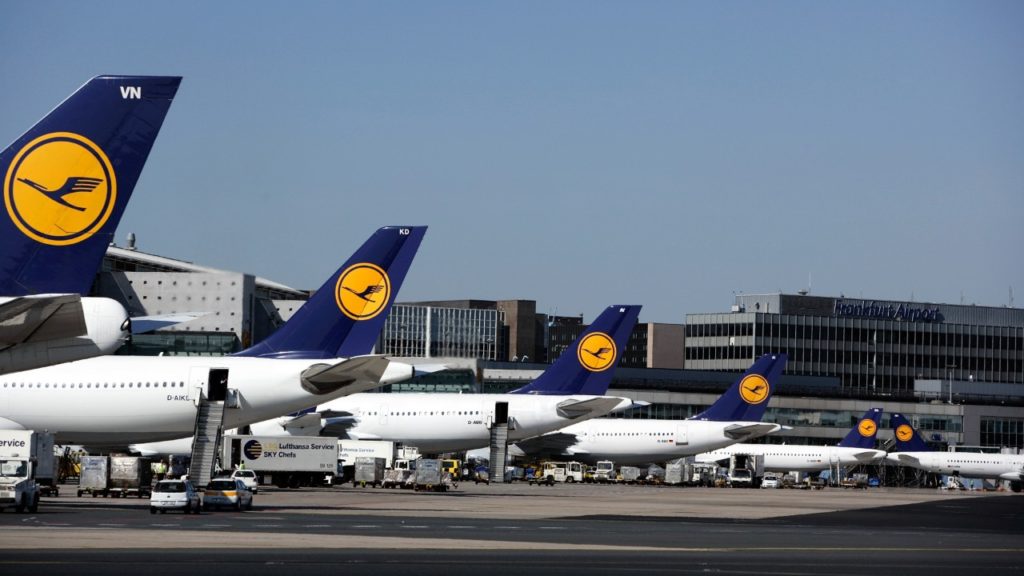 #12. Amsterdam Airport Schiphol (AMS): 63,625,534 passengers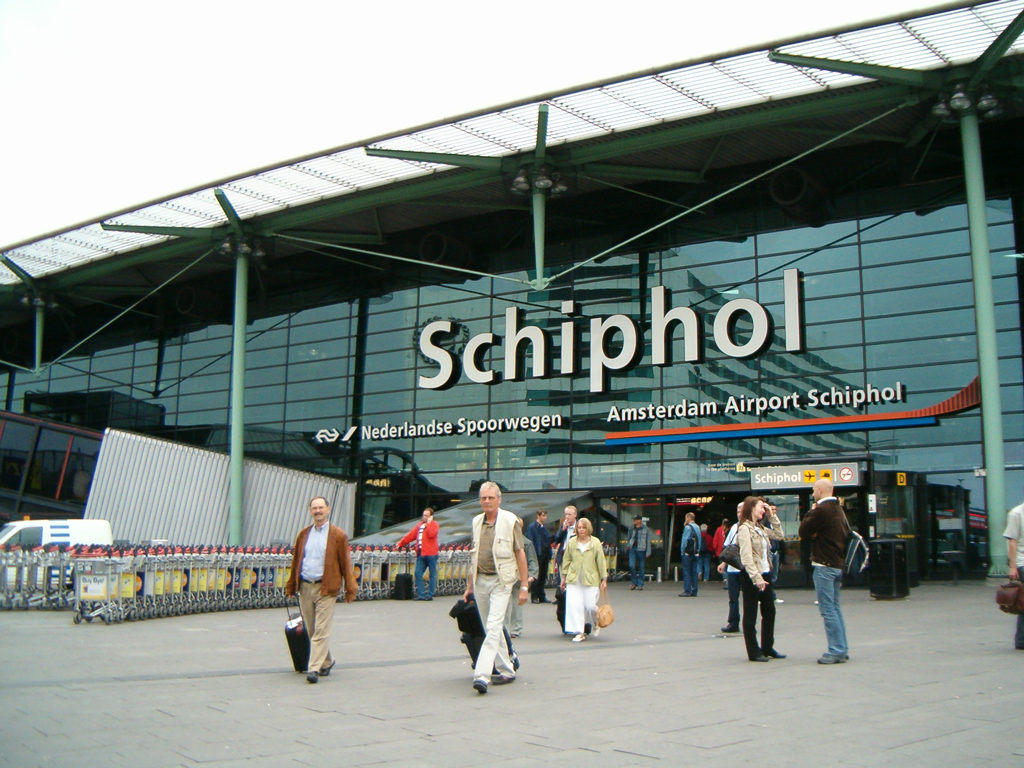 #11. Dallas/Fort Worth International Airport (DFW): 65,670,697 passengers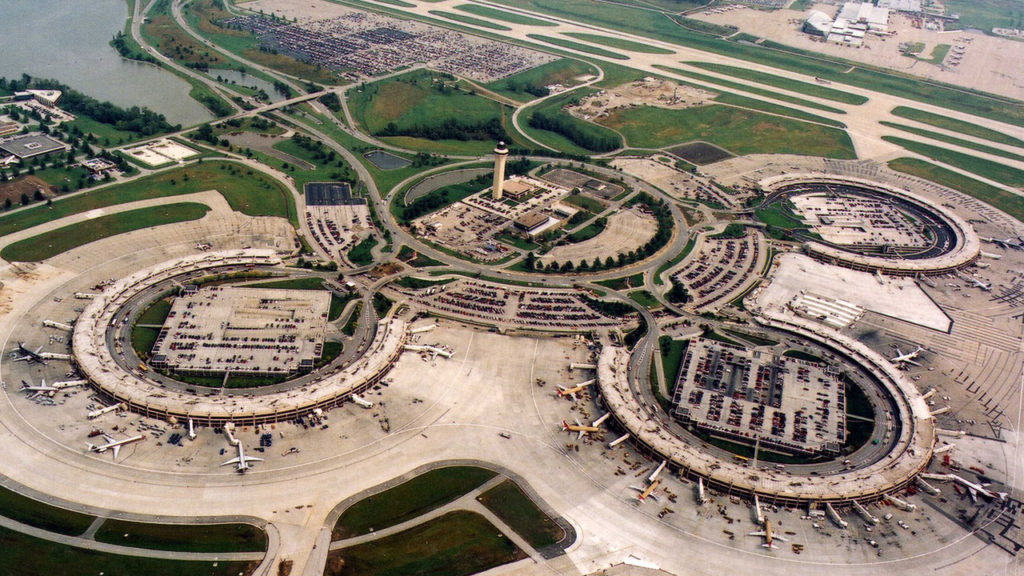 #10. Paris Charles de Gaulle Airport (CDG): 65,933,145 passengers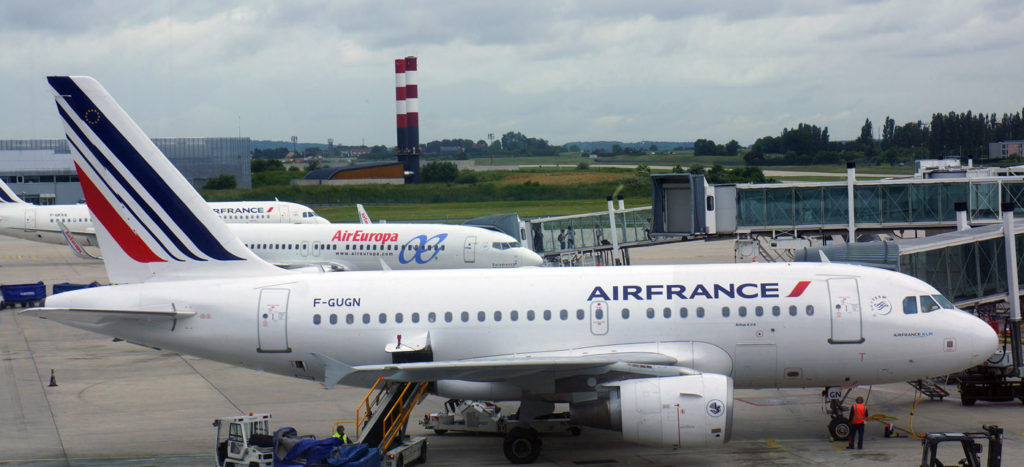 #9. Shanghai Pudong International Airport (PVG): 66,002,414 passengers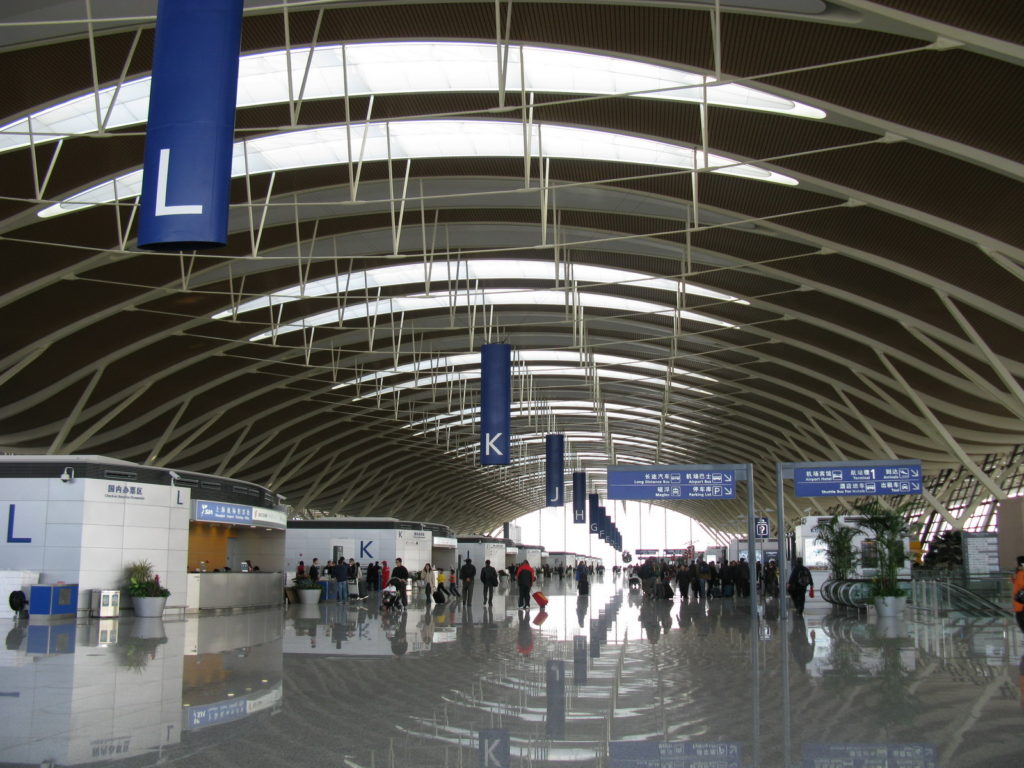 #8. Hong Kong International Airport (HKG): 70,305,857 passengers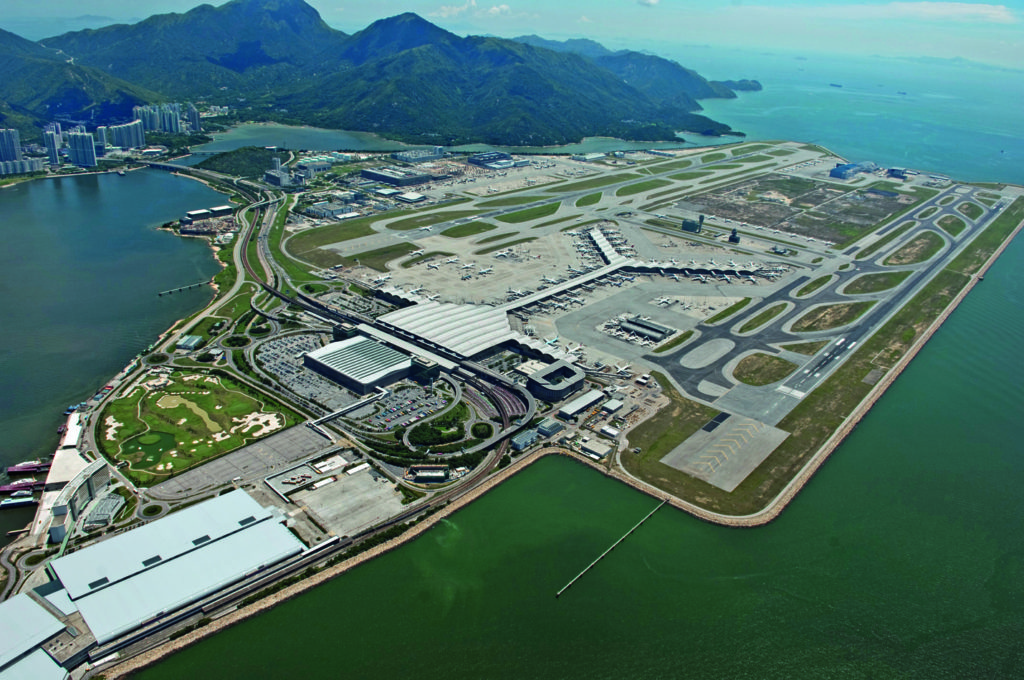 #7. Heathrow Airport (LHR): 75,715,474 passengers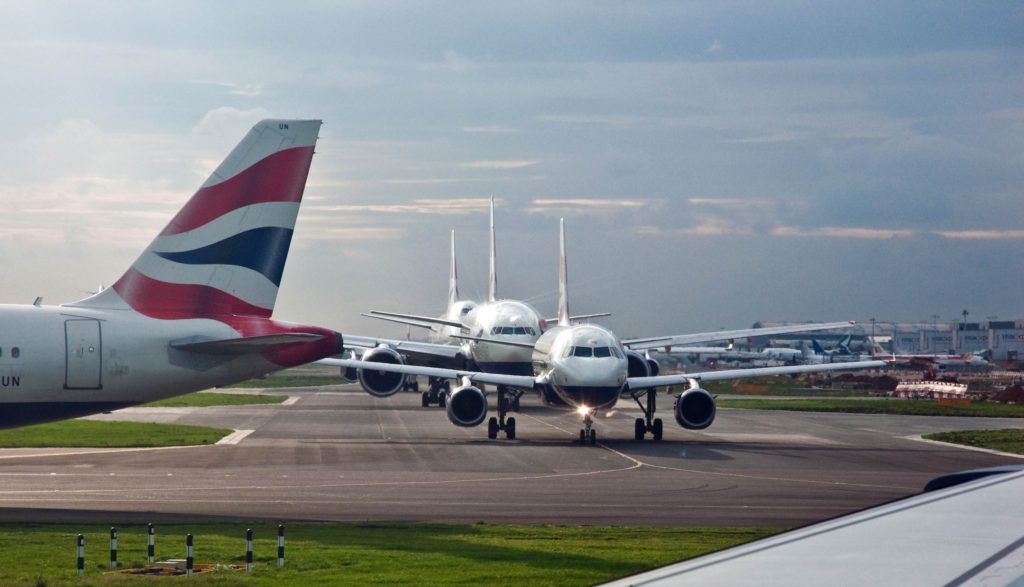 #6. Chicago O'Hare International Airport (ORD): 77,960,588 passengers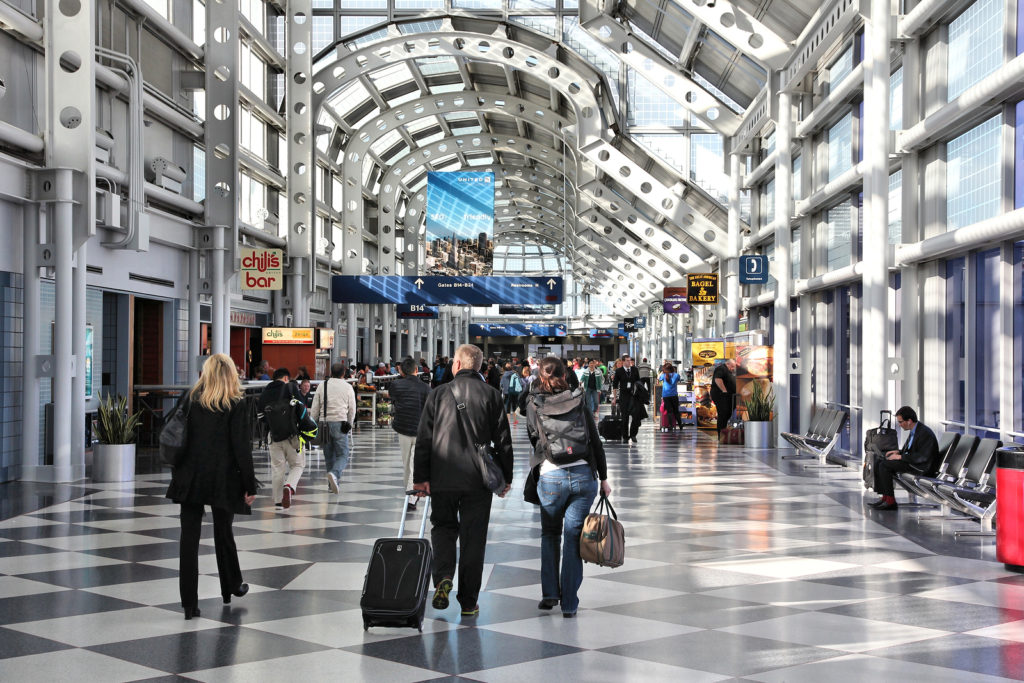 #5. Tokyo International Airport (HND): 79,699,762 passengers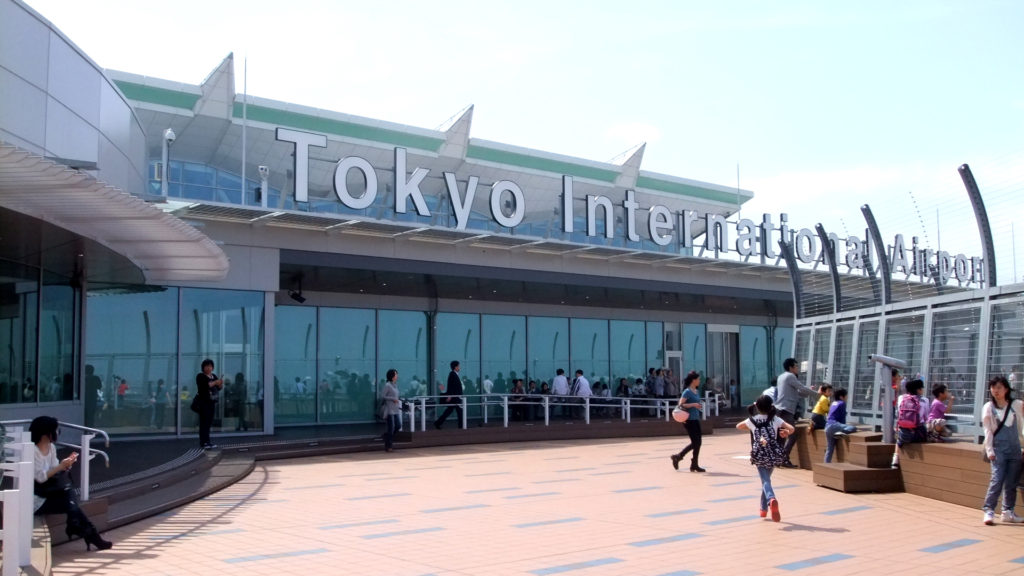 #4. Los Angeles International Airport (LAX): 80,921,527 passengers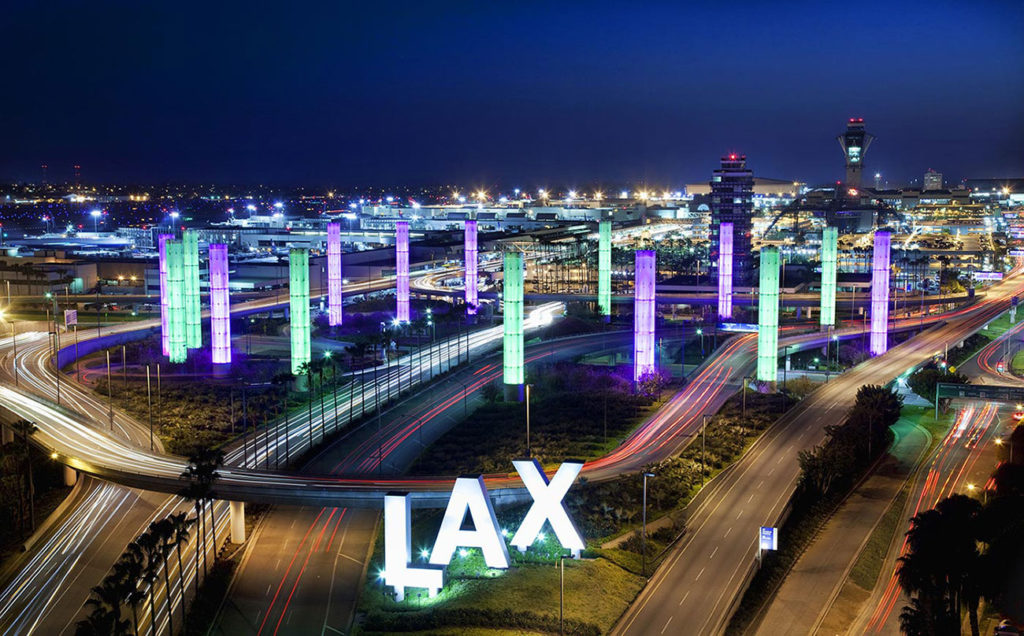 #3. Dubai International Airport (DXB): 83,654,250 passengers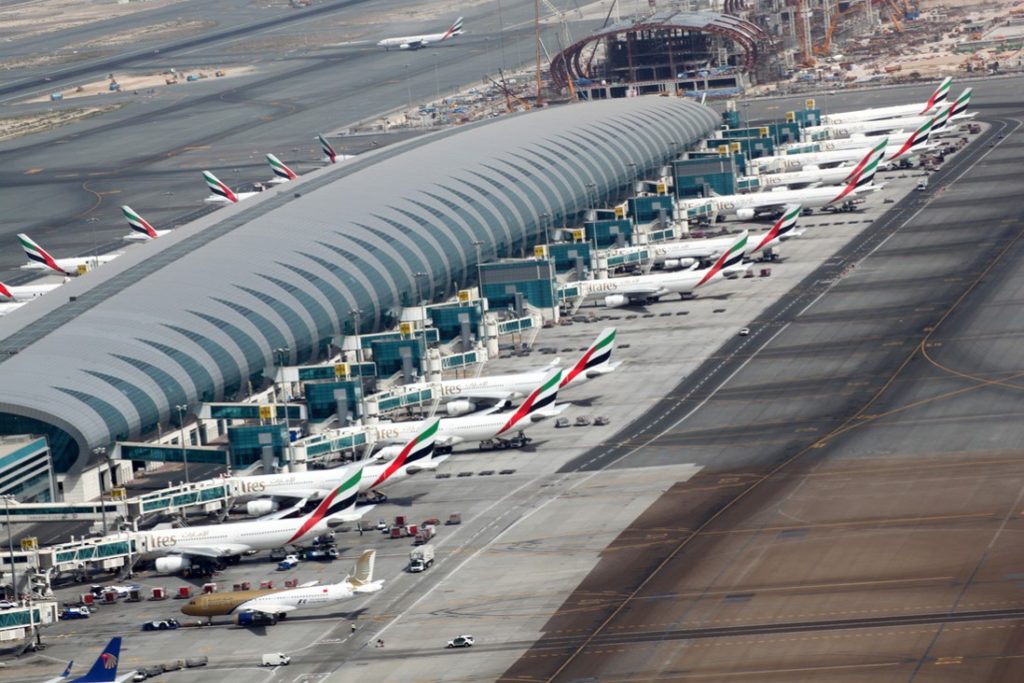 #2. Beijing Capital International Airport (PEK): 94,393,454 passengers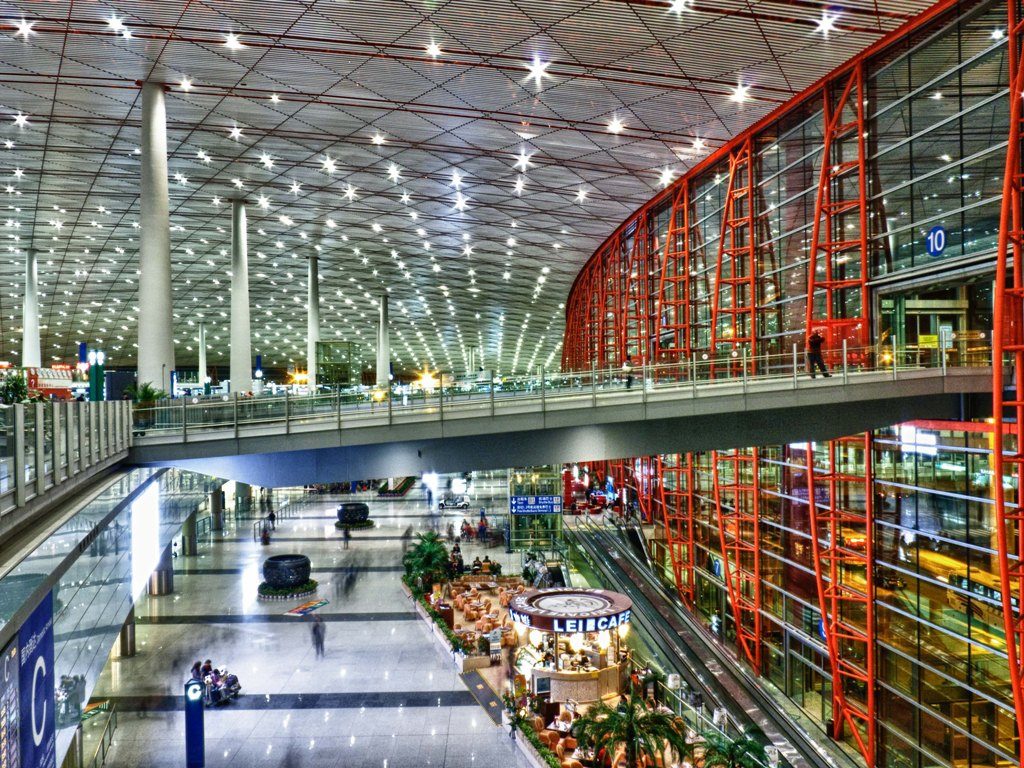 #1. Hartsfield-Jackson Atlanta International Airport (ATL): 104,171,935 passengers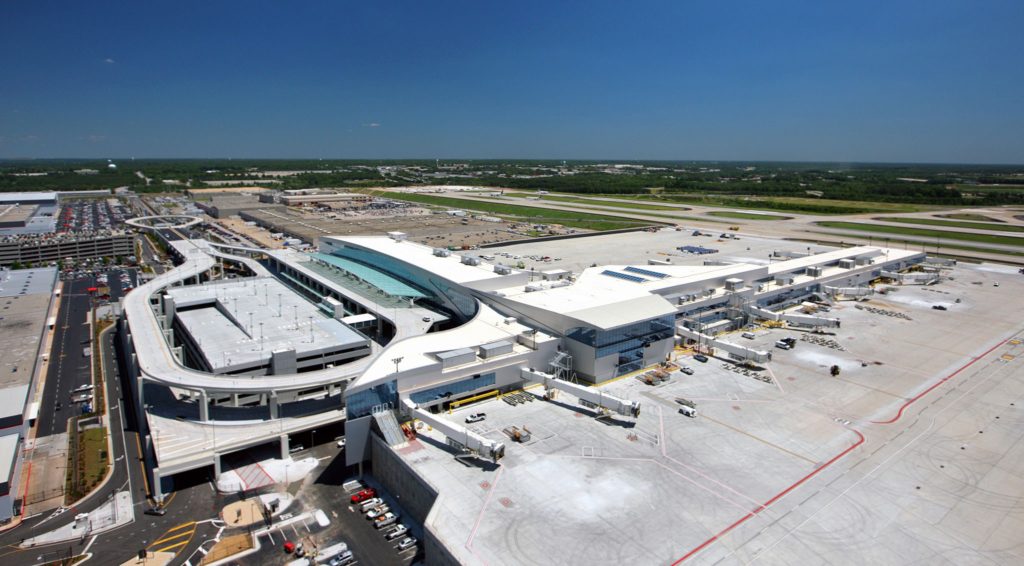 If you like this kind of stories and you don't want to miss anything you can follow us on Instagram, Facebook, Twitter and Tumblr for more updates, also you can join our community by opting in our newsletter.

Widget not in any sidebars