Welcome to The Wanderlust Addict travel blog , we absolutely appreciate you stopping by!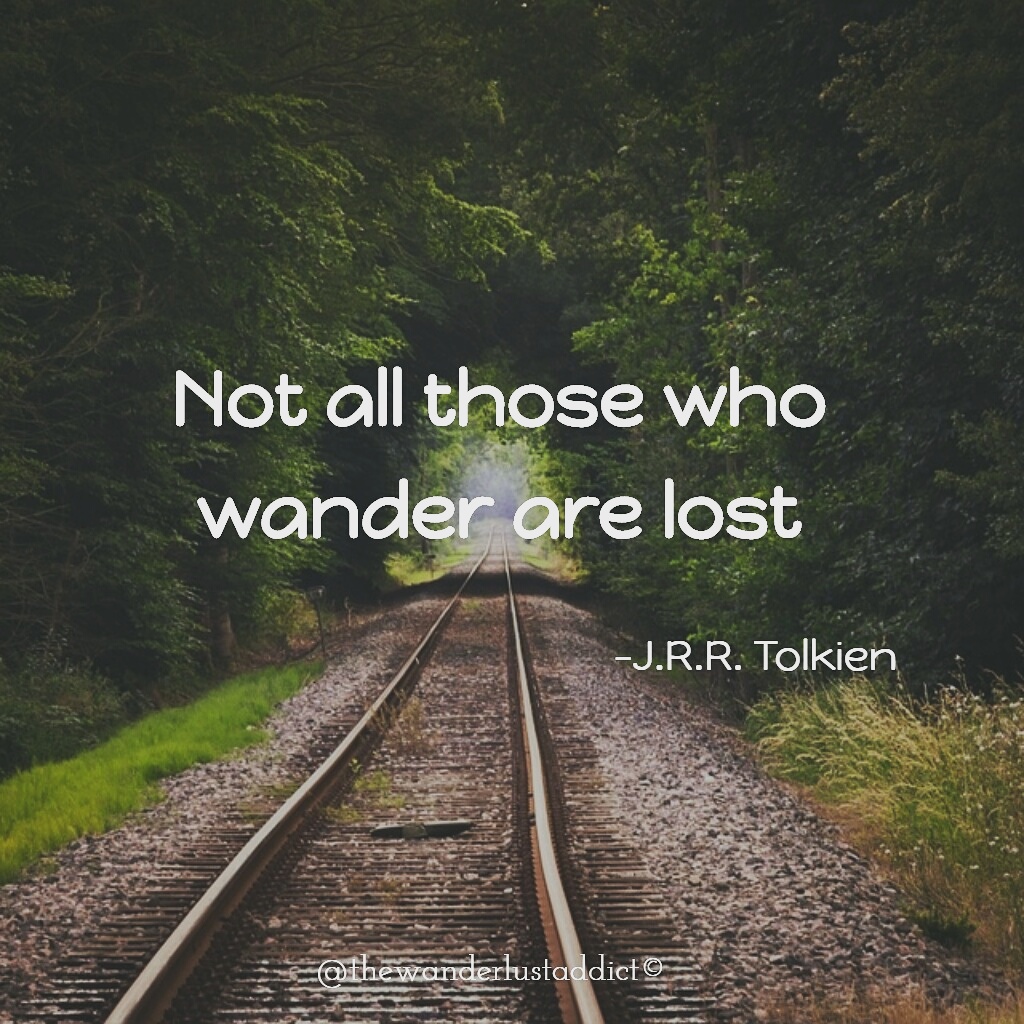 Here we share useful travel tips, entertaining stories, fun travel facts and amazing travelers' photography with you from all around the world.
We are trying to build place for people who are passionate about travelling and usually looking for inspiration and motivation to start they next trip .
Why we started this blog?
The purpose of this blog is pretty simple .
When we first launched our Instagram account @thewanderlustaddict in May 2016 ,we wanted to share the passion of travel, wanderlusting and adventures with other people through travel quotes.
Over a couple of months we were lucky enough to have great people who are sharing the same passion following and interacting daily with us .
After around 8 months, our community grew to pass 1500 awesome followers and this is when we found that it'll be more beneficial for our community to create a travel blog were we can share our own travel experience and other travel related information .
So that's it, we wanted to share our travel passion, knowledge and findings with you all .
What makes us different?
The Wanderlust Addict will not only be a travel blog sharing travel related information written by us, but we'll also be welcoming fellow travelers to tell us their stories, experiences, travel tips and even share the great photos they took during their trips.
We want to build a community of travel passionate people and not only a travel blog.
And don't forget that comments on posts are certainly welcome too. We love to hear your thoughts on the topics discussed as every piece of input is valuable to the community.
Thank you for reading this page and we certainly look forward to interacting with you!
-The Wanderlust Addict