The Nasir Al-Molk Mosque in Shiraz, Iran, also known as "The Pink Mosque" has a beautiful architecture from outside but it can't be compared to the colorful beauty this Mosque holds inside.
History And Architecture
It was built from 1876 to 1888, by the order of Mirzā Hasan Ali (Nasir Al-Molk).
The whole mosque is decorated with stained glass which is not very common to be used in mosques, it also displays other traditional elements such as the Panj Kāse ("five concaved") design. It is named in popular culture as the Pink Mosque, due to the usage of considerable pink color tiles for its interior design.
When the sunlight hits the mosque specially early in the morning the stained glass turns the mosque into a vivid Kaleidoscope as you can see in below pictures.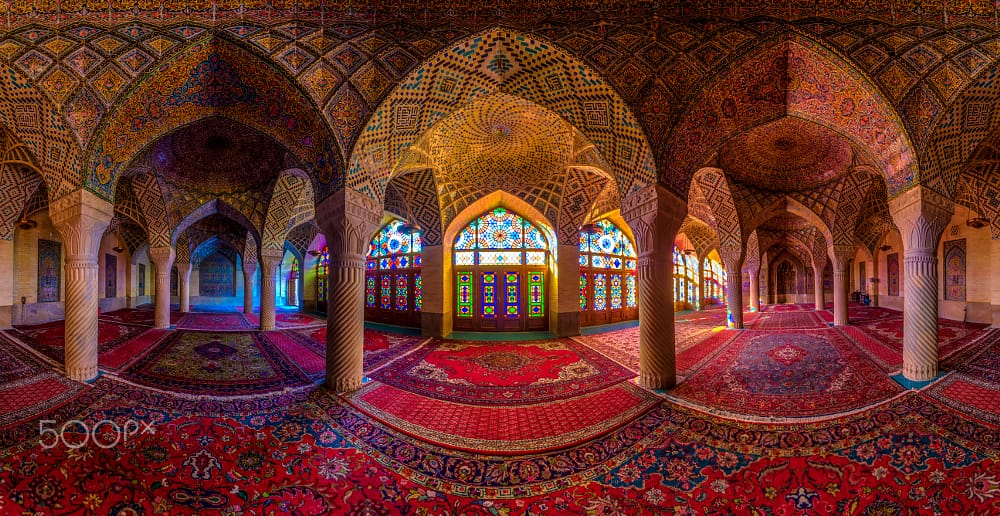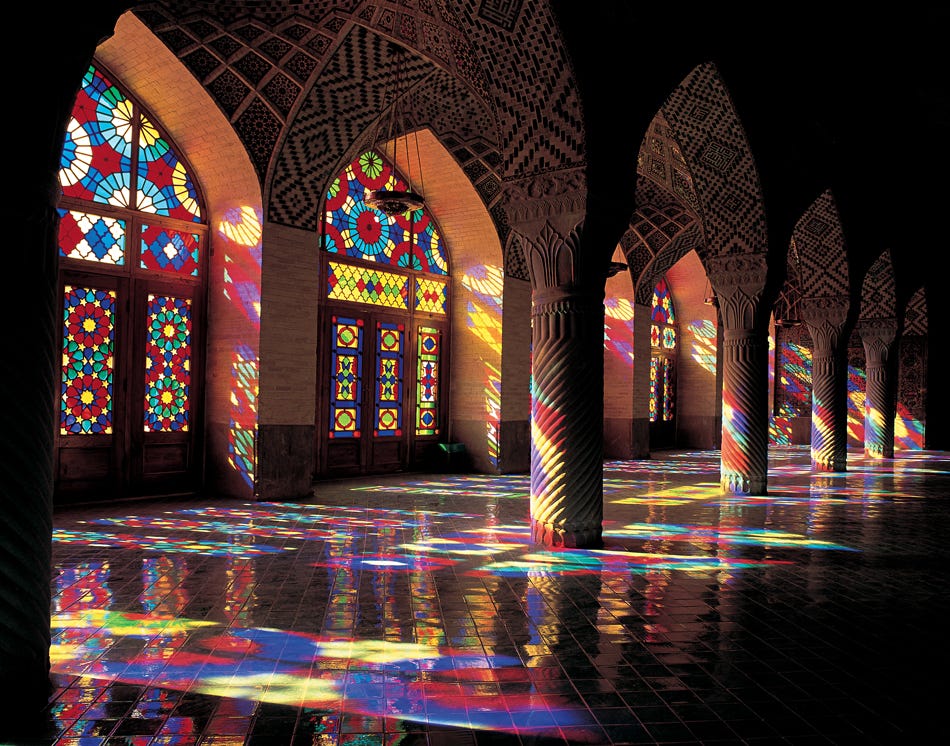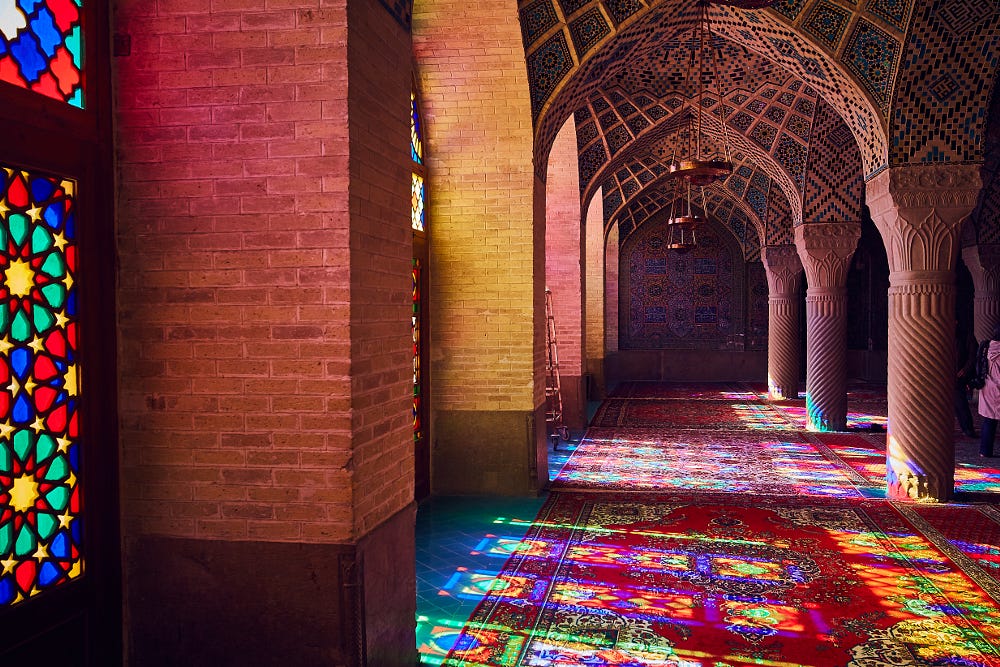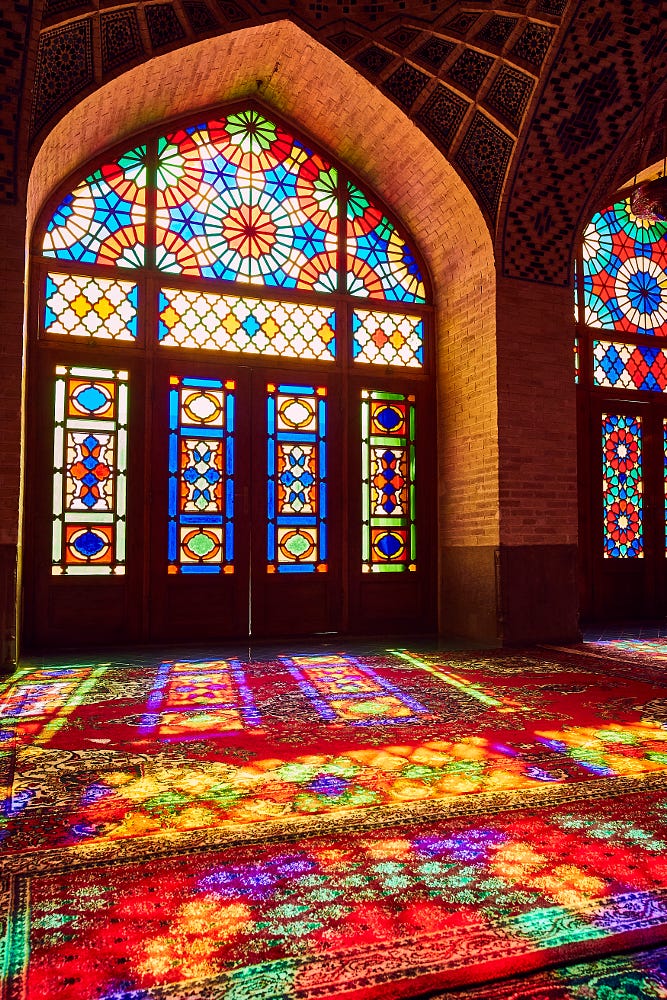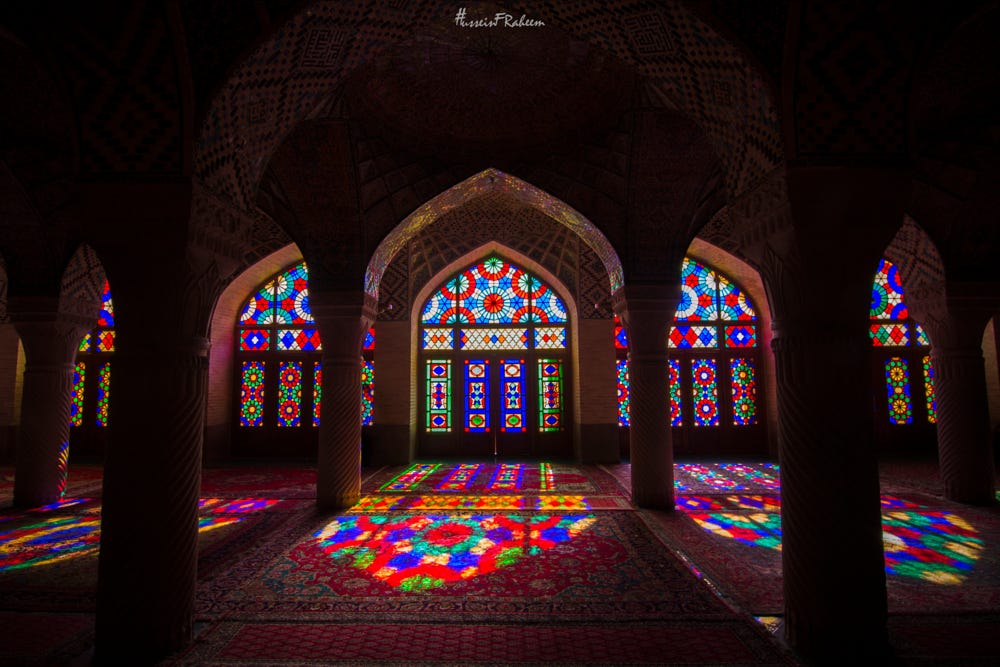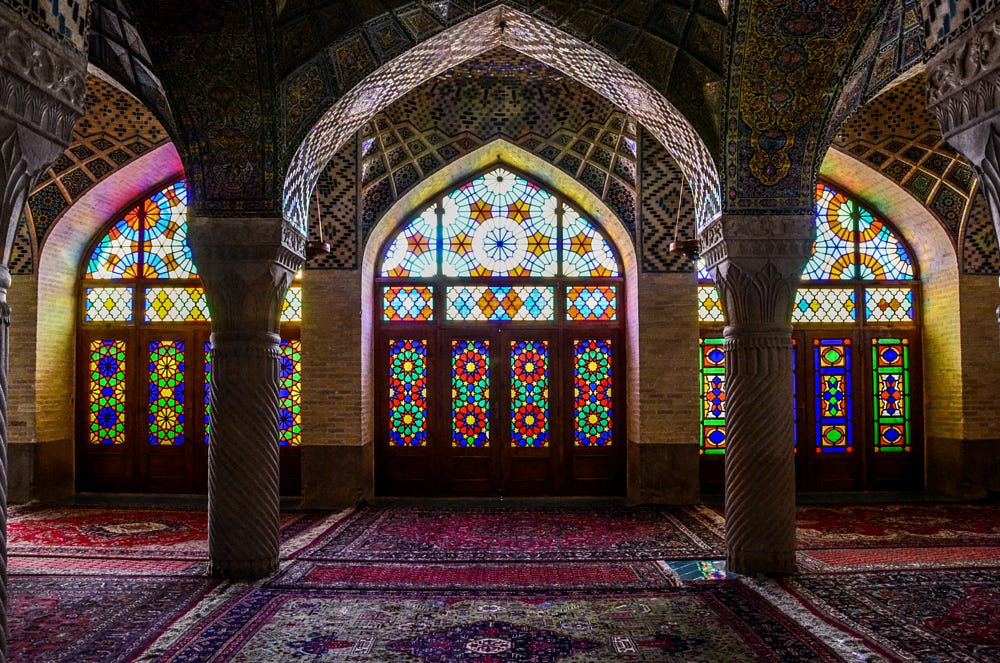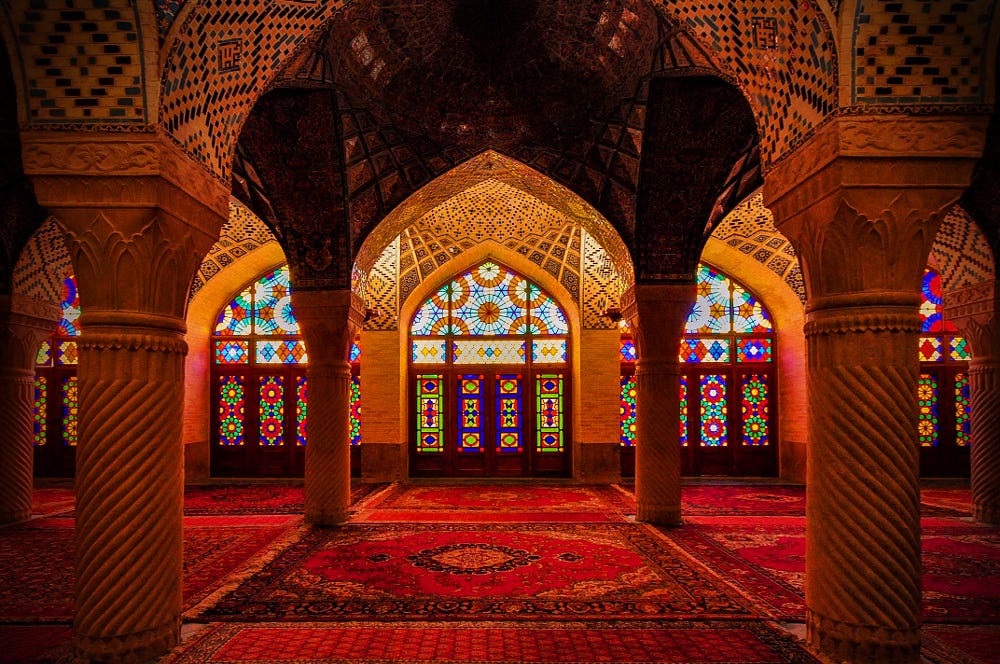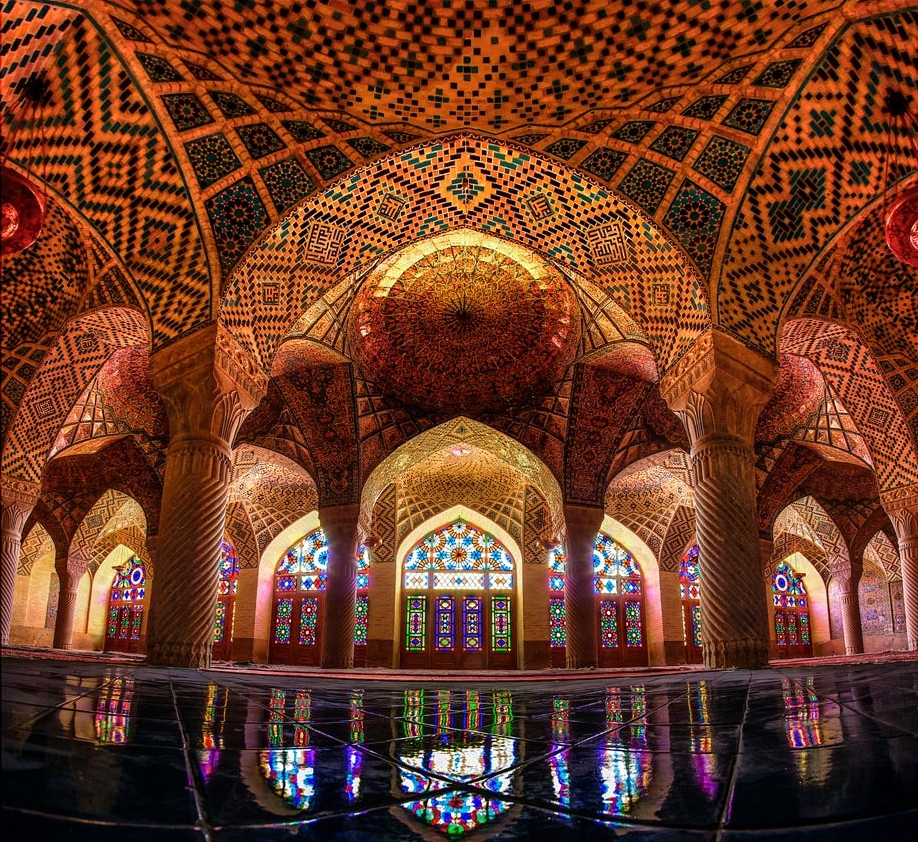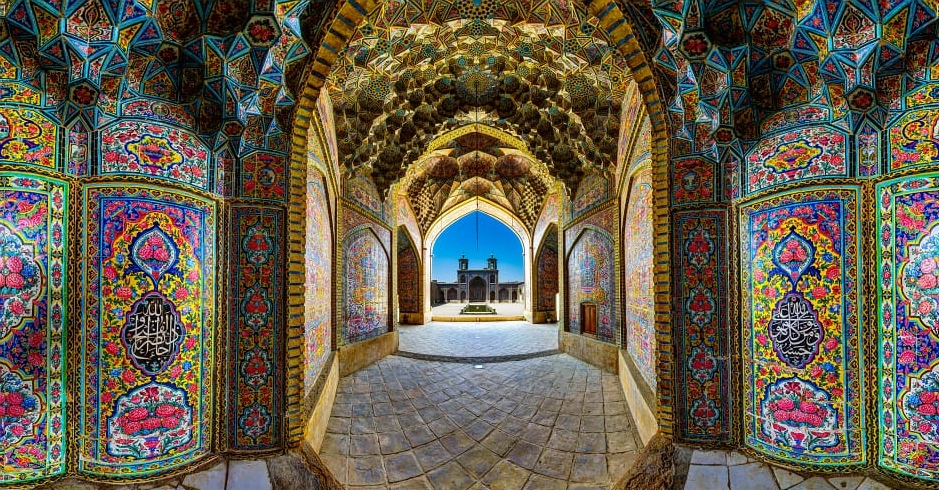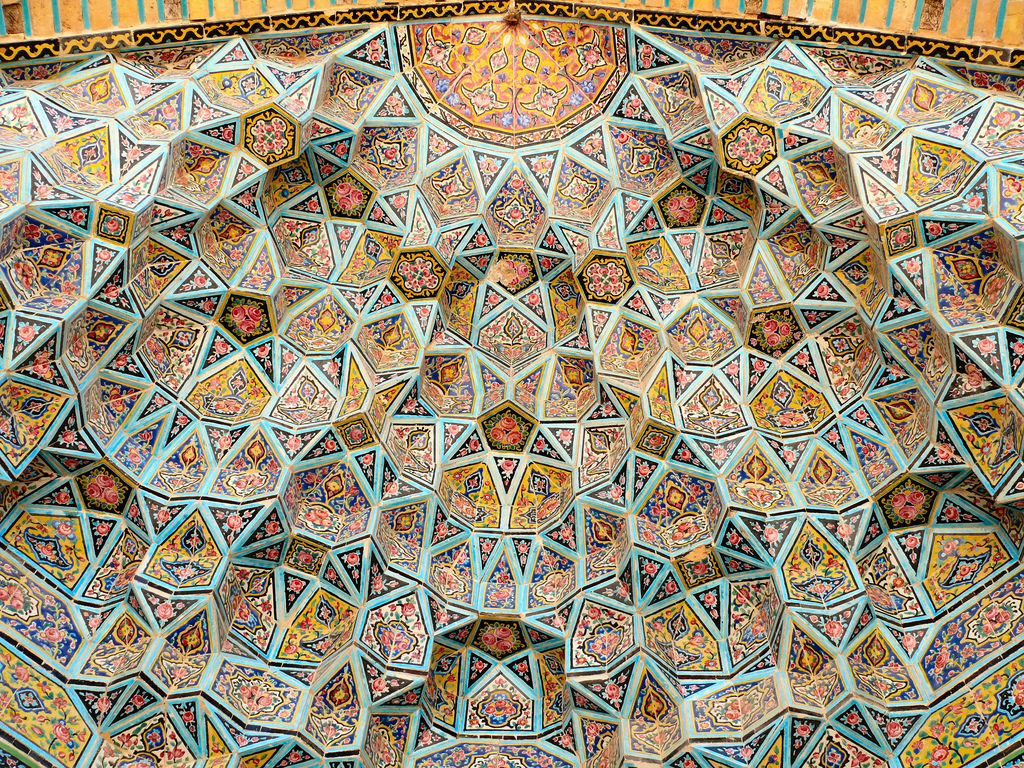 If you like this kind of stories and you don't want to miss anything you can follow us on Instagram, Facebook, Twitter and Tumblr for more updates, also you can join our community by opting in our newsletter.

Widget not in any sidebars