Each place we visit has its own unique ambiance, character and look. If you want the photographs you take while travelling to look good and be long lasting, they should capture all the qualities of a place and say as much about it as possible.
The following tips will help you take great photos of memorable journeys.
1. Ask for Portrait or be quick
It's always a good idea to ask for permission to take a portrait of a local, try to know the basic words for saying "Hi, May I take a photograph of you ".
However, candid photos of people is a great way to capture the vibe of a new place. When photographing someone, it is best to capture them unaware, so in case you decided to capture them unaware, Be quick.
2. Capture the details and themes
In every place you visit, there will be something that will stick on your mind. For example, in an old Tuscan city, it might be the peeling wall paints and in a city like Lisbon, it can be the wonderfully painted tiles all over the buildings .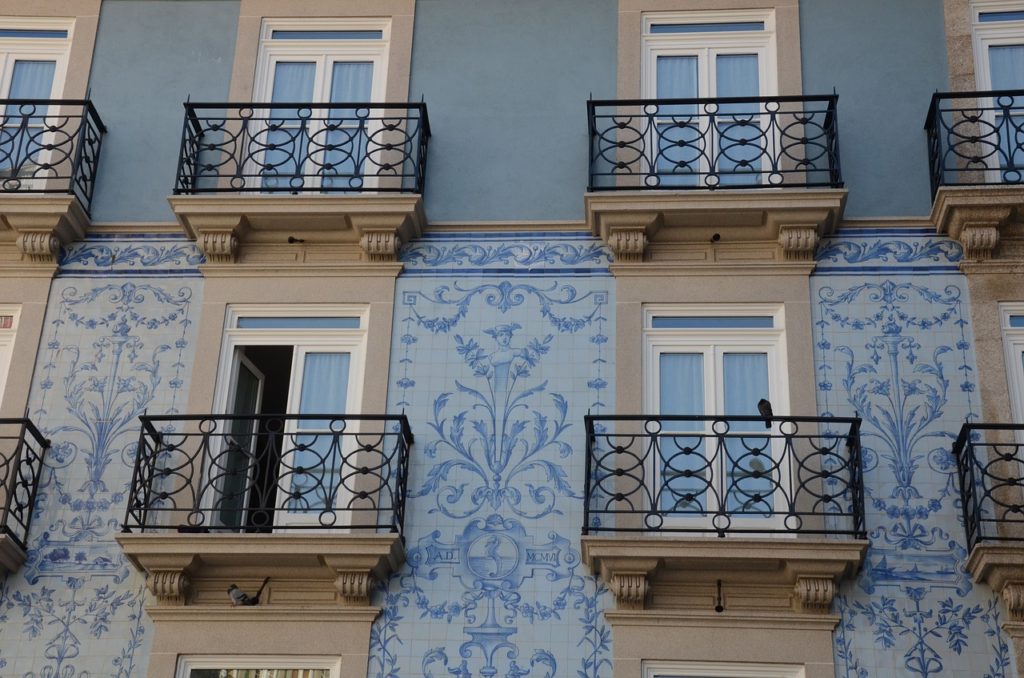 Whatever it is, ensure you capture it as it is these details that you will recall and not a big picture.
3. Shoot at night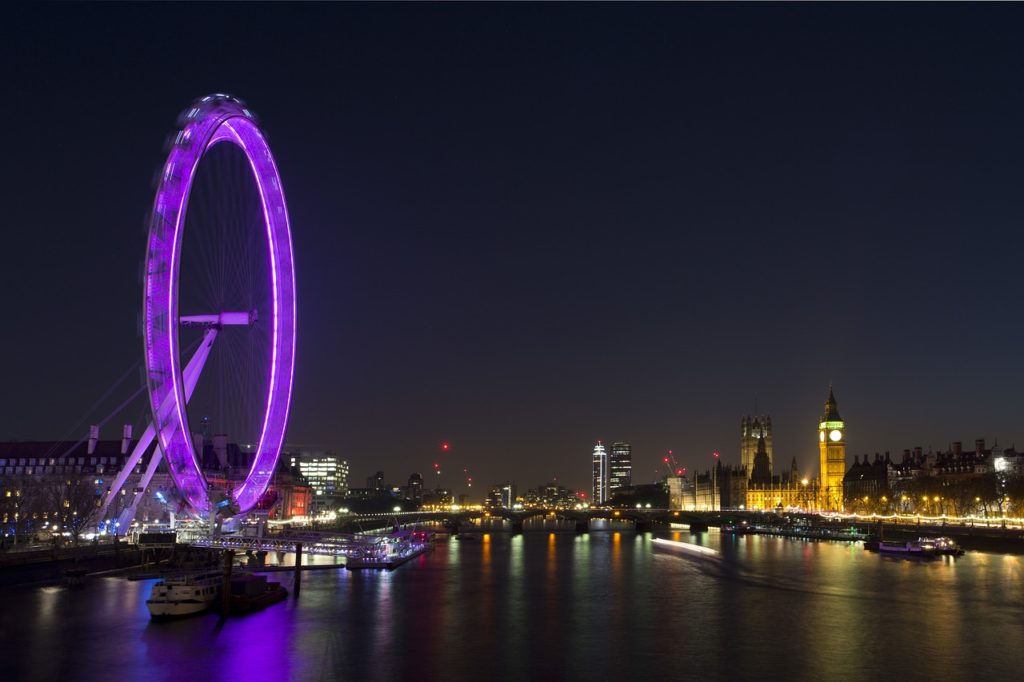 Most towns and cities have a better look at night. At this time, most building are illuminated and the litter is lost in the dark. Shoot when the sky still has some color, it will give you images with less dense shadows. If you have a tripod, place the camera on it. This will provide more attractive with vibrant colors.
4. Get up early
Getting up early before sunrise will give you the best light-soft and warm. You can have a nice chance to photograph the general scene, Then we advise you to sit on a corner in the street and begin capturing the normal day life of the local people when rushing to work and setting up the market stalls.
5.Get off the postcard photo places
After you get your postcard photos in the popular touristic places, we advise you to intentionally get lost in the city streets to visit the less taken routes and less crowded places.
This gives you a real sense of the city and the people living in it.
Of course prepare before getting lost to make sure you're not in a dangerous place, also a card from your hotel is useful to have while moving around so your can grab a taxi anytime and go back to your hotel when you feel to.
[wd_hustle id="wall-art"]
6. Get closer
To take the best pictures, you should get close to the subject. The closer you get, the more details you are able to capture, specially if you are trying to capture an subject that has much details to show.
In case getting closer to the subject is not easy for your, you can opt to zoom in on the subject instead of walking closer to it. Both techniques will result to great images.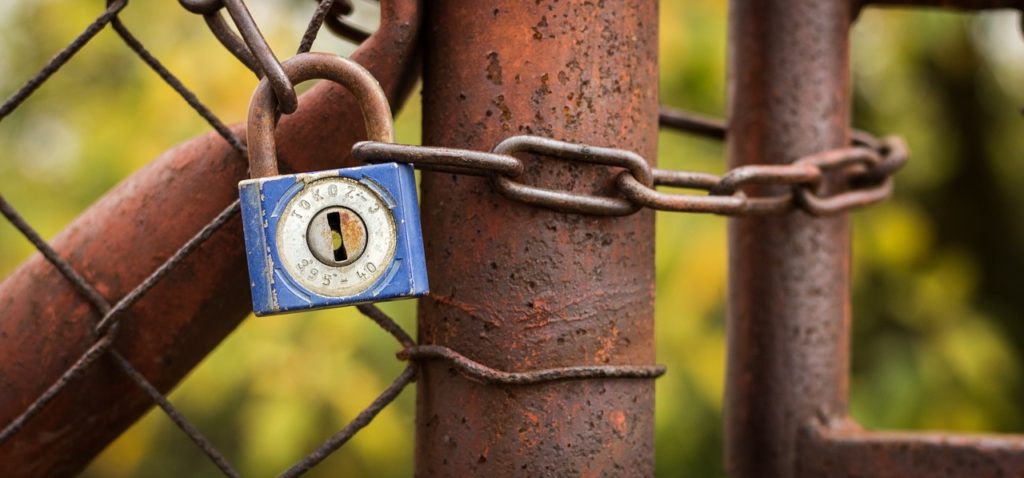 7. Fill the frame
The interesting part of any image you capture while travelling should start from the right edge of the viewfinder to the left edge. This means that the subject should completely fill the frame such that even the edges of the photo include extra information and imagery.
This way, anyone viewing the image will have to wander throughout the image and not only the center.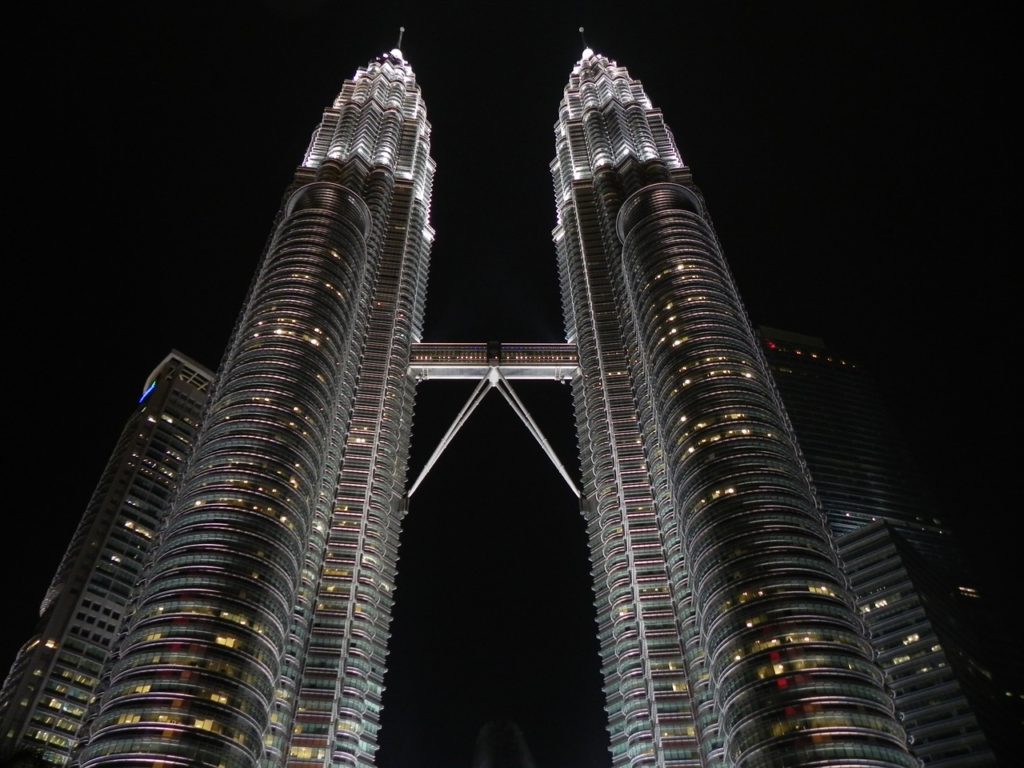 8. Check where the sun is
The best way to flatter the subject is to put it in the best light. If you want it to shine, position them in a way that the sun is shining on them.
Alternatively, if want to capture the shining of light on the ocean, take the photo when the sun is low enough to bounce off the waves.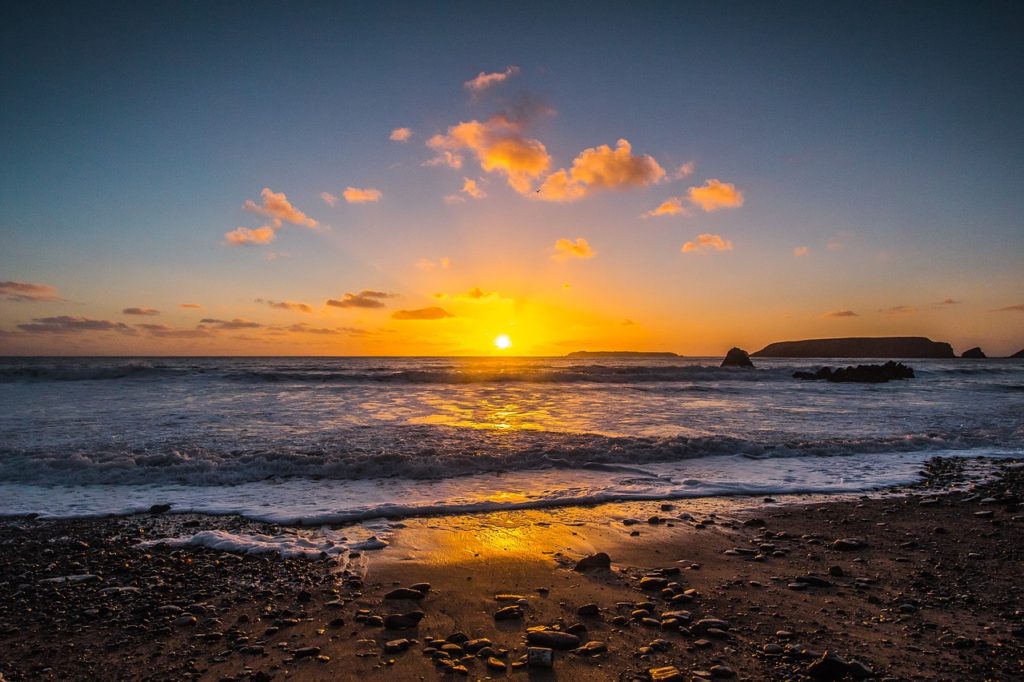 9. Do not use flash
When shooting in a low lit area, you may be tempted to use the flash but it is not recommended as most camera flashes are with short range (approx. 1.5m) and it'll just result in very bright subject in front of the camera while having black background.
Instead, increase your ISO or tighten your aperture, or if you are using a tripod, decrease your shutter speed to the camera more time to capture enough light.
10. Take proper selfies
Do not forget to take a few photos of yourself but do not do this with your camera or smartphone at arm length. It is best to put it on a tripod and set the timer on the phone or camera, Also try to include people or landscape in scenery shots.
When taking a group selfie, ask people to look towards the view instead of at the camera. This draws the viewer's eyes at the right direction.
11. Clean the lens
We often forget to clean the lenses specially when using smartphones. Having uncleaned lens results in blurred images.
To prevent this, carry a link free cloth so that you can wipe off the lens before taking photos.
12. Use Steadicam, Drones or Tripods.
Shots taken in motion makes the picture look cinematic and professional but a shaky shot looks unprofessional and cheap.
Nowadays, beside the normal tripods for steady professional shots, there are many professional shooting gear available for normal people like Steadicam and drones which will help you produce perfect shots .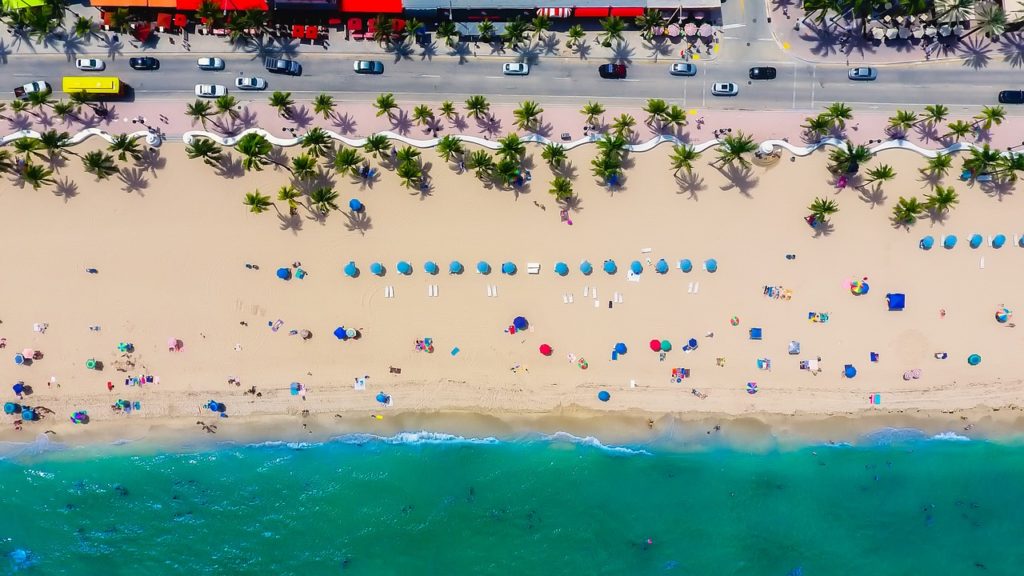 We recently wrote an article about the Japanese couple who spent their 400 days honeymoon in 48 countries and filmed all the journey using a DJI Phantom 3 Advanced drone and the footage they created was pretty amazing.
13. Always backup your Photos
One of the most important advice to keep in mind while travelling is to always have a backup of your photos to prevent loosing them in case of any unexpected incident.
It's better to have multiple locations for the backup, for example I usually have a backup for the RAW images an external Hard Disk and the best (selected) images also on the external HDD along with cloud storage.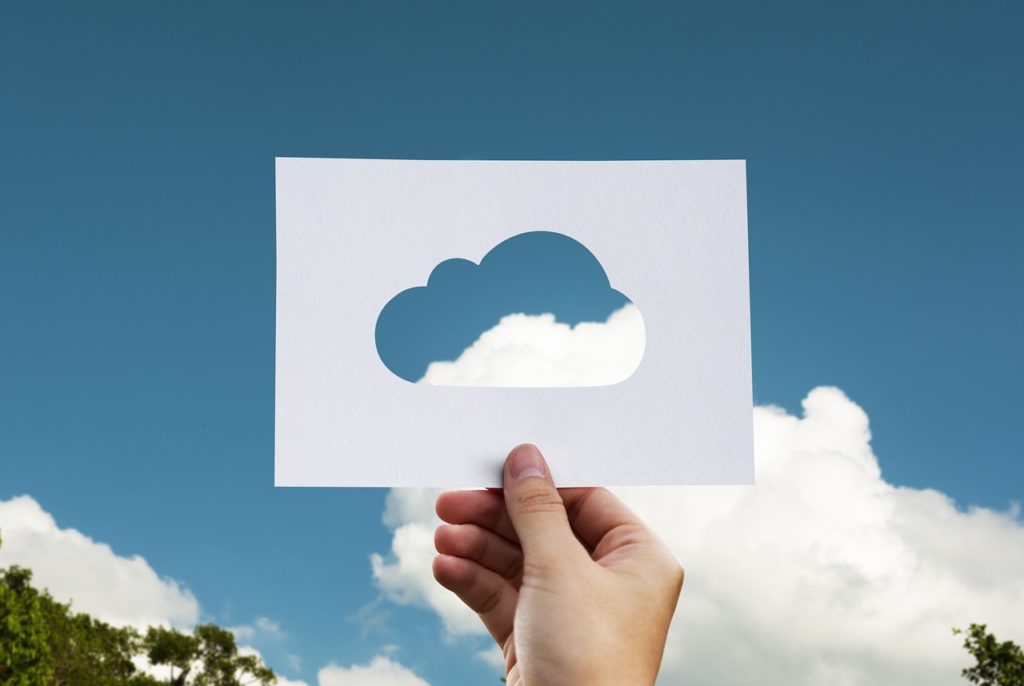 14-Enjoy your trip
Our last tip will be not related to photography, don't forget to put your camera behind and take a good look with your eyes on the landscape, mountain, city, crowd, whatever in front of you.
You can always go back to your photos to remember a place, but a scene carved in your memory will make you remember the feeling and the sense of that moment.
I hope these tips will be handy in your next trip, If you have more travel photography tips, please share it with us in the comments below and we can edit the post adding valuable comments.
IFyou like this kind of travel tips and you don't want to miss anything you can follow us on Instagram, Facebook, Twitter and Tumblr for more updates, also you can join our community by opting in our newsletter.
Widget not in any sidebars