As we mentioned in our About page , we initially started The Wanderlust Addict on Instagram sharing our passion for travel and wanderlust with the community in form of travel quotes.
Currently we have over 600 inspiring quotes posts on our Instagram profile
And we wanted to share with you our favorite 50 Wanderlust Quotes of all time that will fulfill your desire for wanderlust including the ones that got the most love by our community.
1-"Not all those who wander are lost." –J. R. R. Tolkien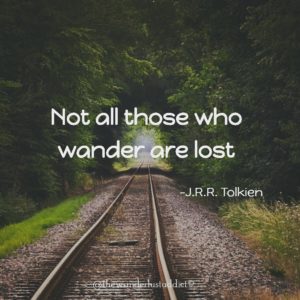 2-"Traveling – it leaves you speechless, then turns you into a storyteller" -Ibn Batuta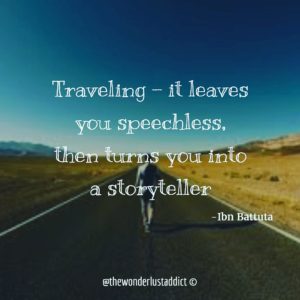 3-"We do not take a trip; a trip takes us" -John Steinbeck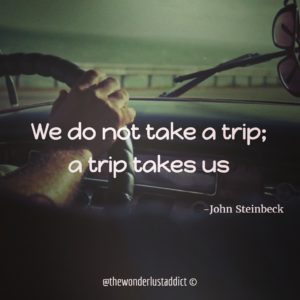 4-"Better to see something once, than to hear it a thousand times" -Asian Proverb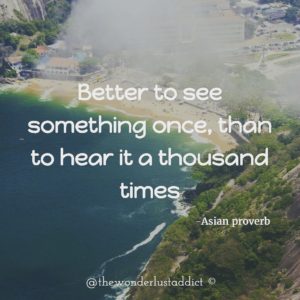 5-"There was nowhere to go but everywhere, so just keep rolling under the stars" -Jack Kerouac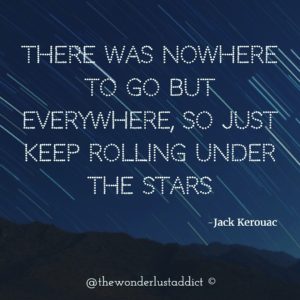 6-"To travel is to live" -Hans Christian Andersen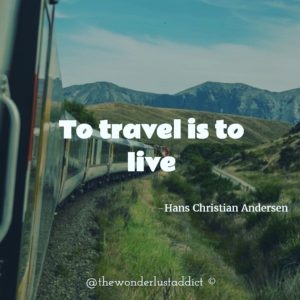 7-"The world is a book, and those who don't travel read only one page" -Saint Augustine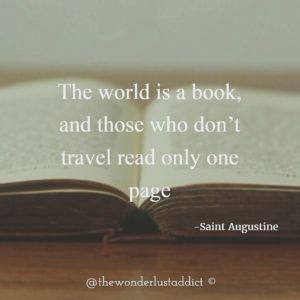 8-"Adventure is worthwhile" -Aesop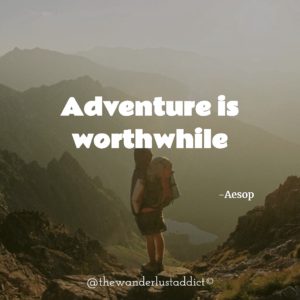 9-"I haven't been everywhere, but it's on my list" -Susan Sontag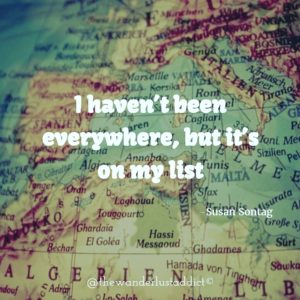 10-"We travel, initially, to lose ourselves; and we travel, next, to find ourselves" -Pico Iyer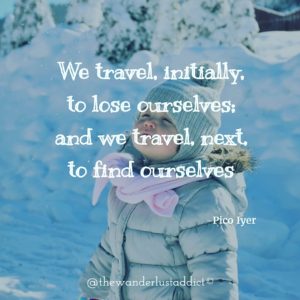 11-"Take only memories, leave only footprints" -Chief Seattle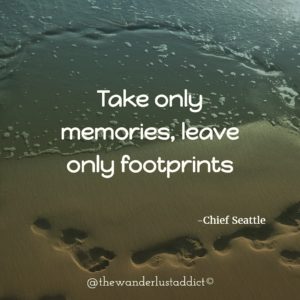 12-"Life is either a daring adventure or nothing" -Helen Keller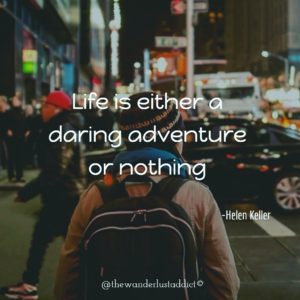 13-"Traveling – you realize that differences are lost" -Italo Calvino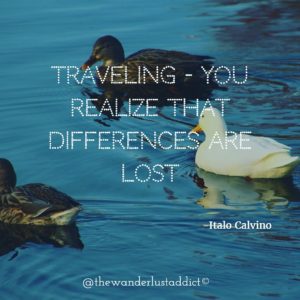 14-"Once a year, go someplace you've never been before" -Dalai Lama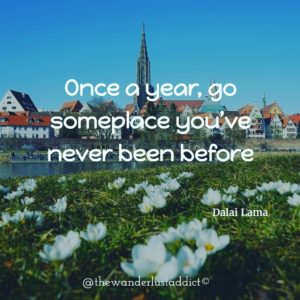 15-"We wander for distraction, but we travel for fulfillment" -Hilaire Belloc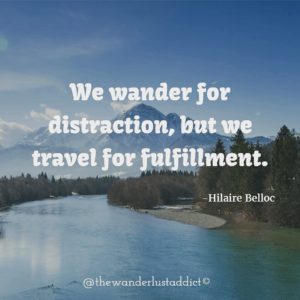 16-"If you think adventure is dangerous, try routine, it is lethal" -Paulo Coelho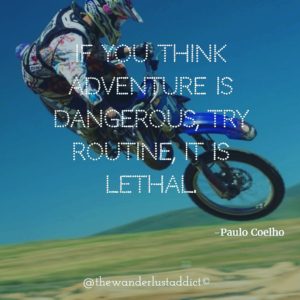 17-"Travel is the only thing you buy that makes you richer"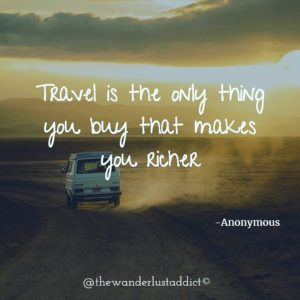 18-"You don't have to be rich to travel well" -Eugene Fodor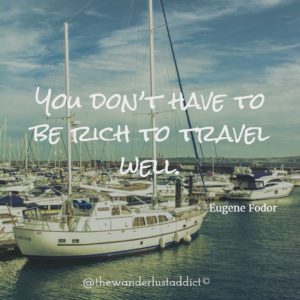 19-"Two roads diverged in a wood and I – I took the one less traveled" -Robert Frost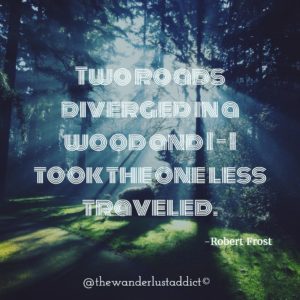 20-"A traveler without observation is a bird without wings" -Sheikh Saadi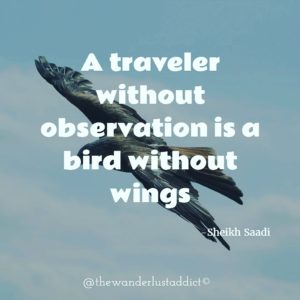 21-"Live, travel, adventure, and don't be sorry" -Jack Kerouac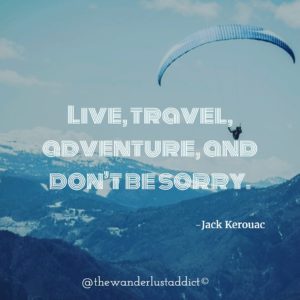 22-"All journeys have secret destinations of which the traveler is unaware" -Martin Buber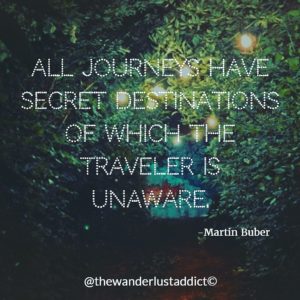 23-"Twenty years from now you will be more disappointed by the things you didn't do than by the ones you did do." -Mark Twain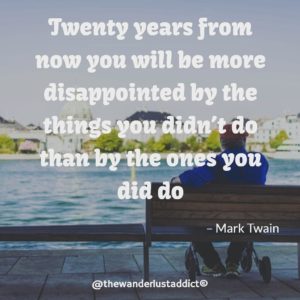 24-"Travel makes a wise man better, and a fool worse." -Thomas Fuller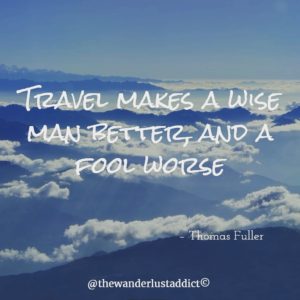 25-"Traveling tends to magnify all human emotions." -Peter Hoeg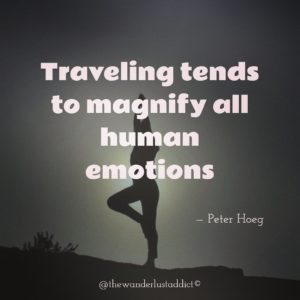 Widget not in any sidebars
26-"Every exit is an entry somewhere else." -Tom Stoppard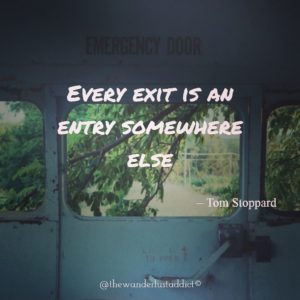 27-"Tourists don't know where they've been, travelers don't know where they're going." -Paul Theroux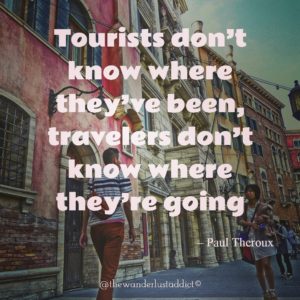 28-"The journey not the arrival matters." -T. S. Eliot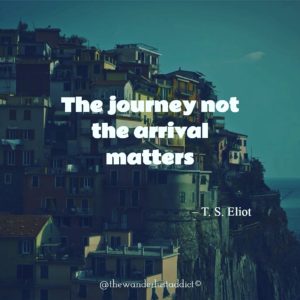 29-"Adventure is a path" -Mark Jenkins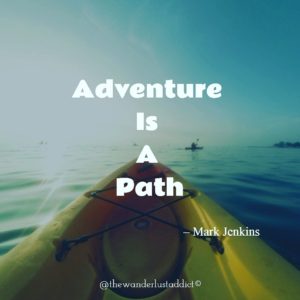 30-"Keep Exploring"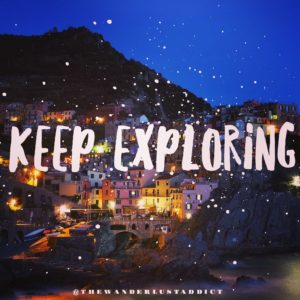 31-"Do believe that it's always the time for new adventure"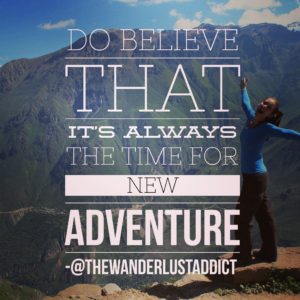 32-"Then one day,when you least expect it, the great adventure find you" -Ewan Mcgregor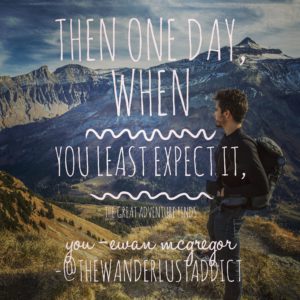 33-"The greatest adventure is what lies ahead"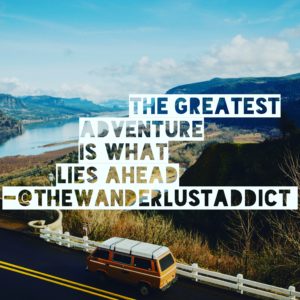 34-"Escape the ordinary"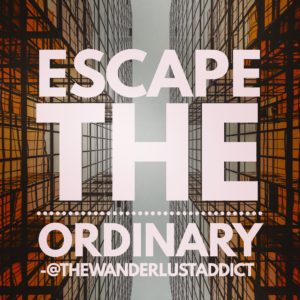 35-"First travel, second keep traveling"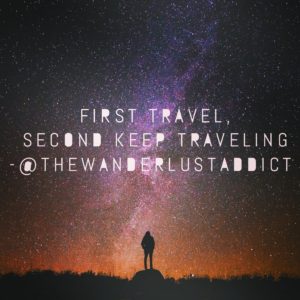 36-"Sleep with unfamiliar stars"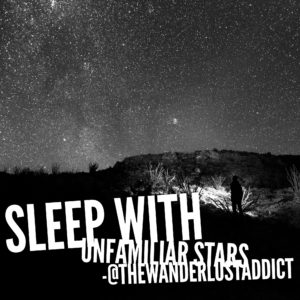 37-"Put down the map and get wonderfully lost"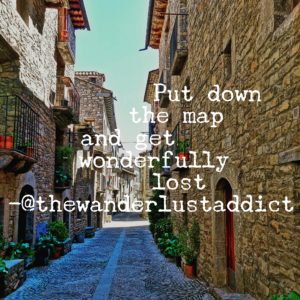 38-"Let's wander where the wifi is weak"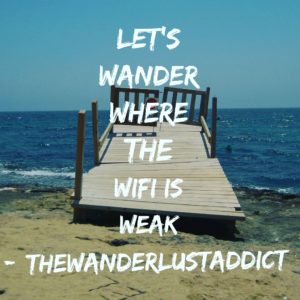 39-"Travel is the healthiest addiction"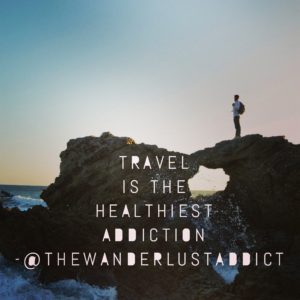 40-"Live with no excuses, travel with no regrets"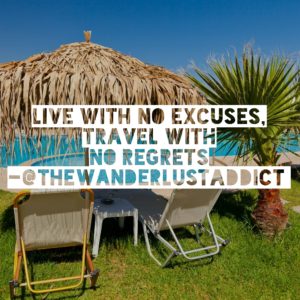 41-"Enjoy the little things in your journey"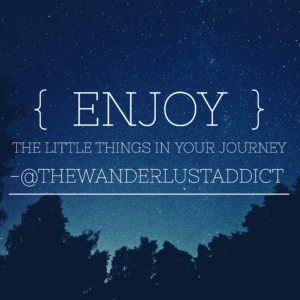 42-"People having babies and I'm like what country am I going next?"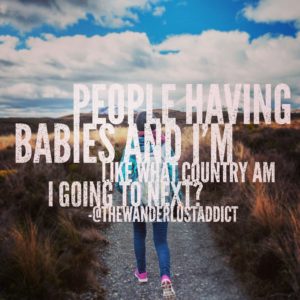 43-"Eat well, travel often"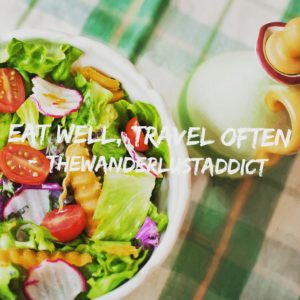 44-"You can't have a narrow mind and a thick passport" -Pauline Frommer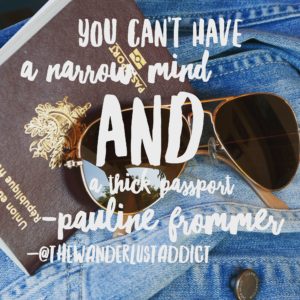 45-"Each city has a different taste"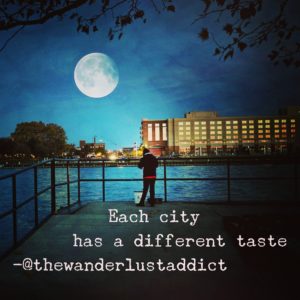 46-"Travel with friends"
47-"Will work for travel"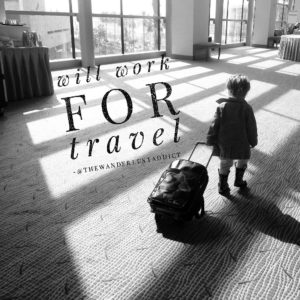 48-"Work, save, travel, repeat"
49-"I love airports, packing, smell of a new city, hotel rooms, hotel breakfast. Simply I love traveling"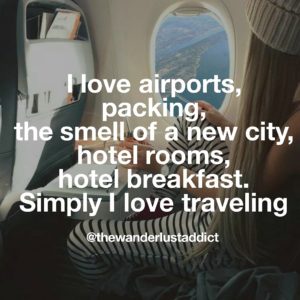 50-"If travel was for free, you would never see me again"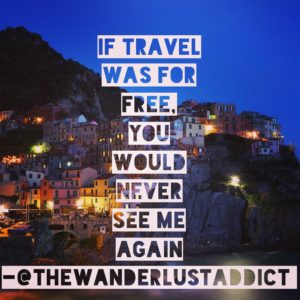 We hope you liked our selected quotes, we have over 600 posts on our Instagram profile, feel free to give us a visit.
IFyou like this kind of stories and you don't want to miss anything you can follow us on Instagram, Facebook, Twitter and Tumblr for more updates, also you can join our community by opting in our newsletter.
Widget not in any sidebars