Asia is the vast wide continent with a big variety of beautiful scenery from gorgeous mountain peaks to open rice and tea fields.
Asia is also the home of some of greatest civilizations in history which leave you speechless in front of well-maintained history in many Asian countries.
Below are 20 Must see places in Asia, however, the list can go for days and can have more than 100 places.
1-SINGAPORE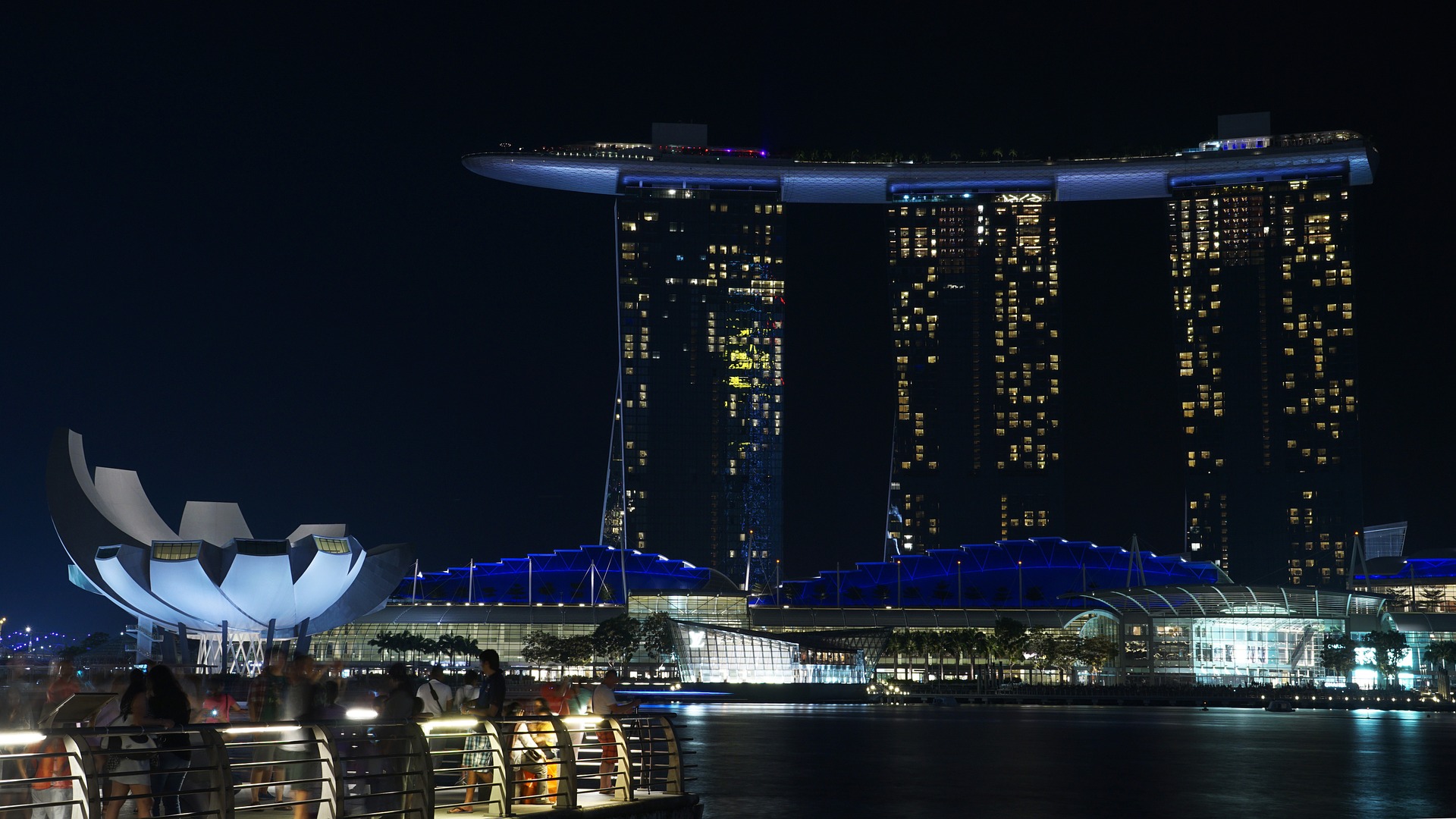 2-KUALA LUMPUR, MALAYSIA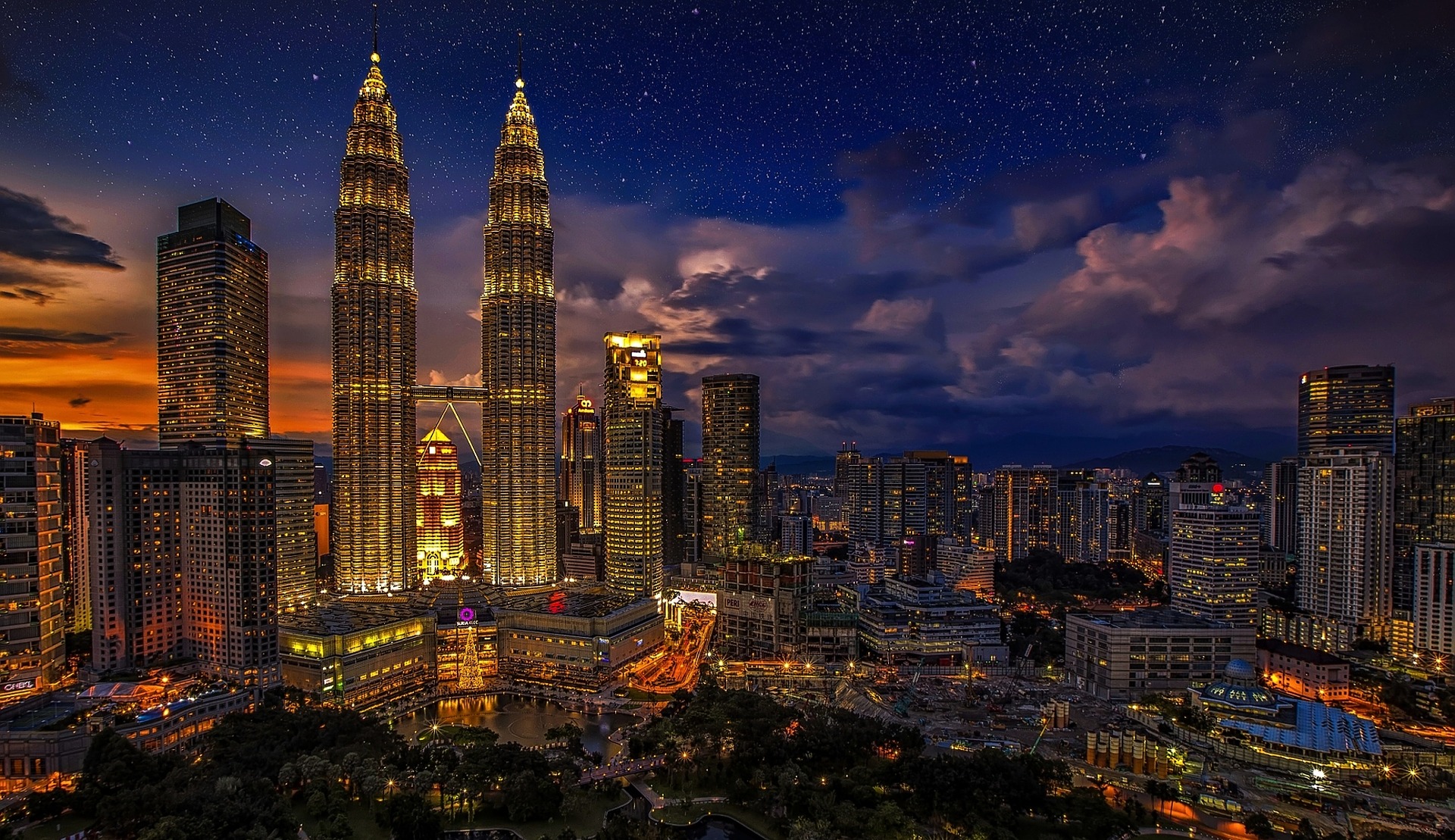 3-TAIPEI, TAIWAN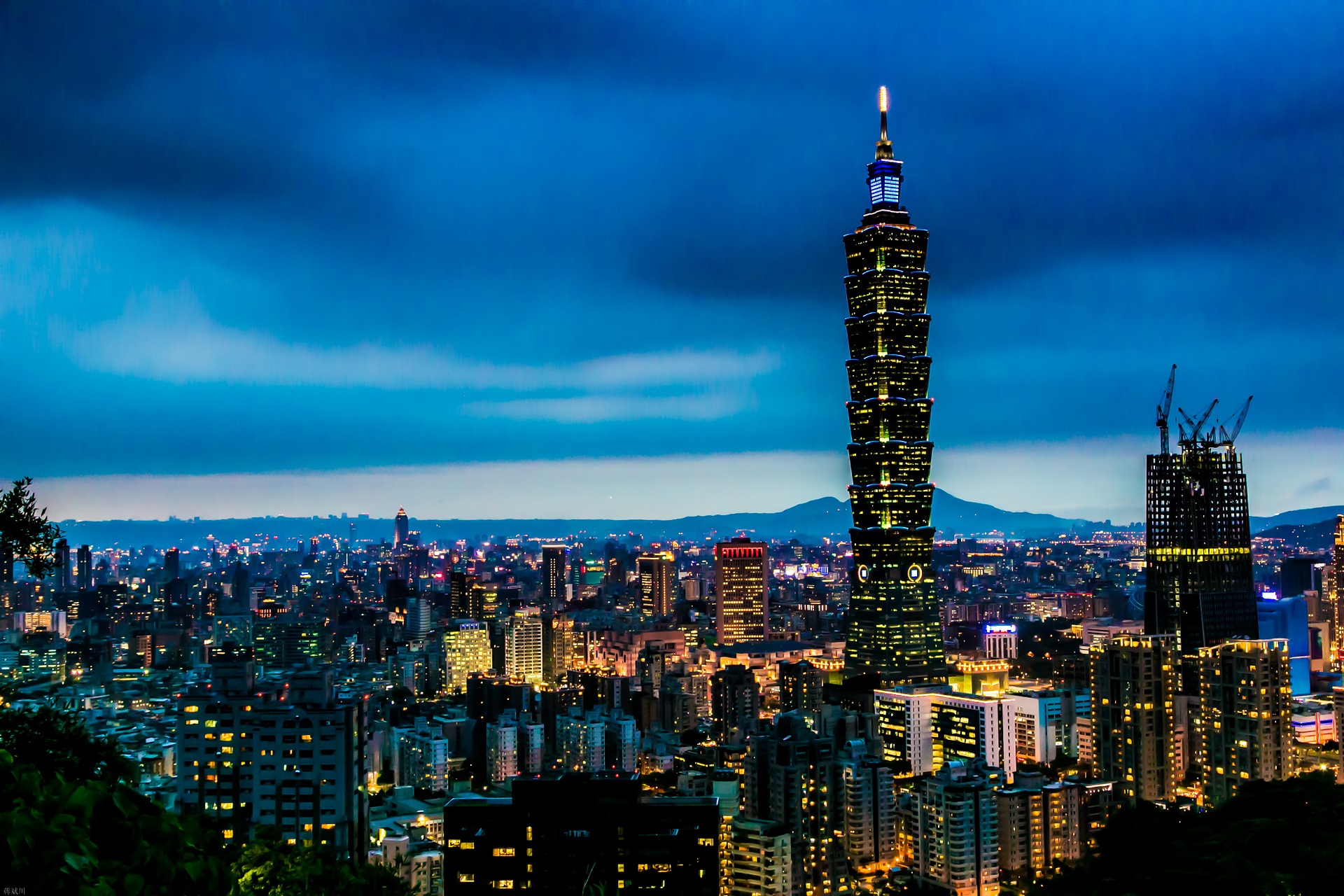 4-MUMBAI, INDIA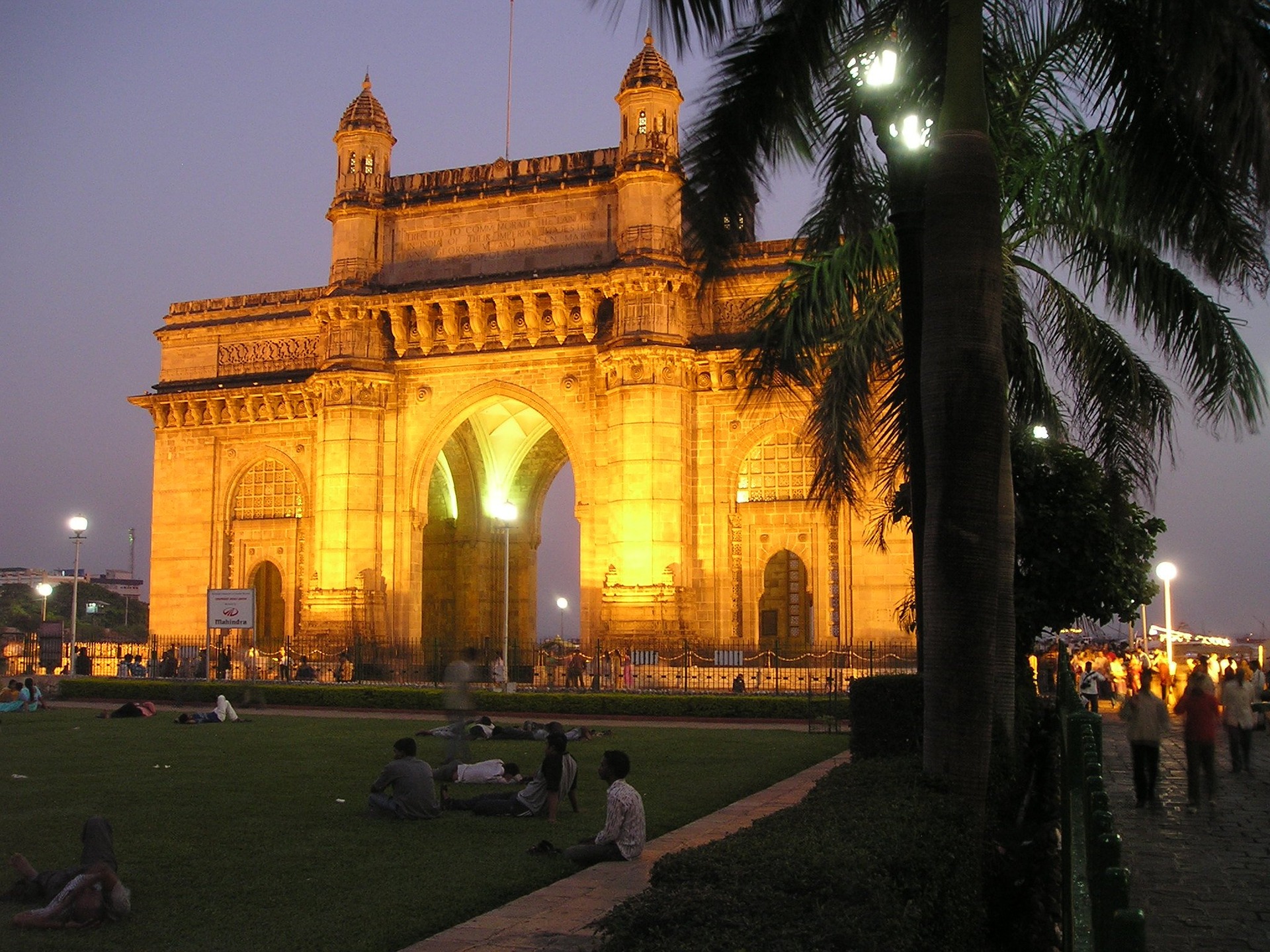 5-HONG KONG, CHINA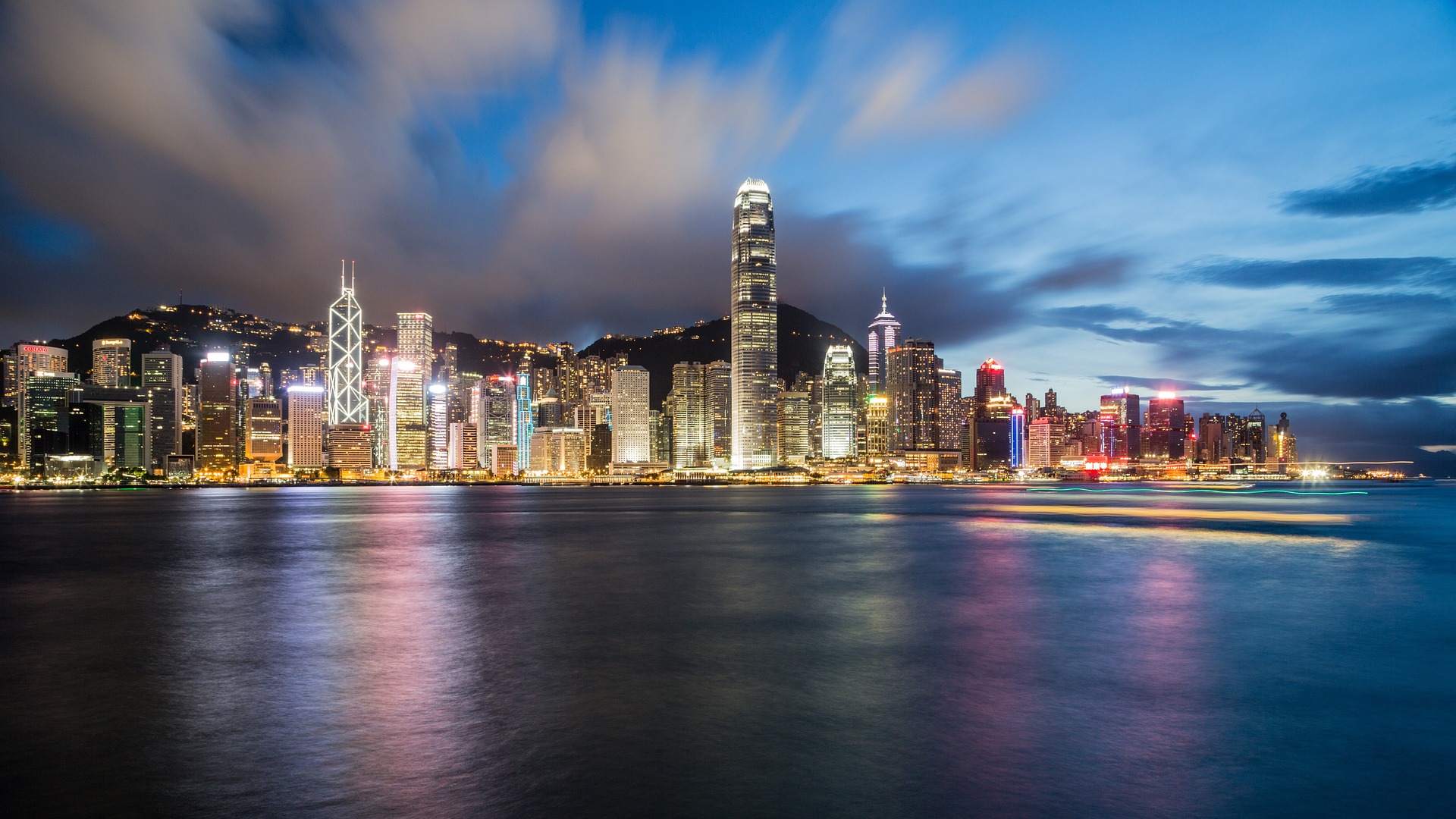 6-BANGKOK, THAILAND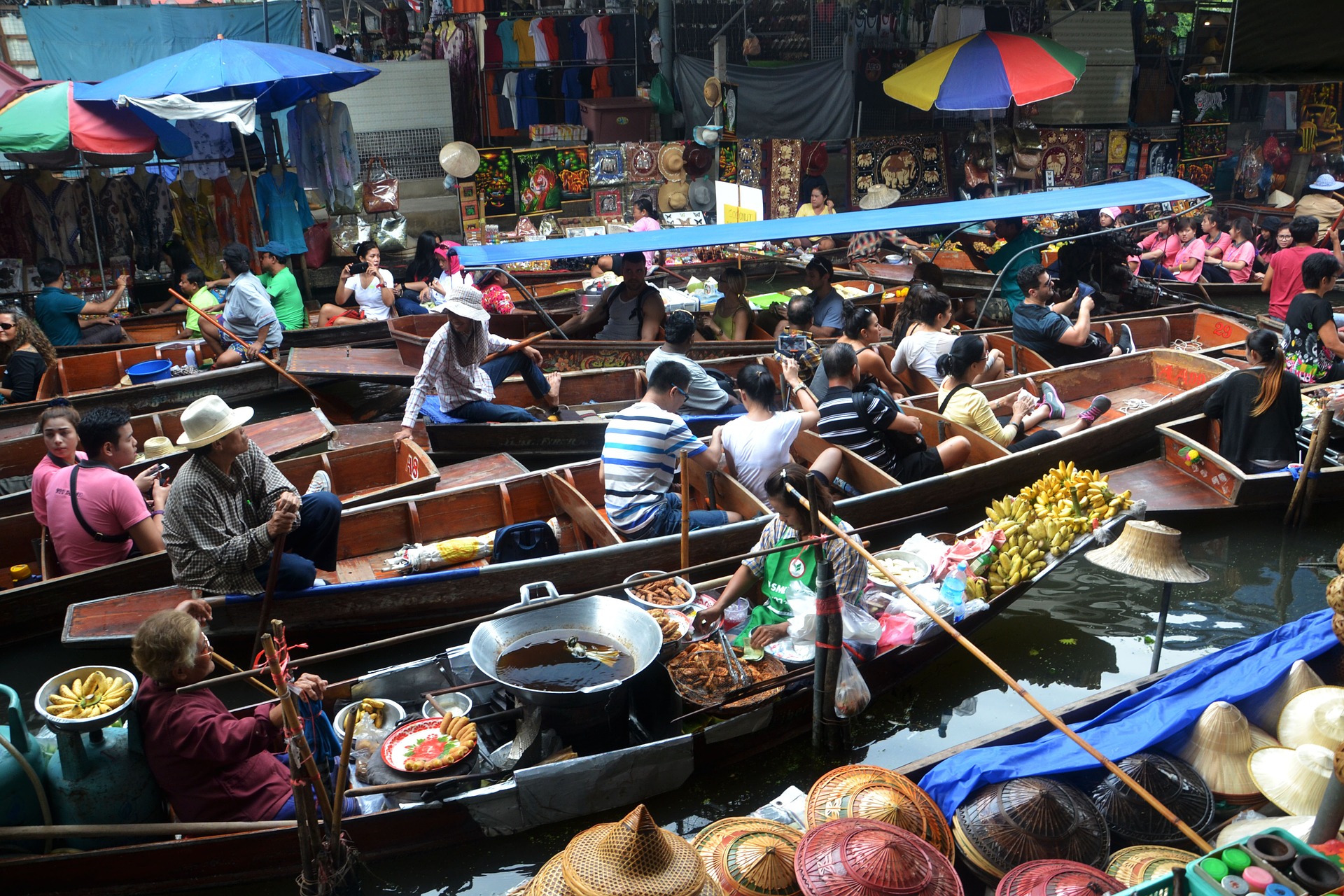 7-BALI, INDONESIA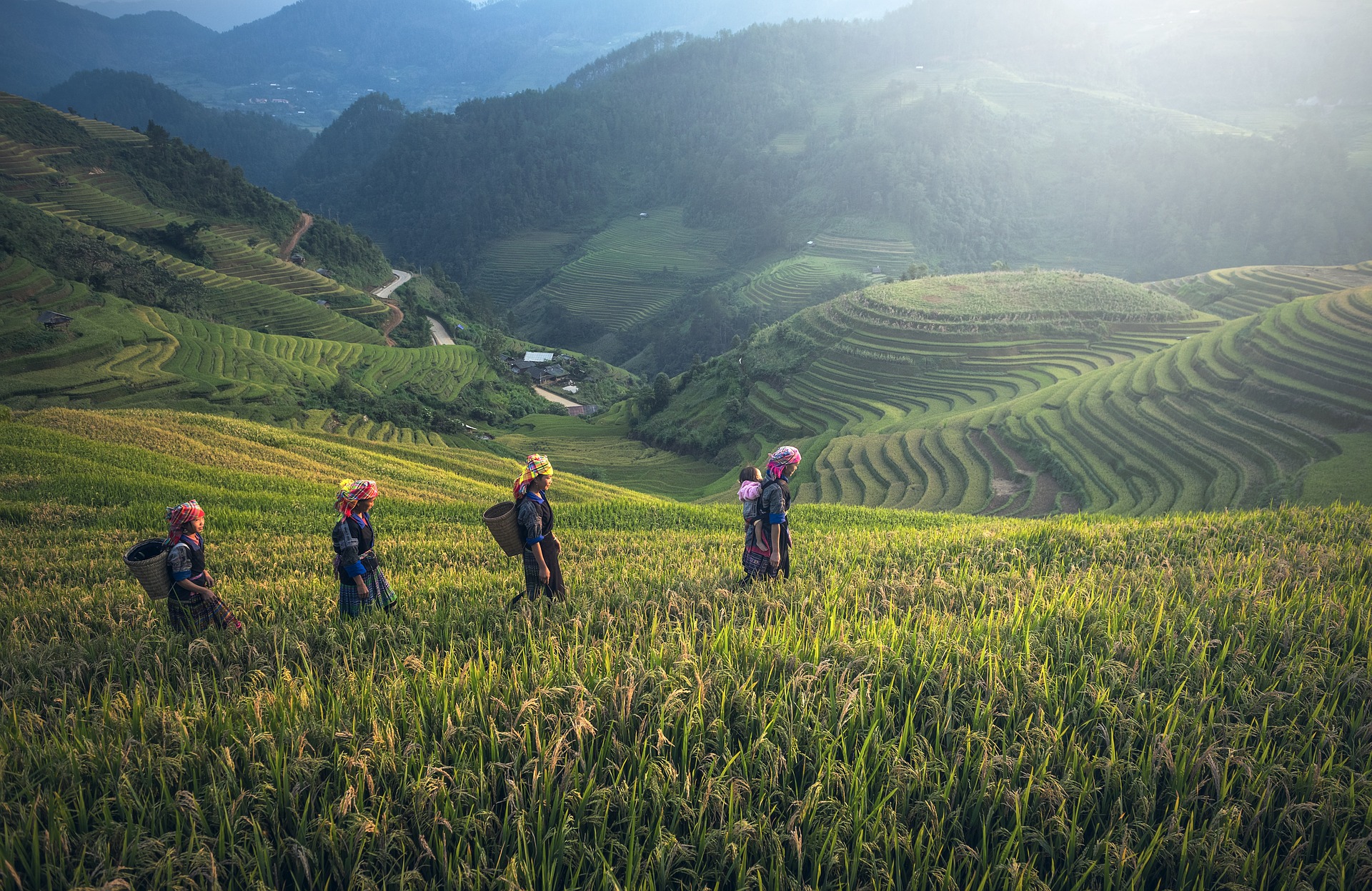 8-HALONG BAY, VIETNAM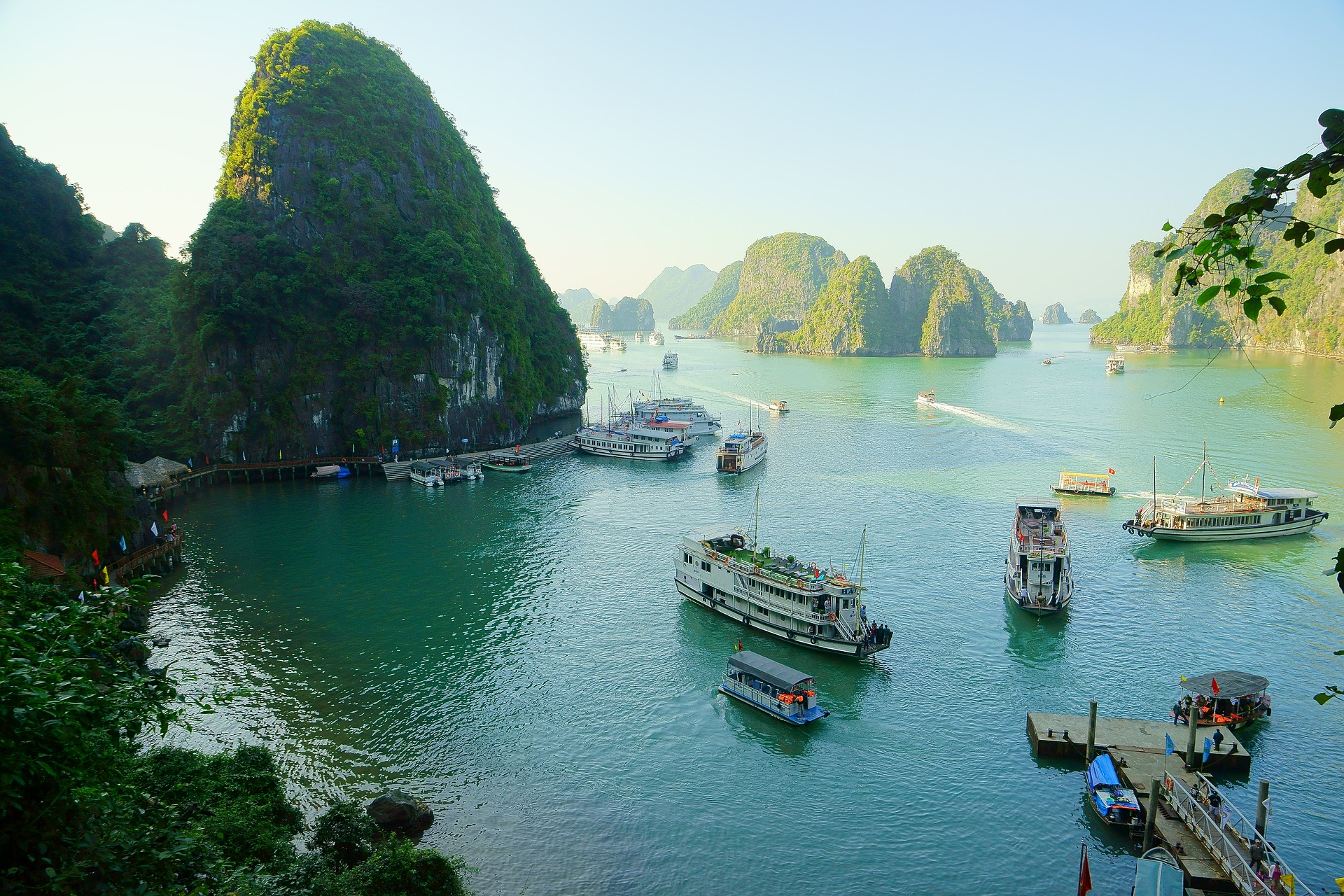 9-TAJ MAHAL, INDIA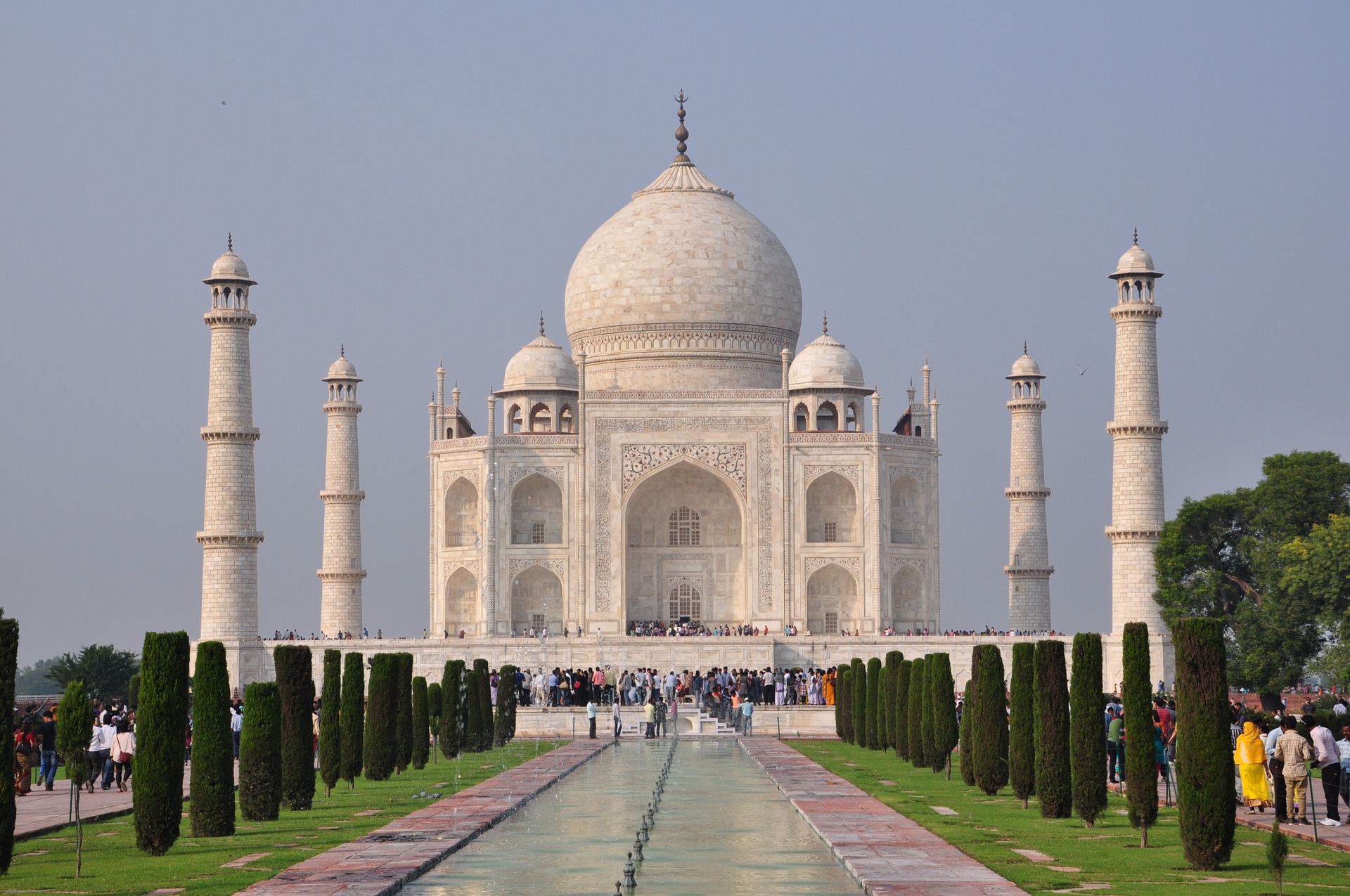 10-VIGAN, PHILIPPINES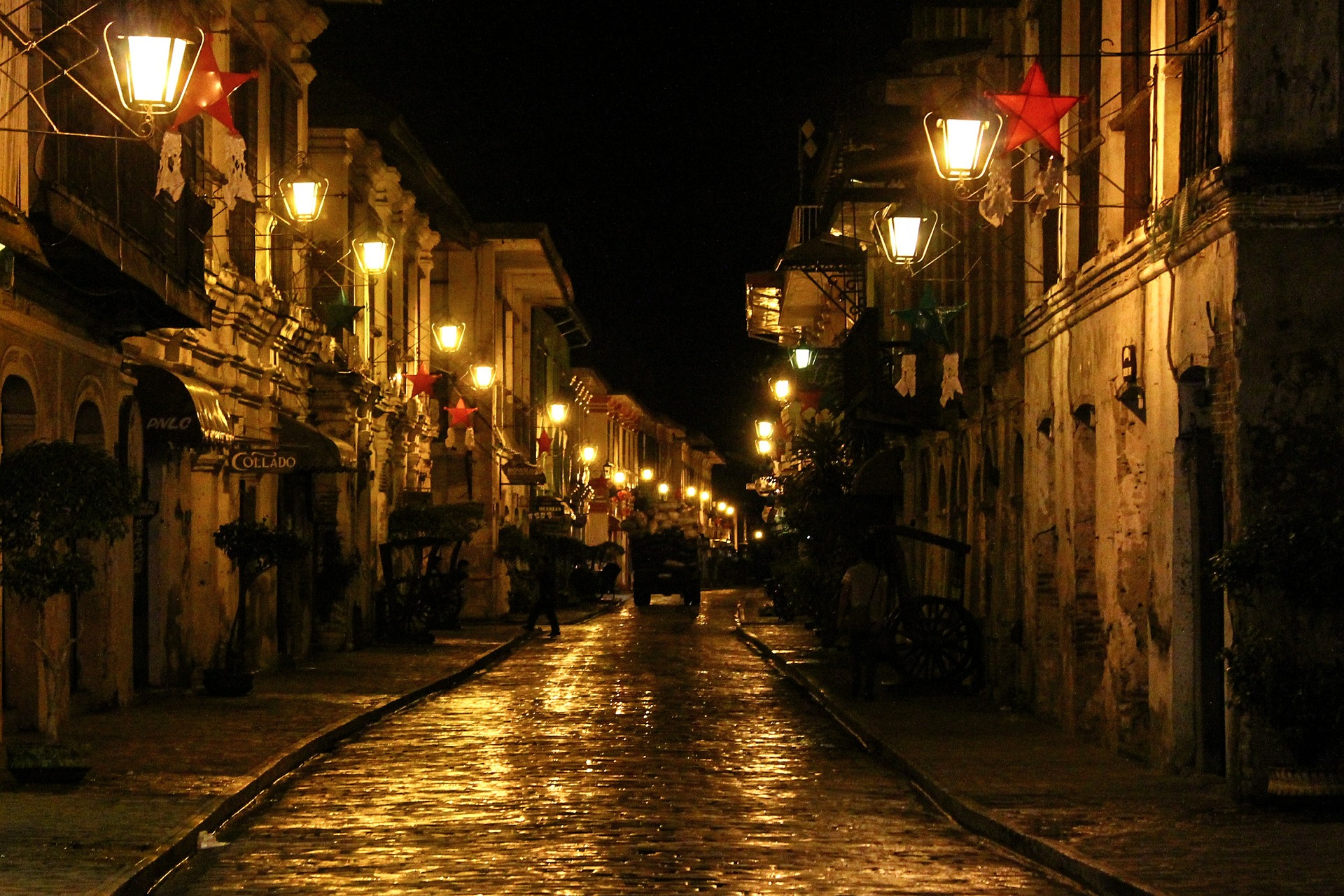 [wd_hustle id="wall-art"]
11-AMRITSAR, INDIA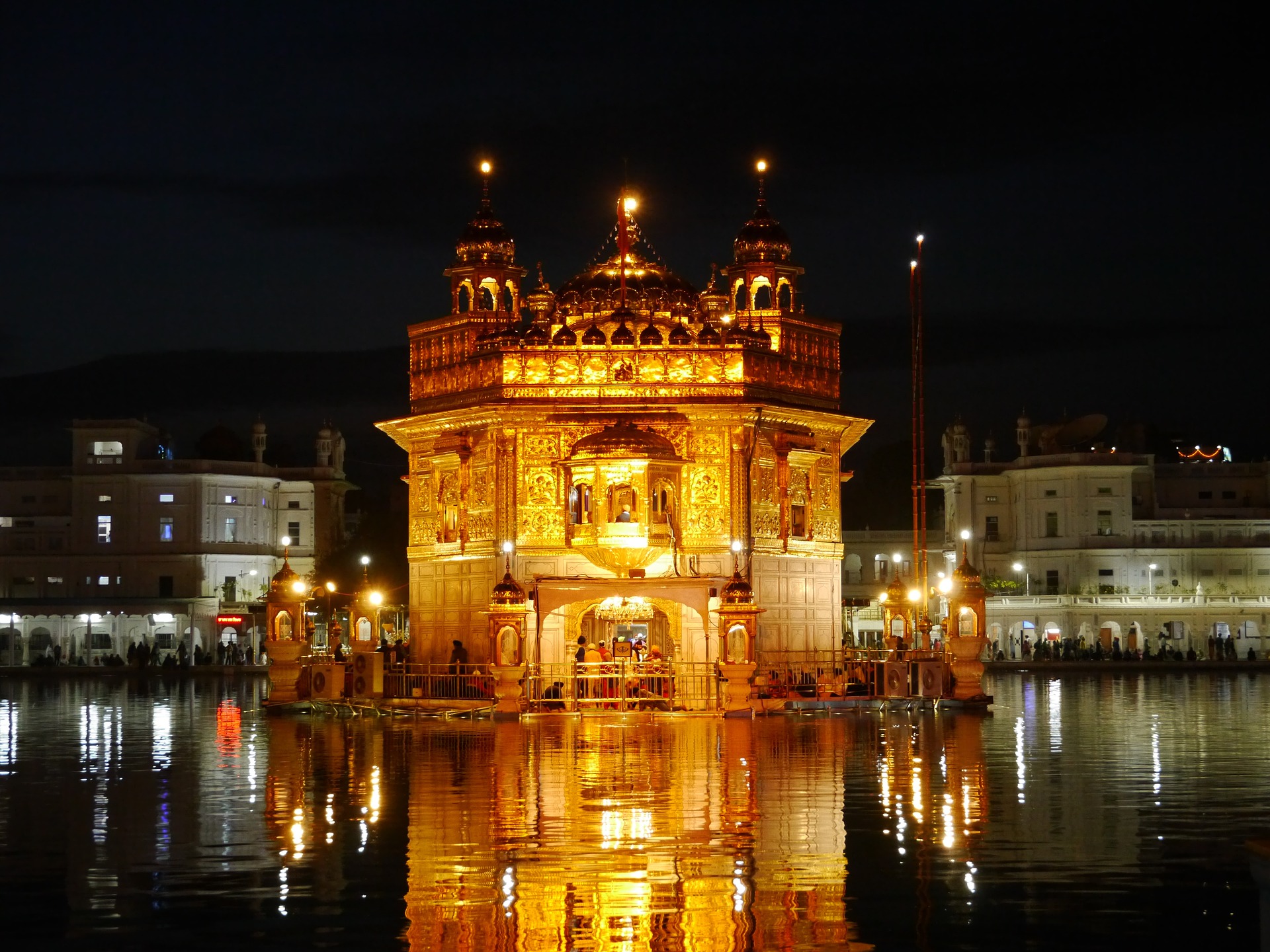 12-CHIANG MAI, THAILAND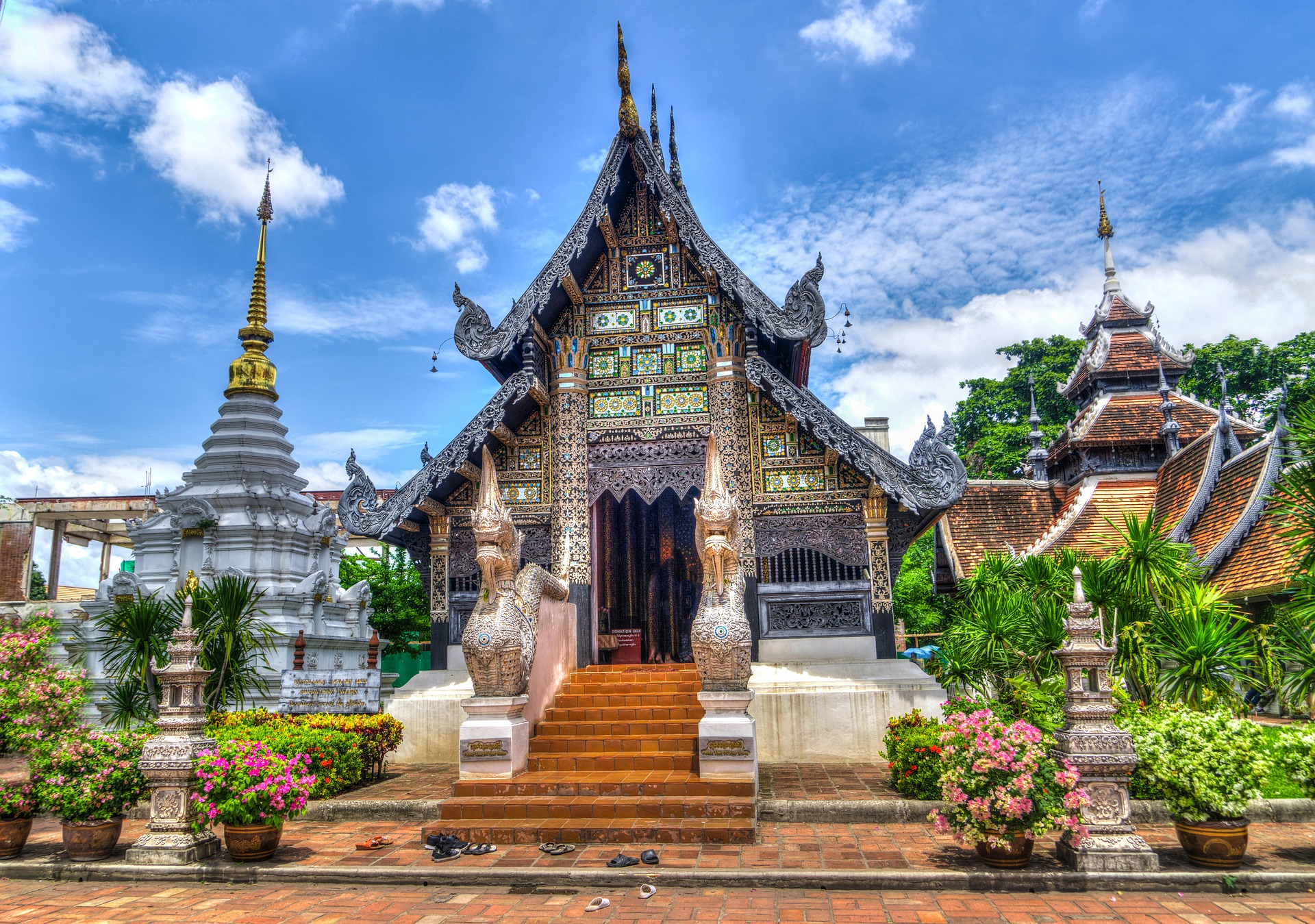 13-HOI AN, VIETNAM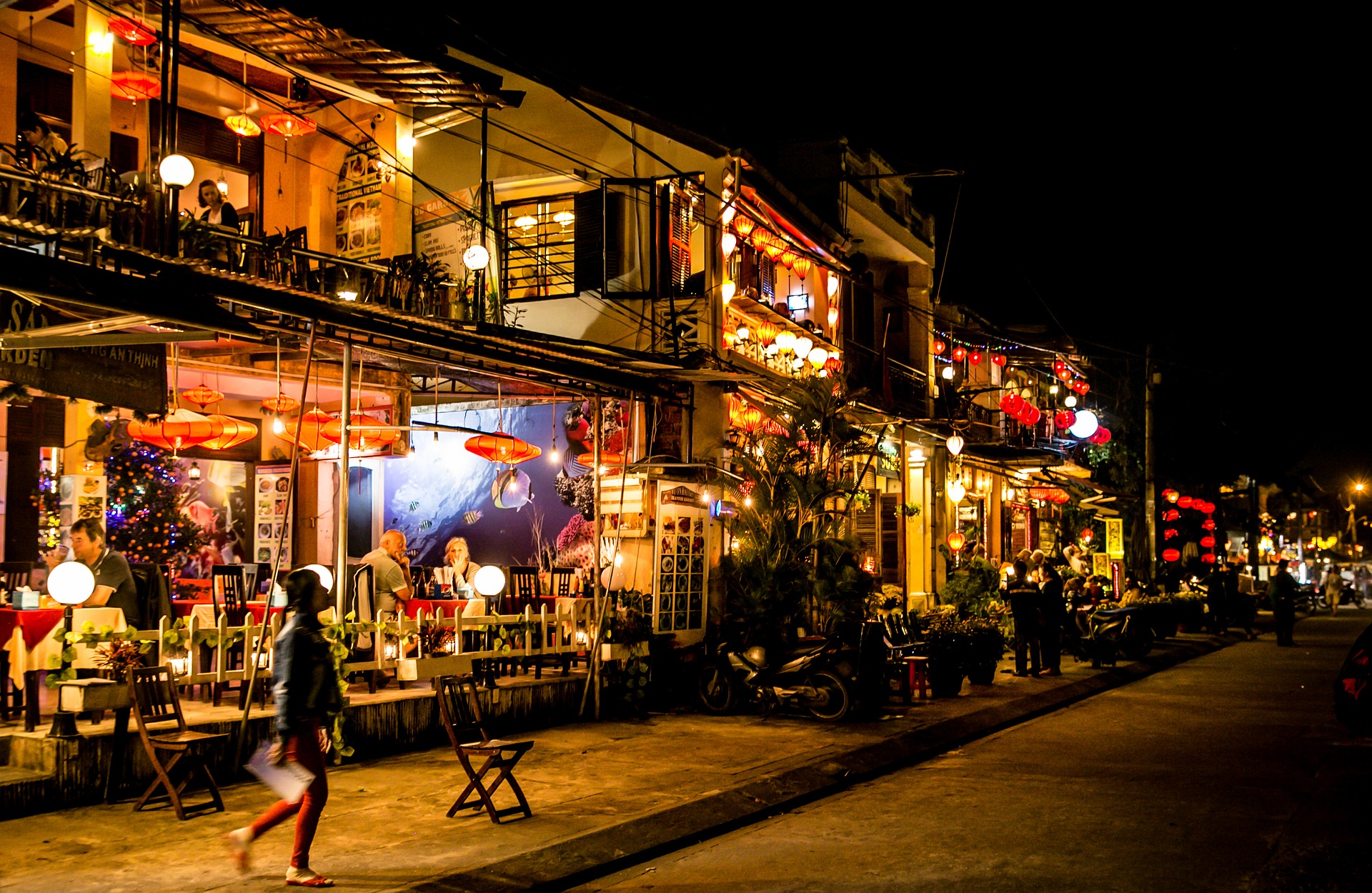 14-KATHMANDU, NEPAL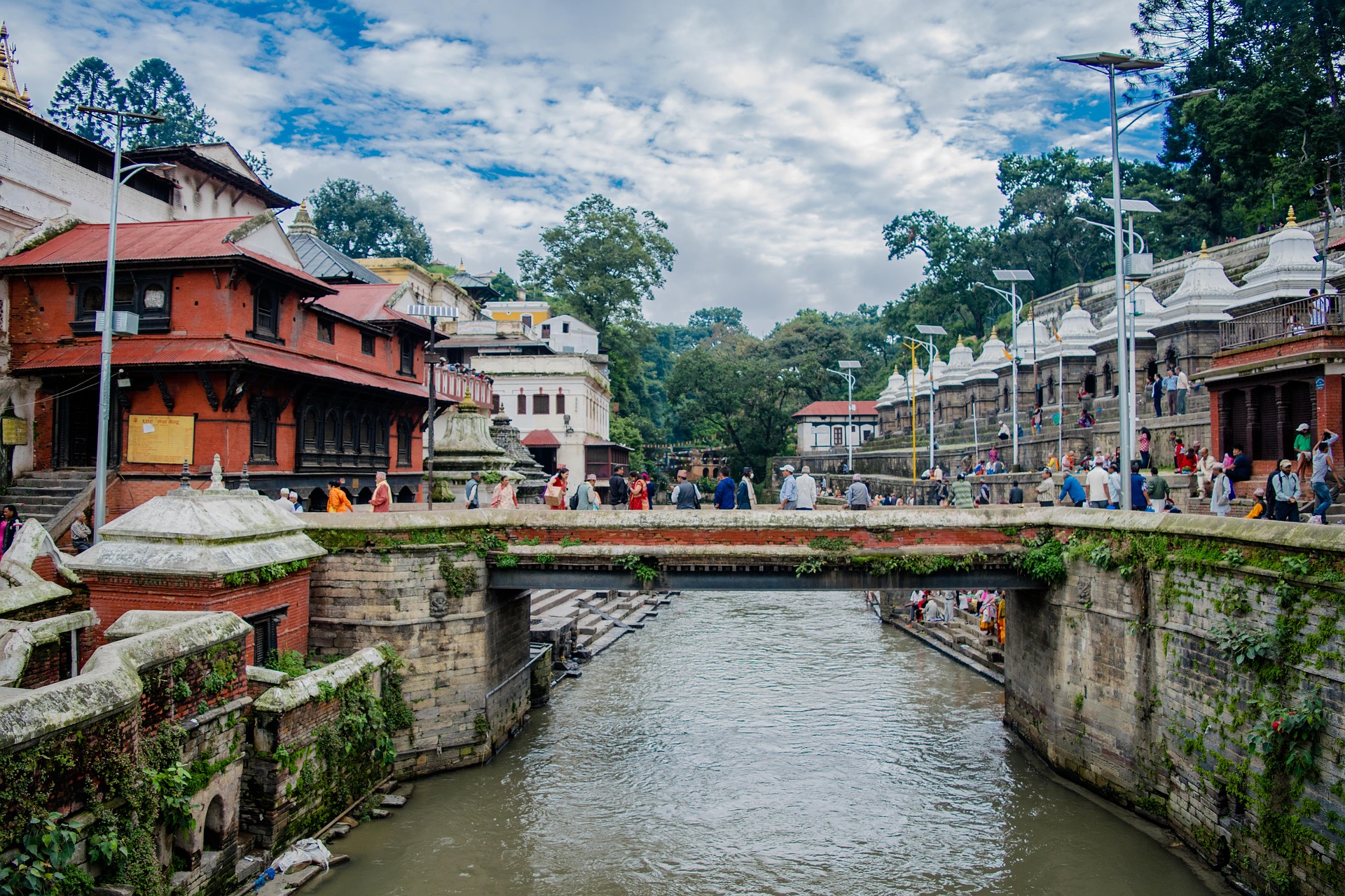 15-KO PHI-PHI ISLAND, THAILAND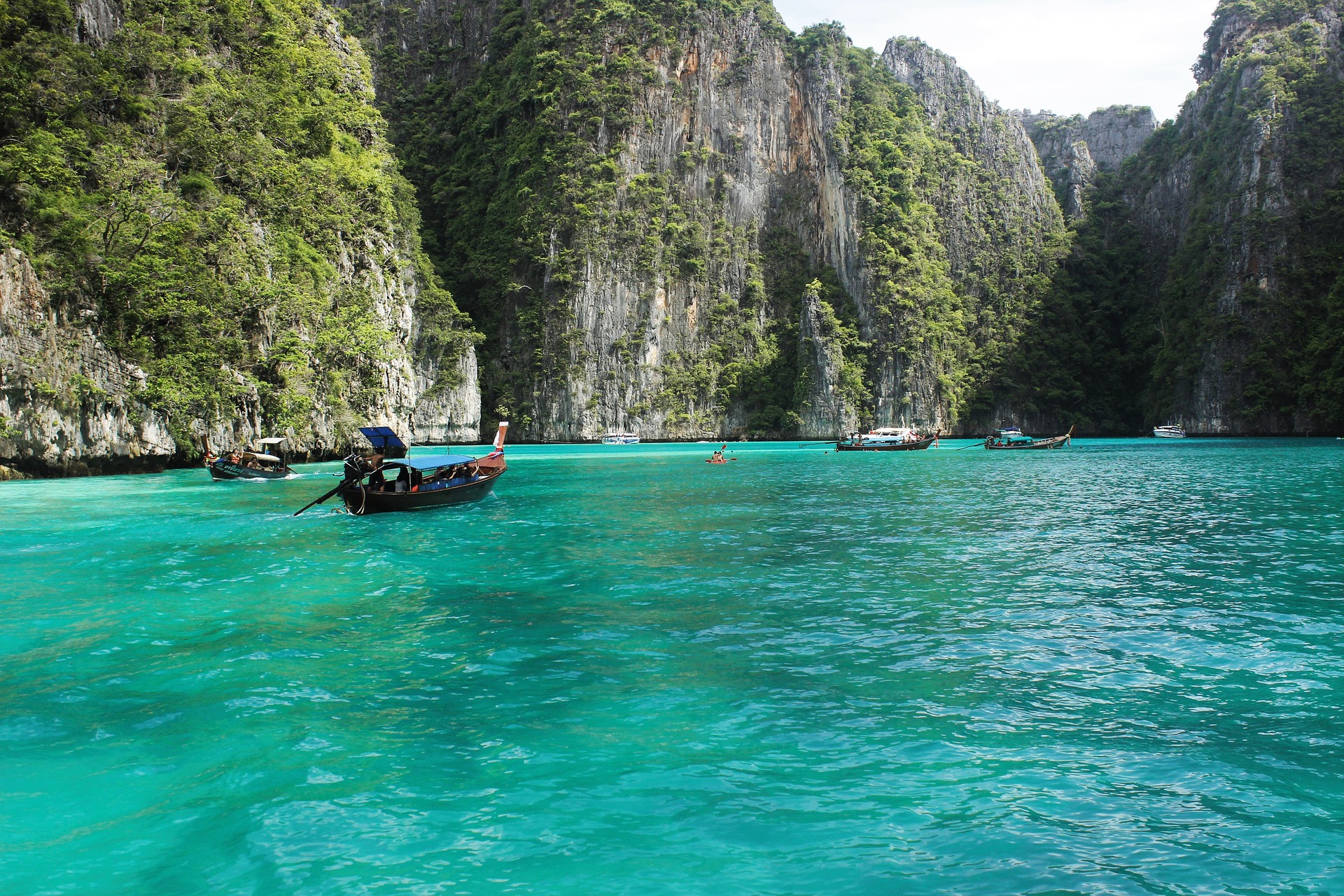 16-ANGKOR WAT, CAMBODIA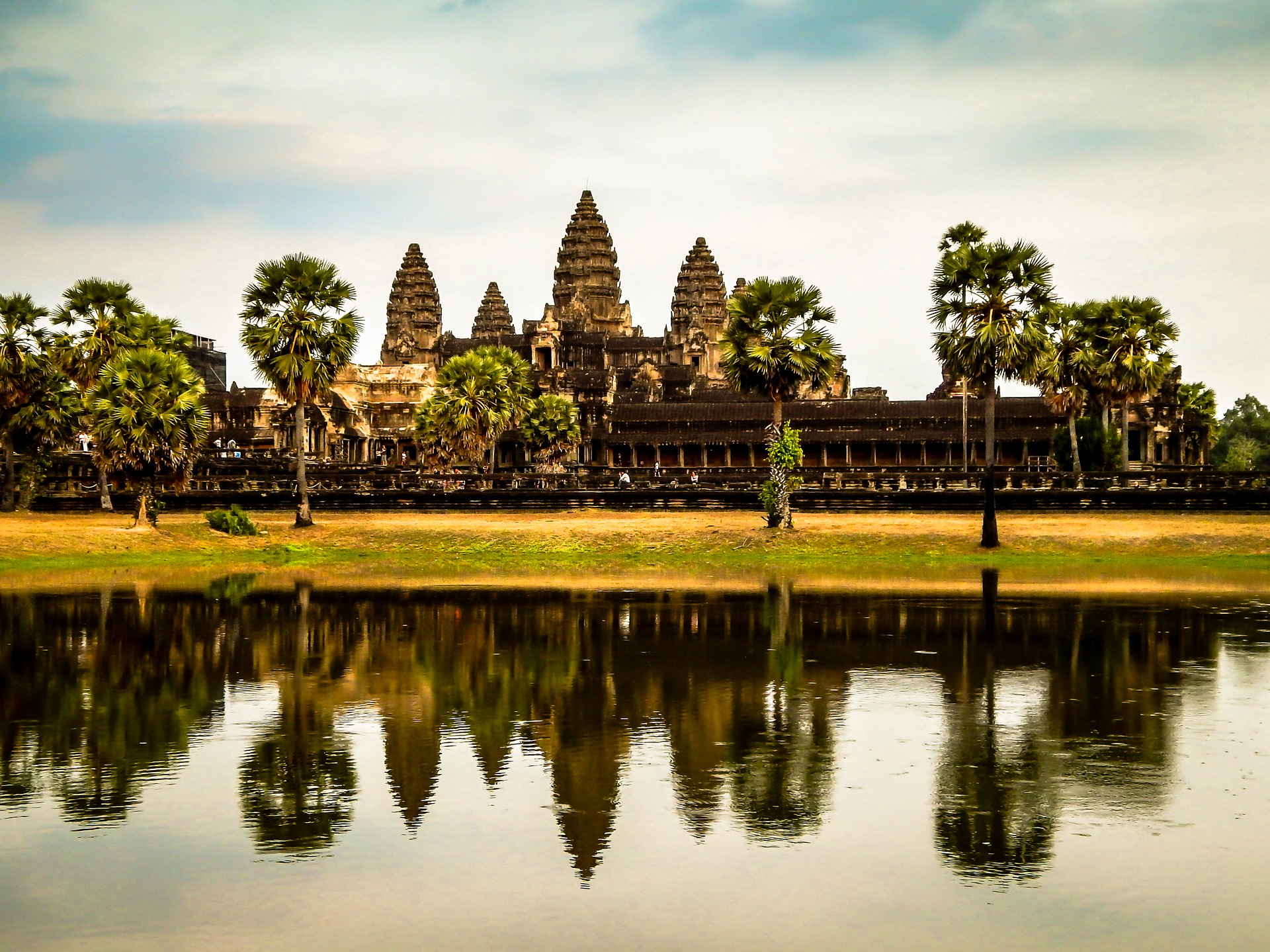 17-PARO TAKTSANG MONASTERY, BHUTAN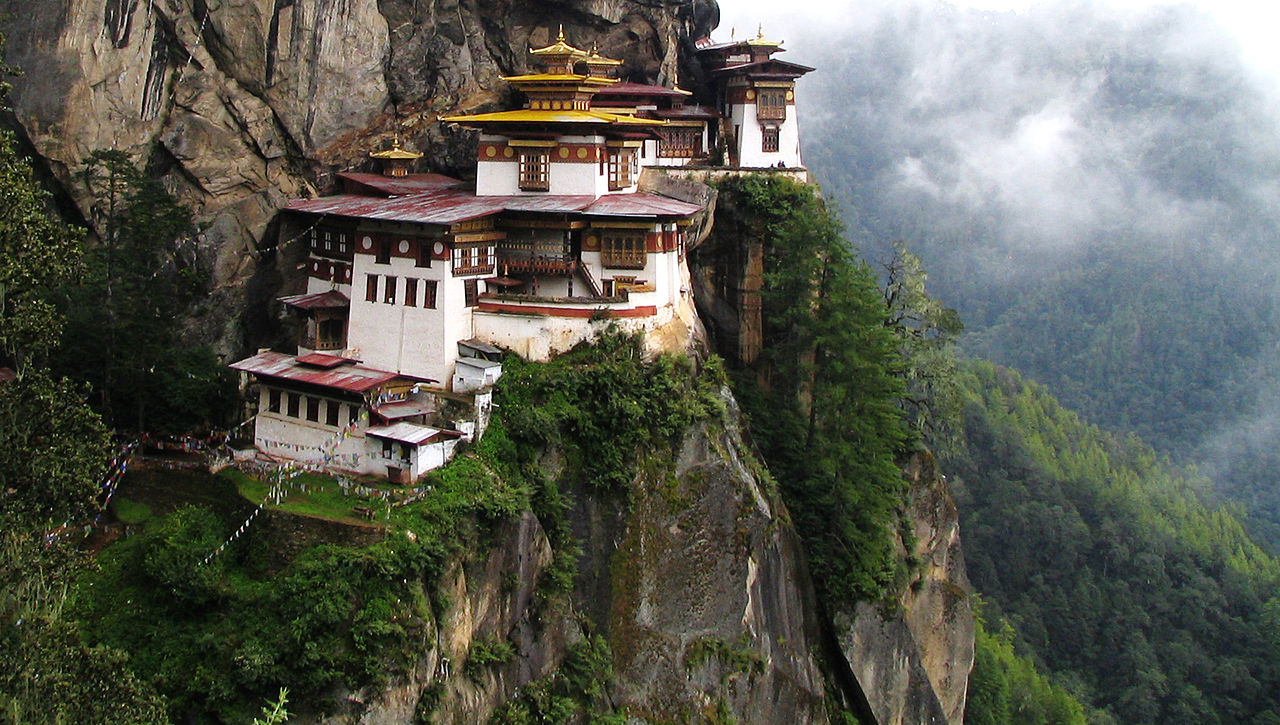 18-BAGAN MYANMAR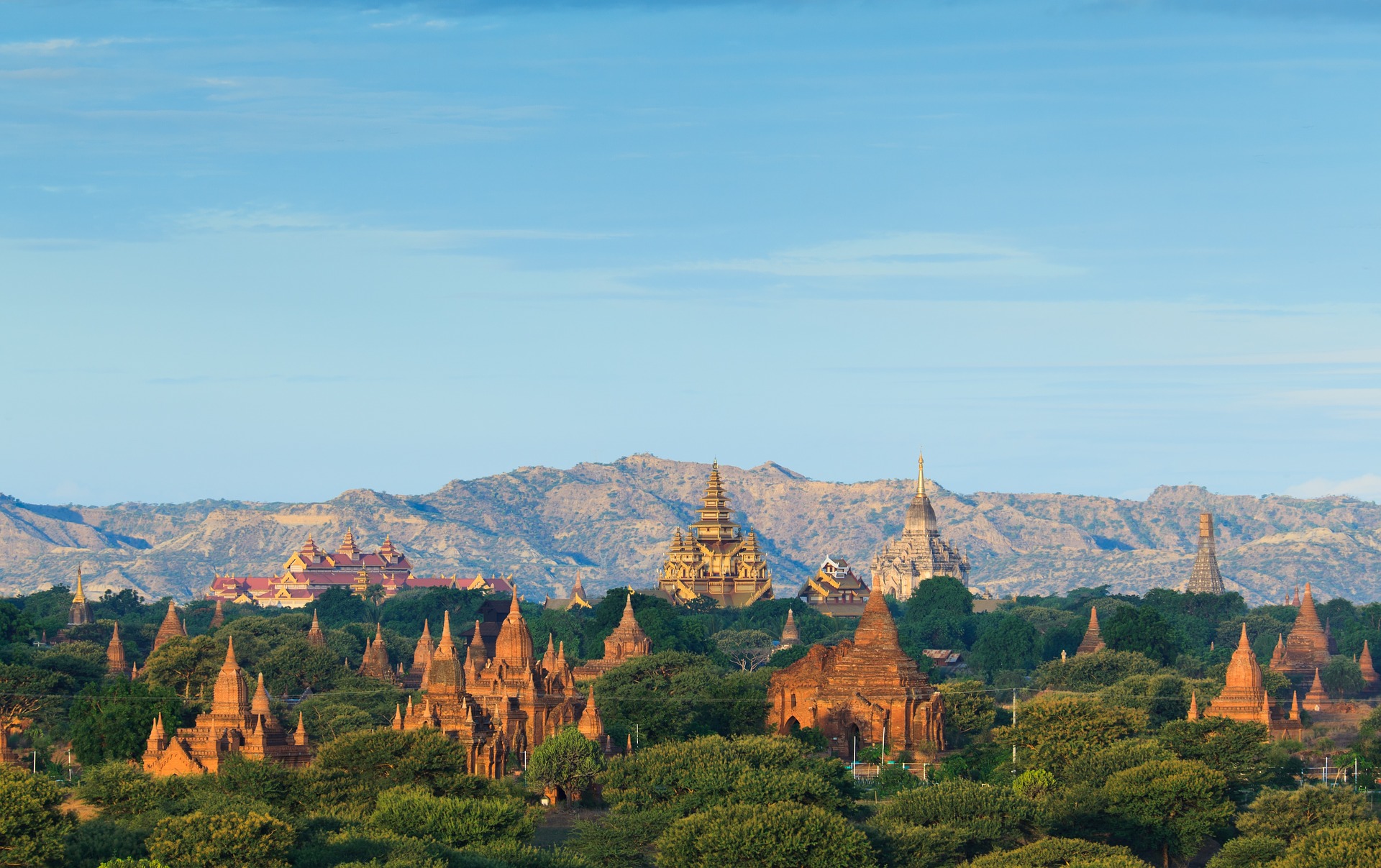 19-GREAT WALL OF CHINA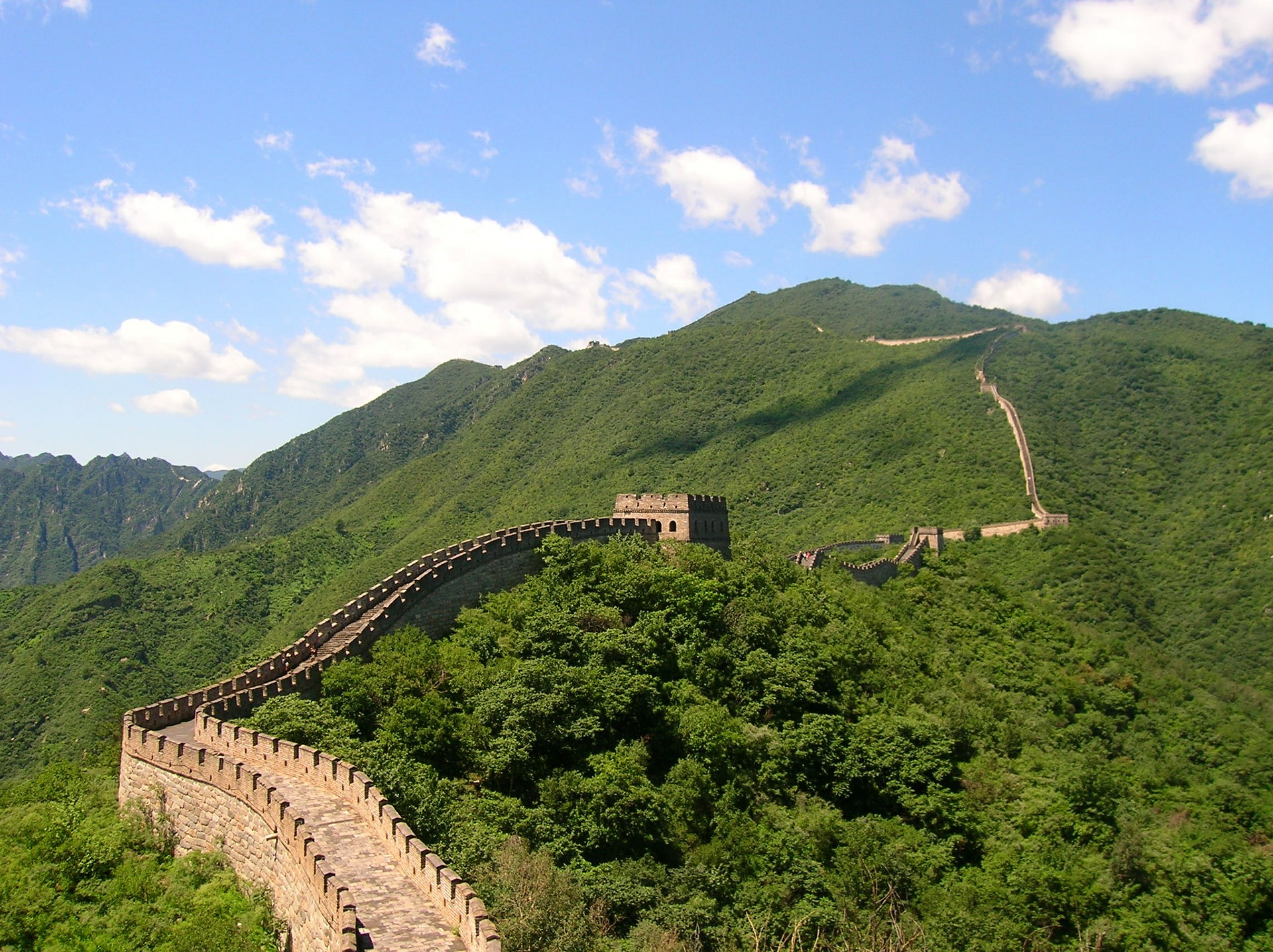 20-GUILIN, CHINA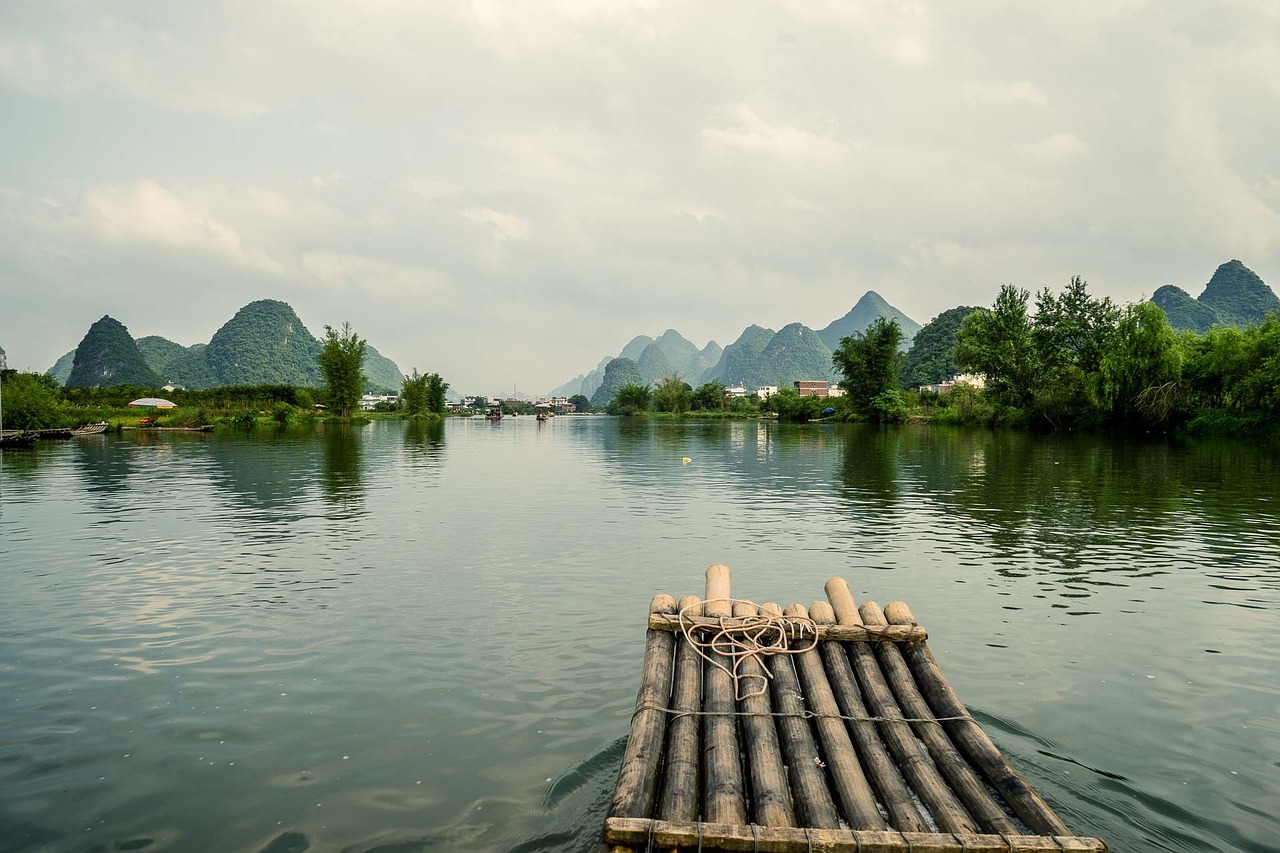 If you like this kind of lists and you don't want to miss anything you can follow us on Instagram, Facebook, Twitter and Tumblr for more updates, also you can join our community by opting in our newsletter.

Widget not in any sidebars