This post is inspired from Lala Rebelo Travel Blog
Central America is a blessed region with countries full of natural beauties and history.
There are many reasons to visit this region and in this article, we'll highlight 5 of these countries with some information about each country.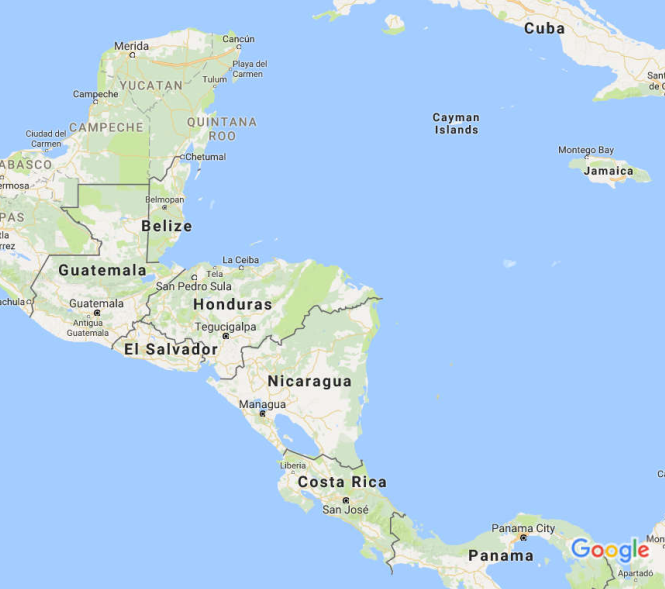 Panama
Known worldwide only for its Canal which is really fantastic, for shopping and for business tourism.
Actually, Panama is so much more than that. Not just a narrow country bordered by two oceans?
It has many beaches with easy access, several of them practically deserted and wild.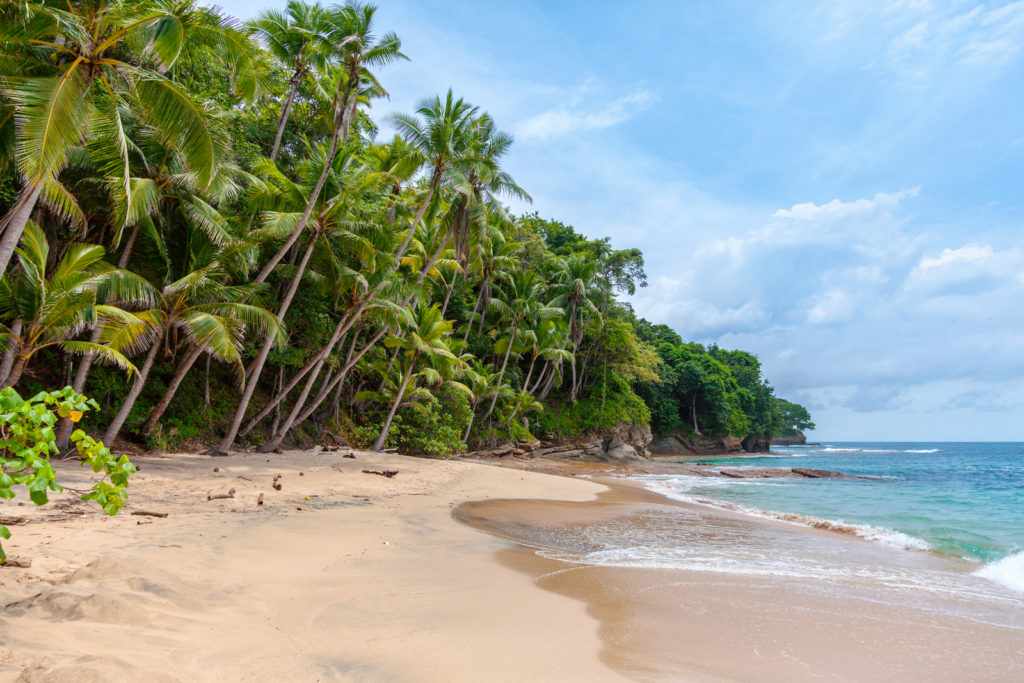 Ever heard of the San Blas Archipelago? Imagine 365 small islands and cays, of which only 49 are inhabited with white sand and turquoise blue water.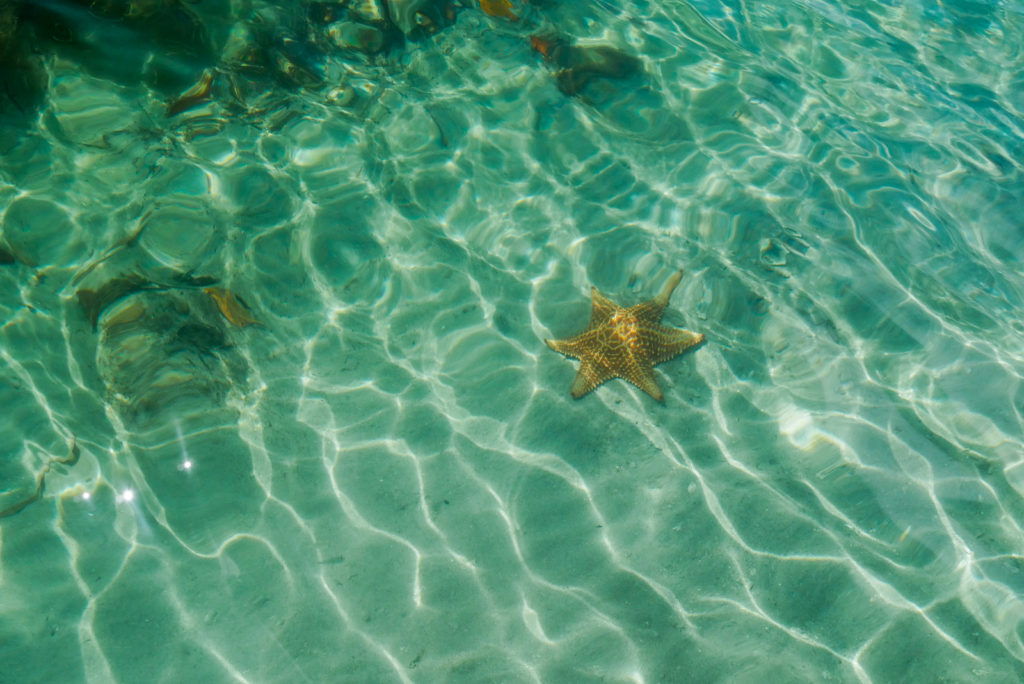 There are other beautiful beaches like Contadora Island, Bocas del Toro, Pedasí, Portobelo and Coiba.
Panama is a complete destination because there is also a very strong historical factor if you visit the Casco Viejo (Casco Antiguo) which is considered the historic district of Panama City.
The city's landscape is marked by skyscraper buildings with more than 60 floors.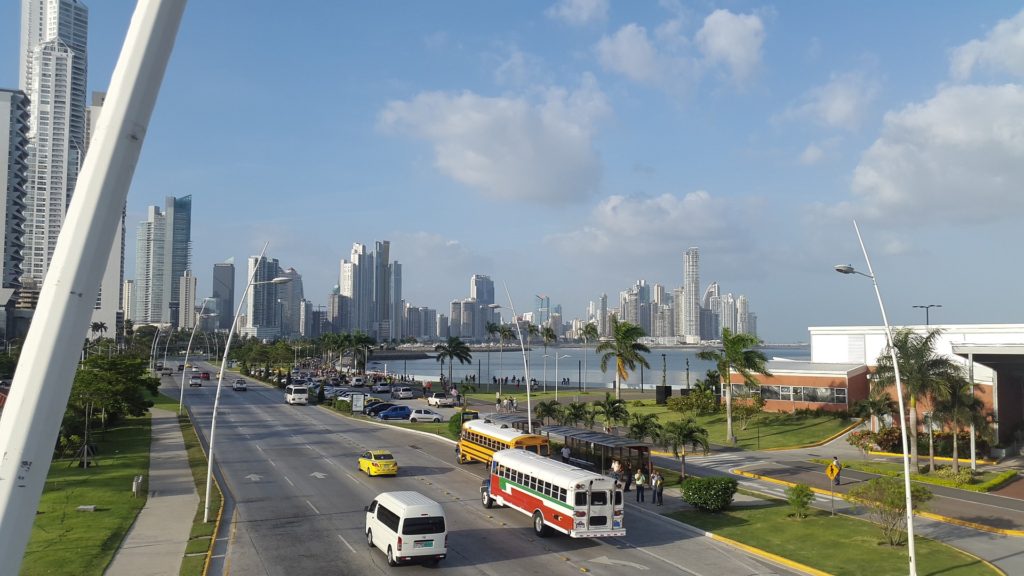 Costa Rica
"Pura Vida" (Pure life) Costa Rica is really everything that says its slogan, and a little more. What a green, natural, conscious country.
Costa Rica is a rugged, rainforested Central American country with coastlines on the Caribbean and Pacific.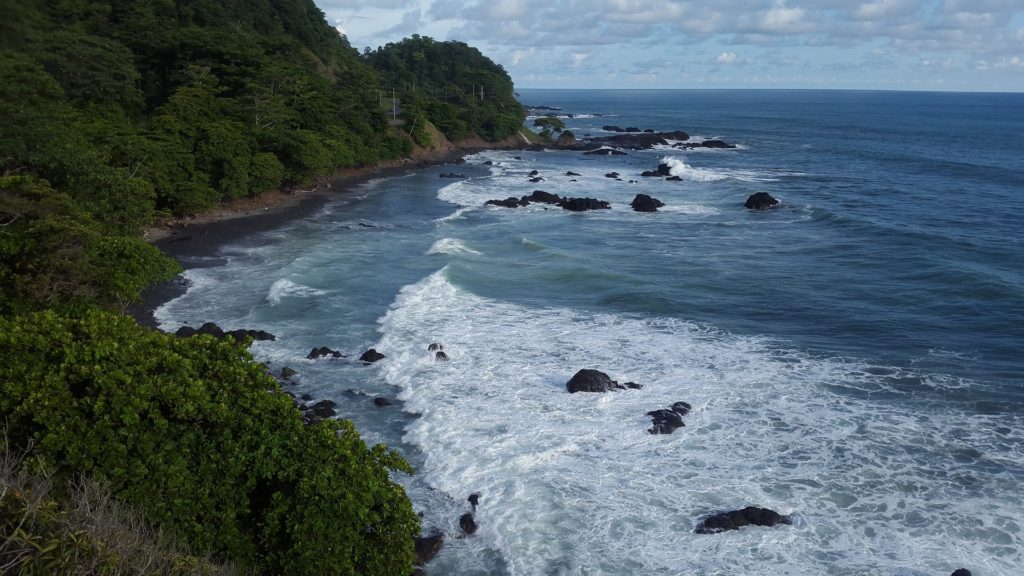 The most famous and easily accessible beaches are on the Pacific side. They have a different beauty, with a "lost in the jungle" way, with darker sand and lots of vegetation.
A perfect destination to enjoy beautiful beaches, stay in boutique hotels and see volcanoes (For example the active andesitic stratovolcano in north-western Costa Rica – Arenal Volcano ).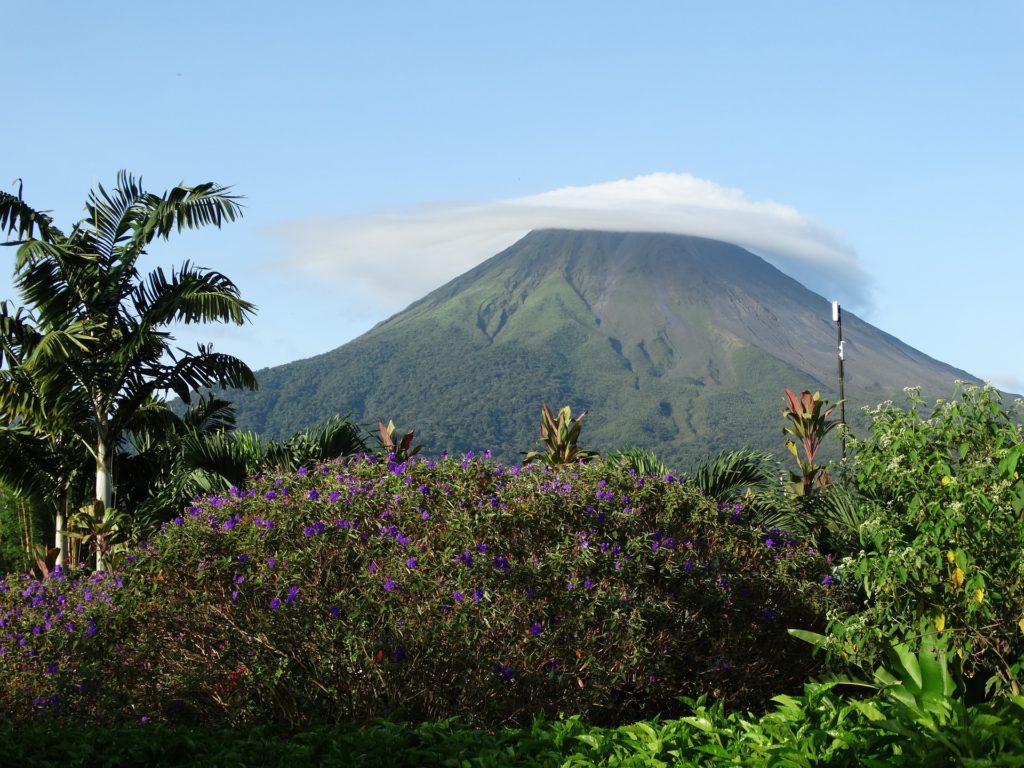 The sloth is the symbol of the country so expect to see several of them.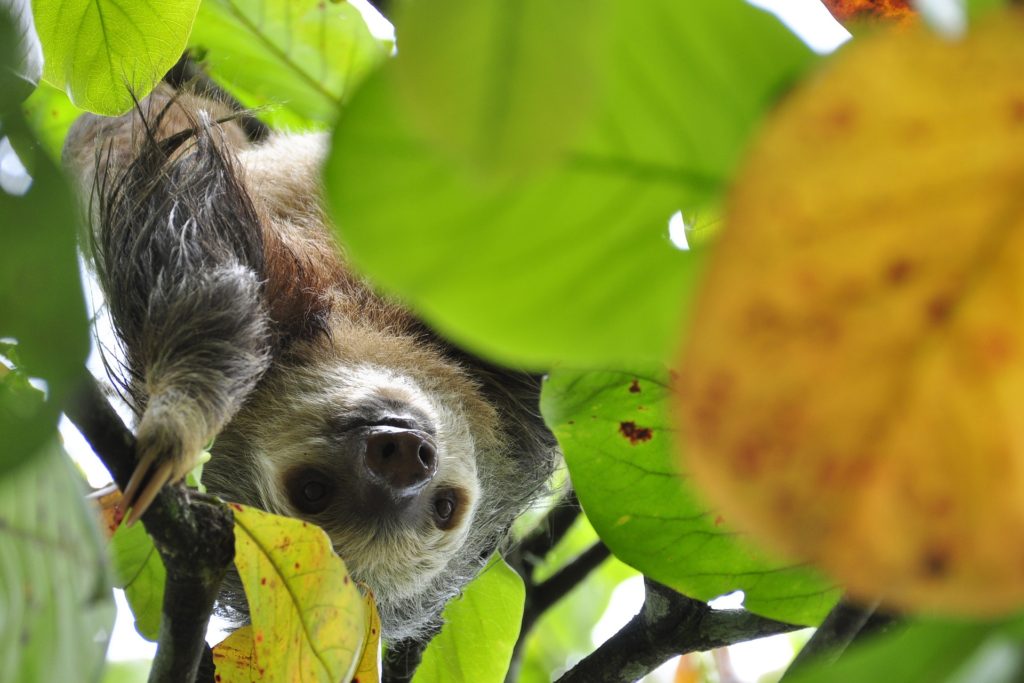 Guatemala
Guatemala is bordered by Mexico and has a very rich Maya culture.
One of those destinations to immerse yourself in history, be enchanted by its friendly people, discover pristine ruins and archaeological sites and fall in love with the natural beauty.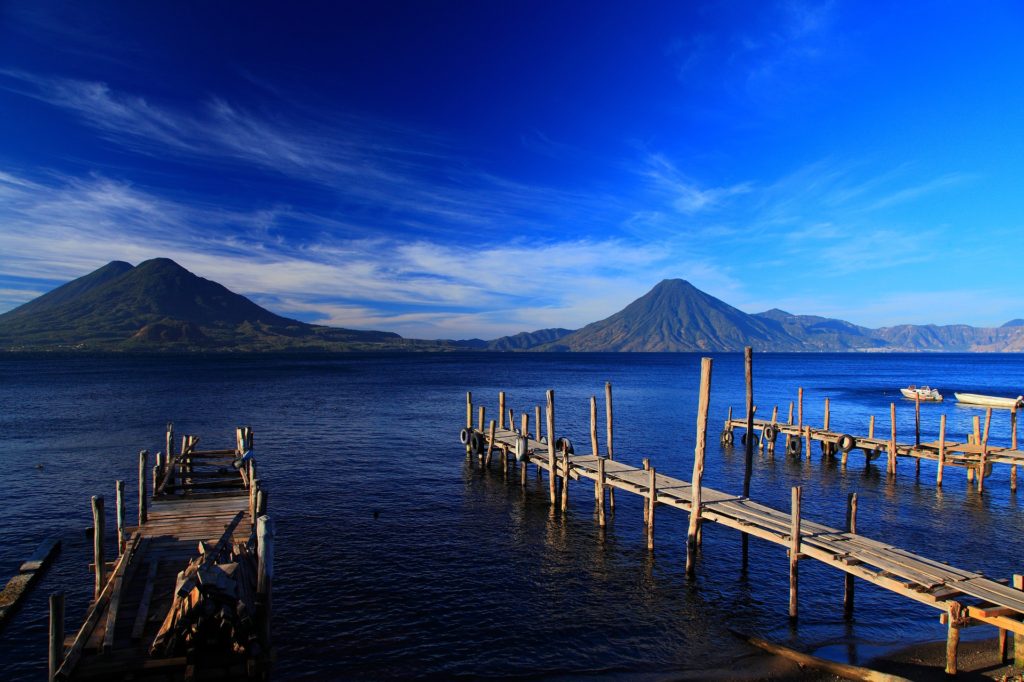 You can visit one of its many volcanoes (several still active) or rest on the shores of a paradisiacal lake.
It's recommended to visit Antigua ( a historical city near the capital, surrounded by 3 volcanoes), Lake Atitlán and Tikal(an ancient Mayan citadel in the rainforests of northern Guatemala).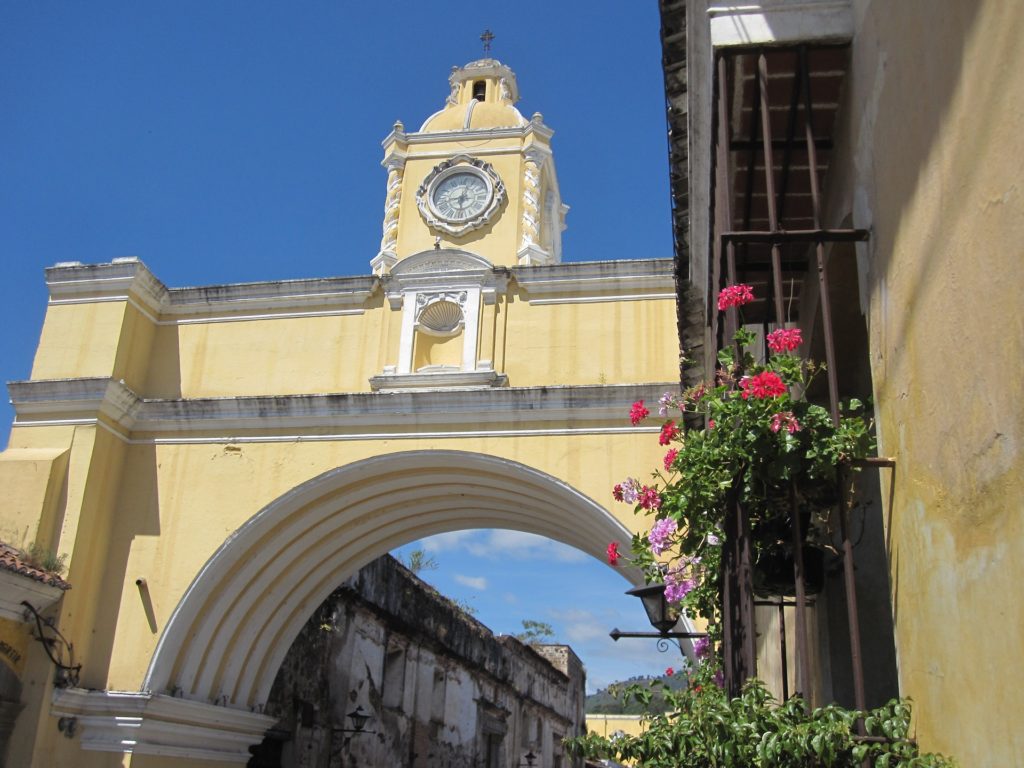 Nicaragua
This country has gradually awakened the interest of travelers seeking more preserved landscapes and cultural richness.
A place to get out of sight and be amazed.
Nicaragua has always been known for surfing beaches, but clearly, the destination goes beyond that.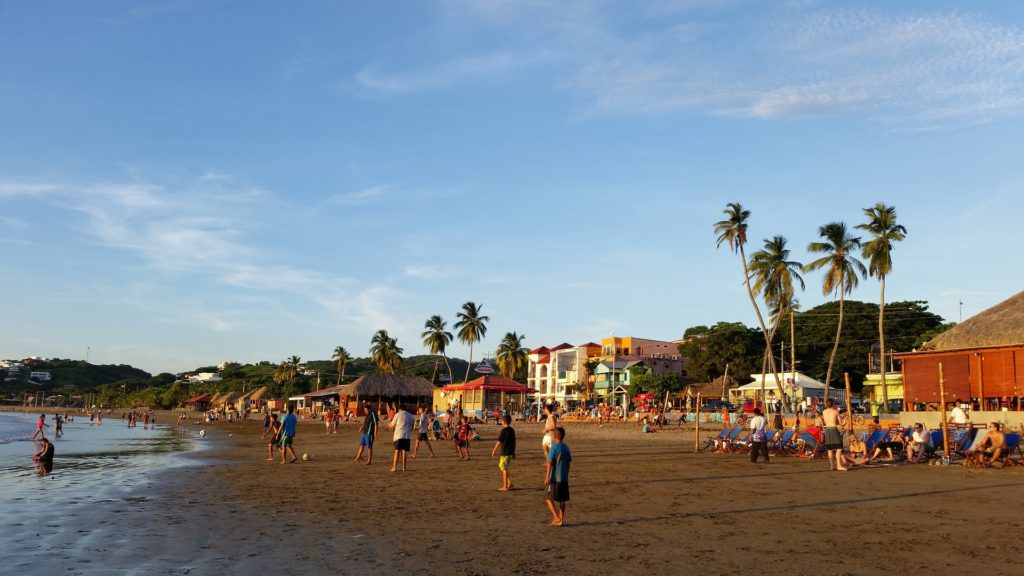 Luxury hotels have sprung up on the Emerald Coast (Pacific Ocean) and promising full-scale beach and volcano experiences.
Visit also Ometepe Island  (two volcanoes, Concepción Volcano and Volcan Maderas, which are in the middle of a huge lake).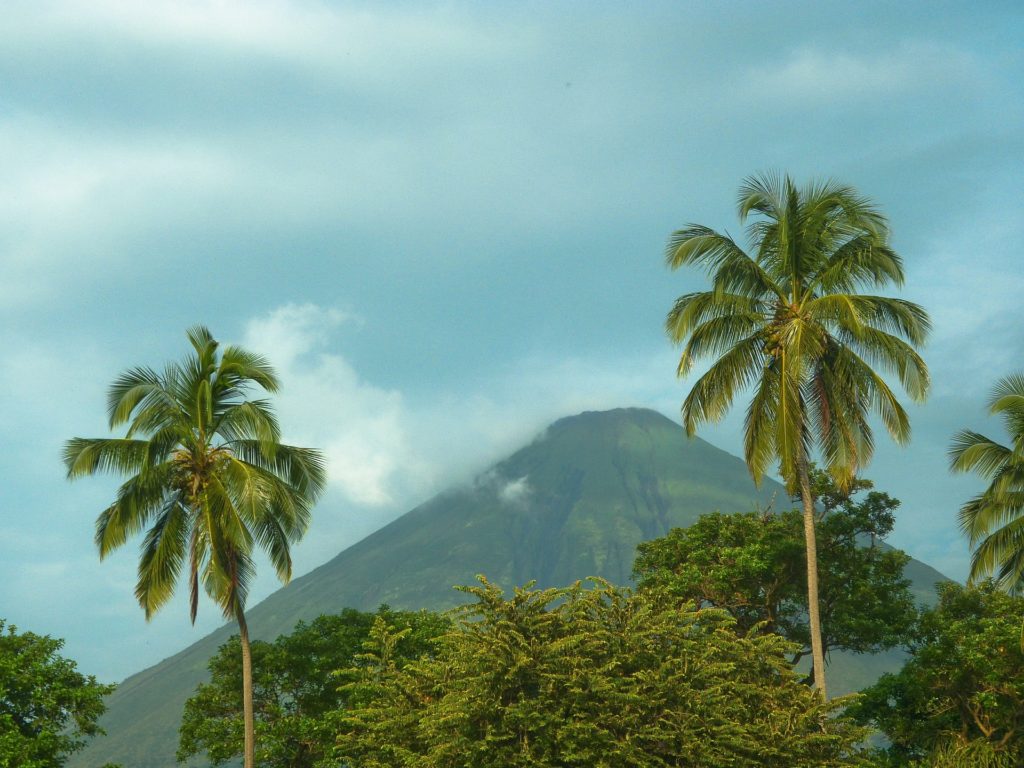 On the Caribbean Sea side, the Corn Islands (Islas De Maíz) attract attention for tranquility and visual with crystalline waters and white sand.
Belize
Of all the Central American countries, this is the only one that does not speak Spanish, their first language is English as it was an ancient British colony.
Belize, bathed by the Caribbean Sea, with pure turquoise blue beach, abundant marine life and interesting history and several preserved Mayan archaeological sites.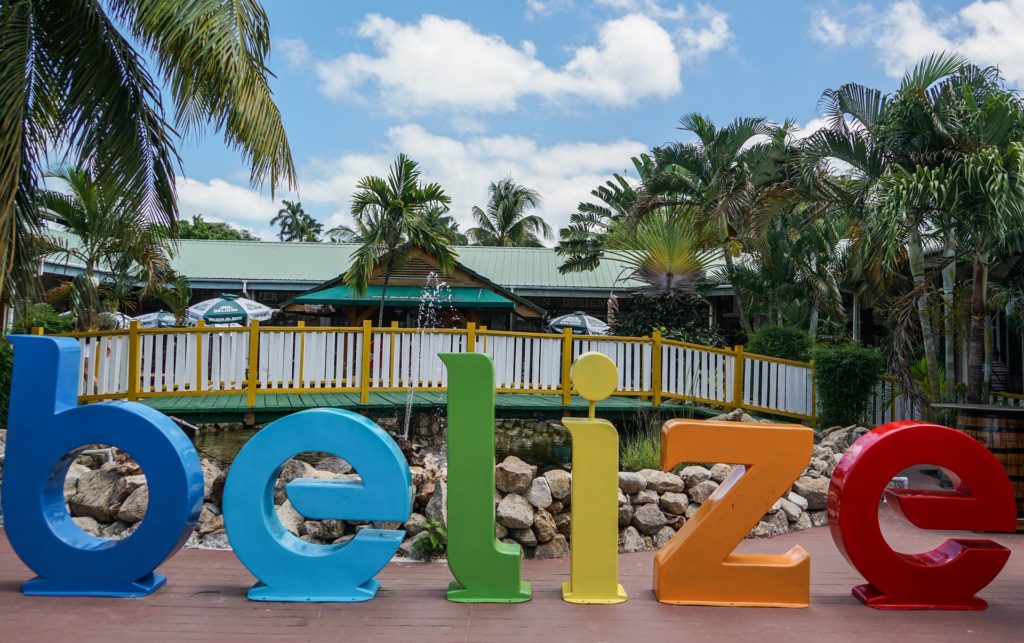 Visit San Pedro on Ambergris Caye Island for beautiful beaches, Placencia to see whale sharks and  Blue Hole to make the best diving of your life and you can also do skydiving over the Blue Hole.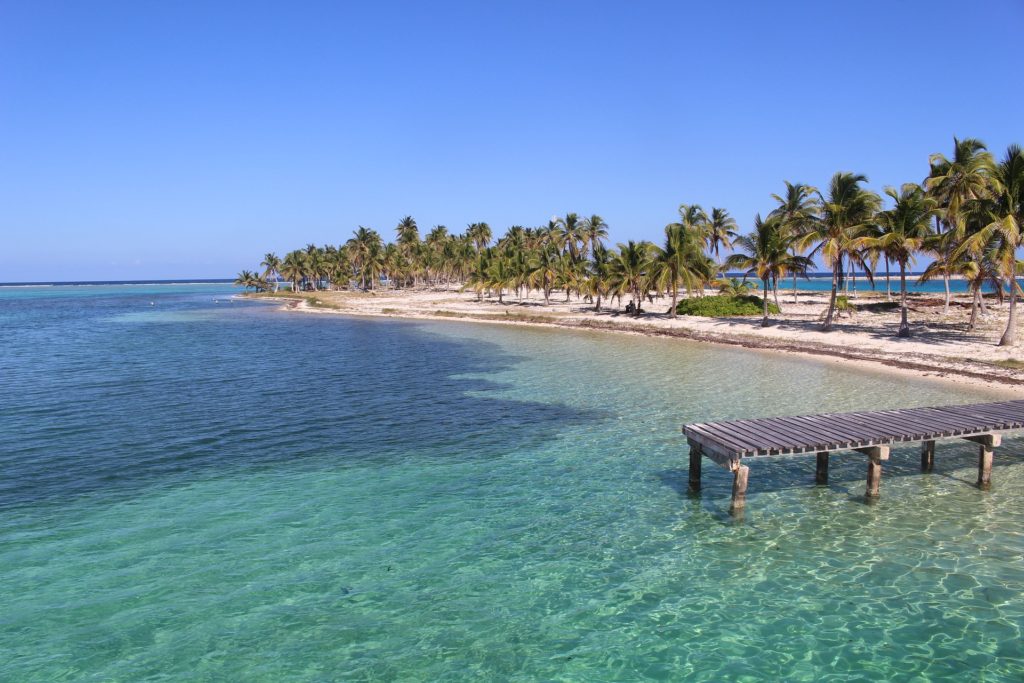 If
you like this kind of destinations advice and you don't want to miss anything you can follow us on Instagram, Facebook, Twitter and Tumblr for more updates, also you can join our community by opting in our newsletter.

Widget not in any sidebars