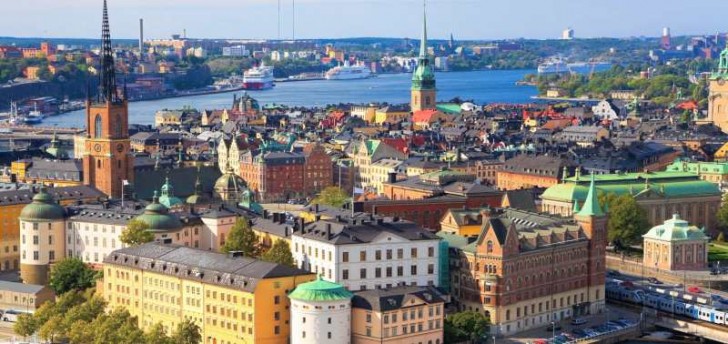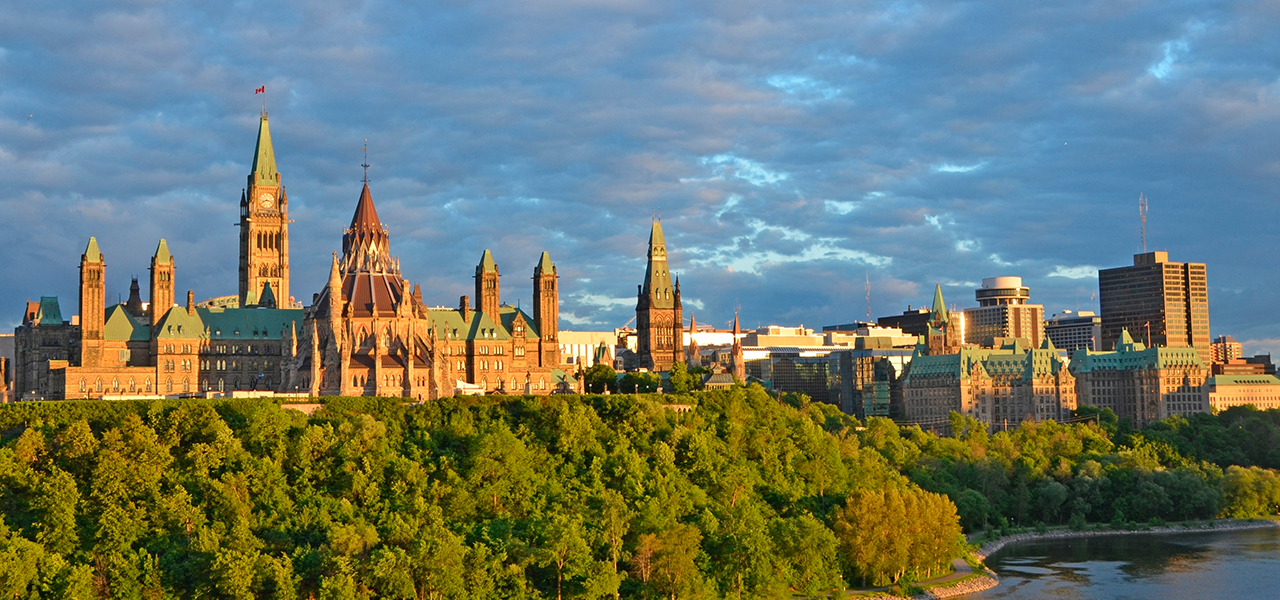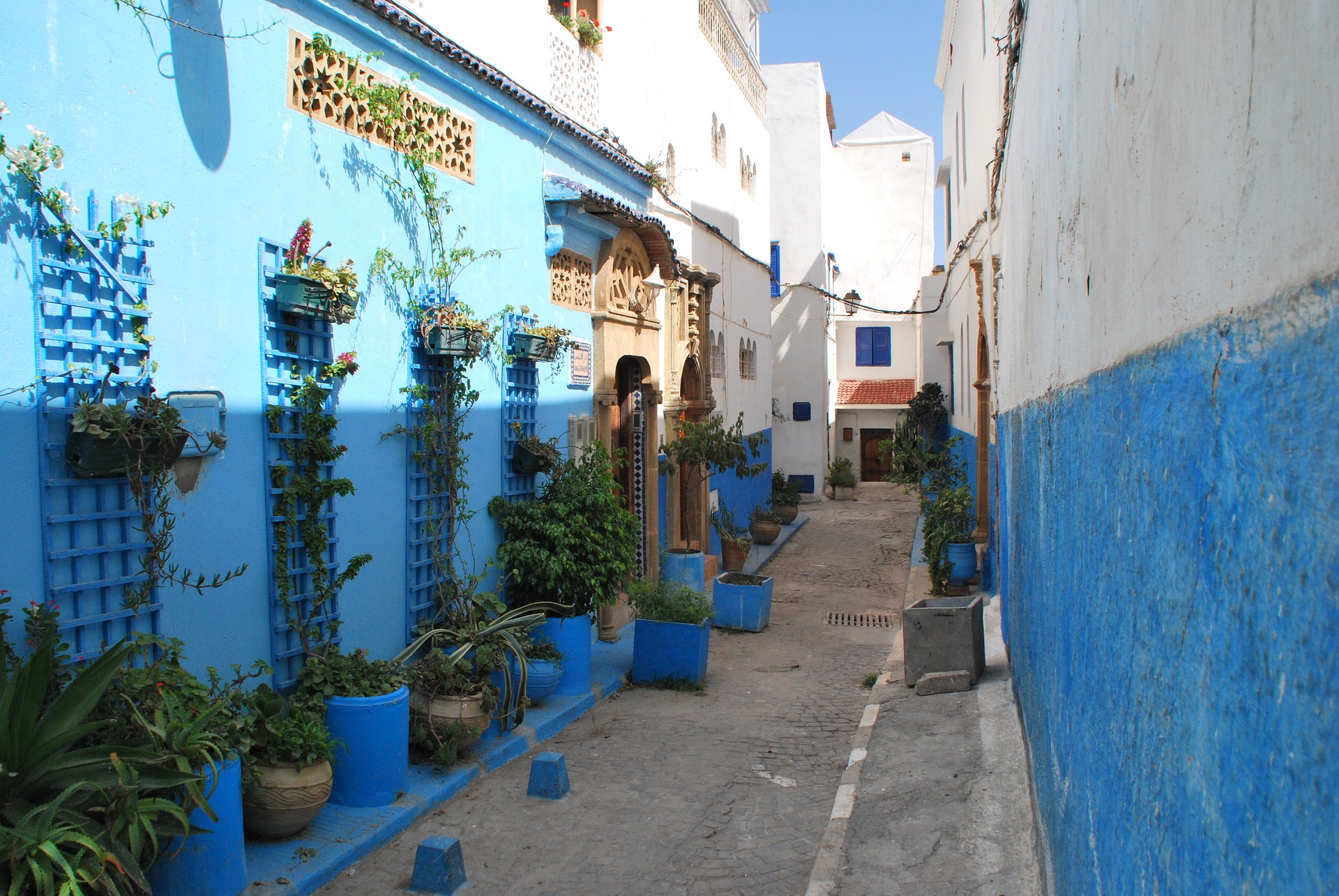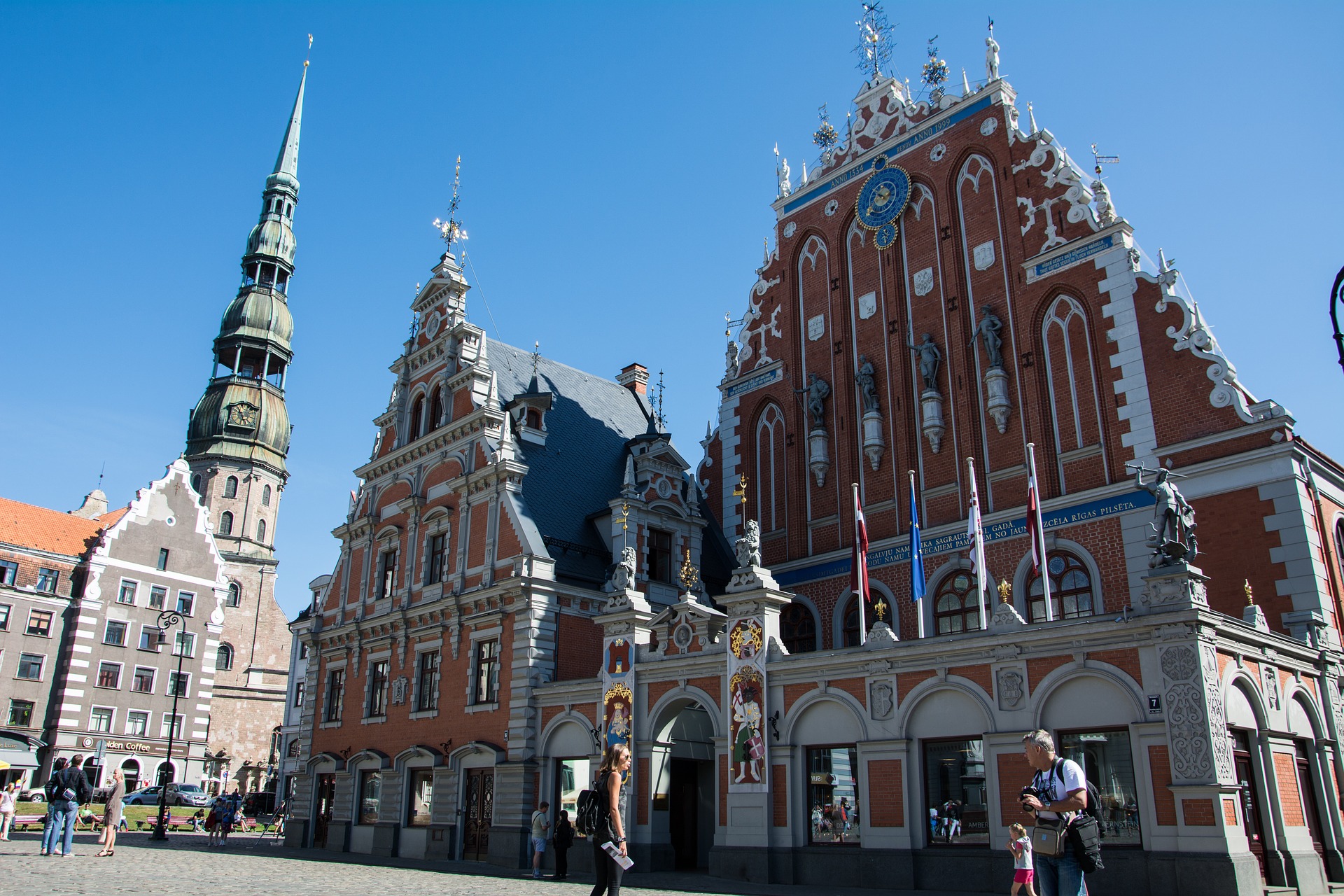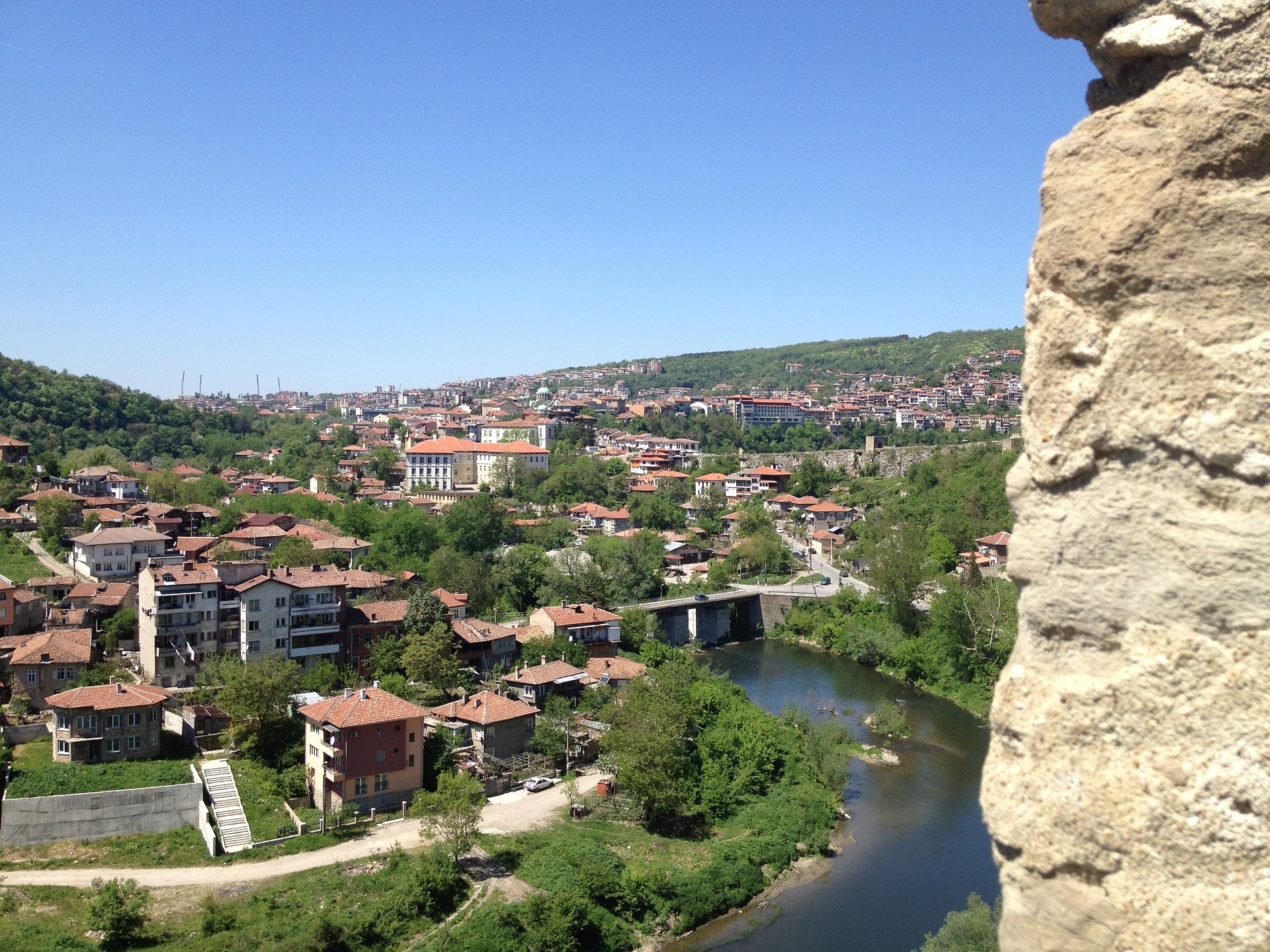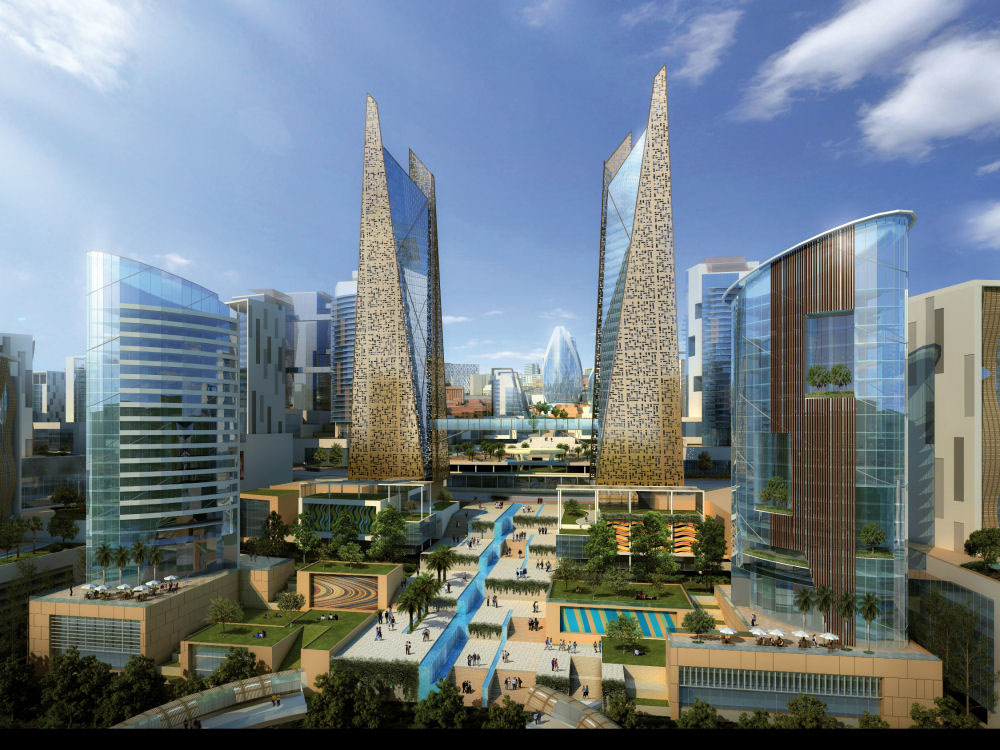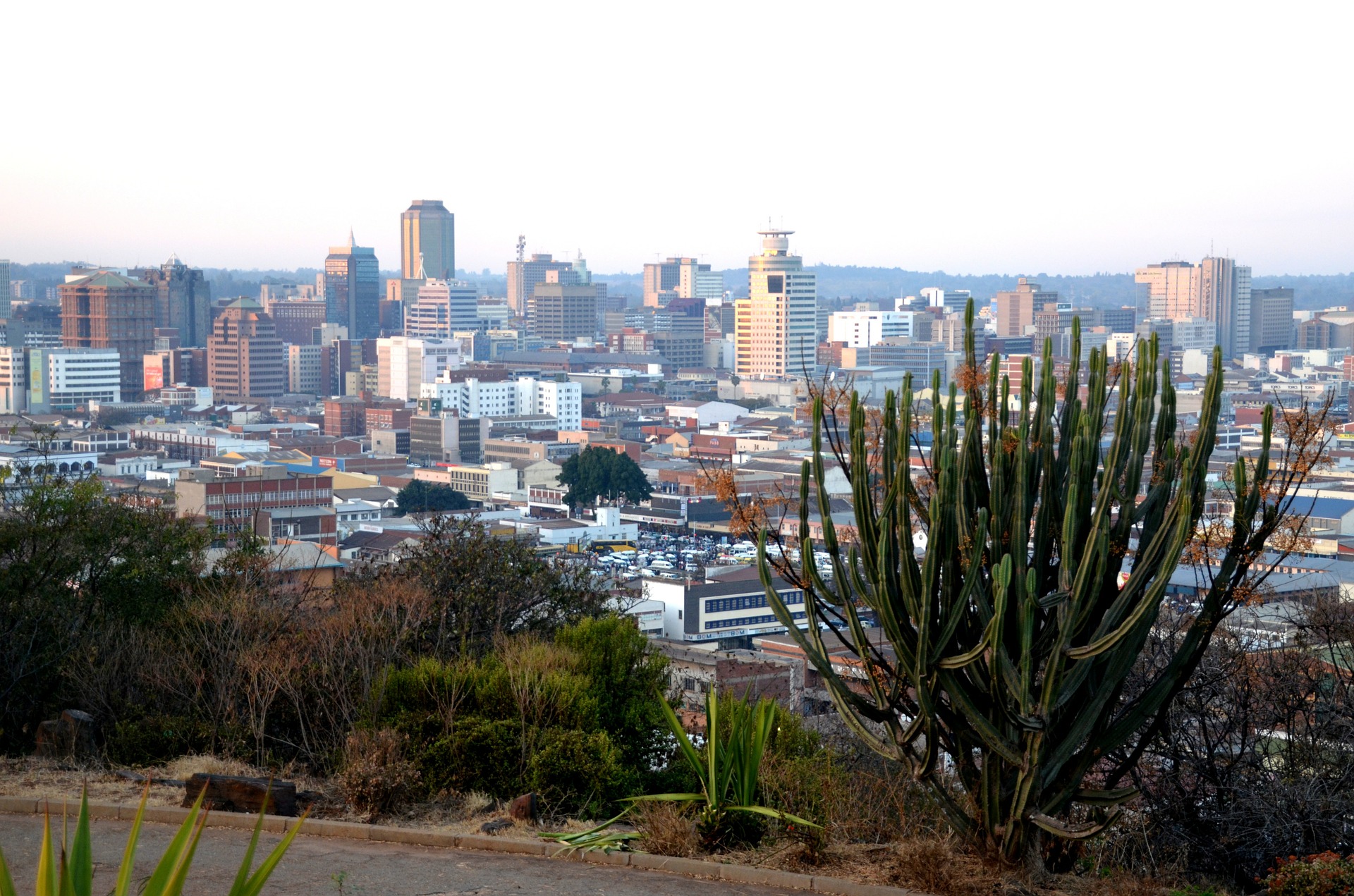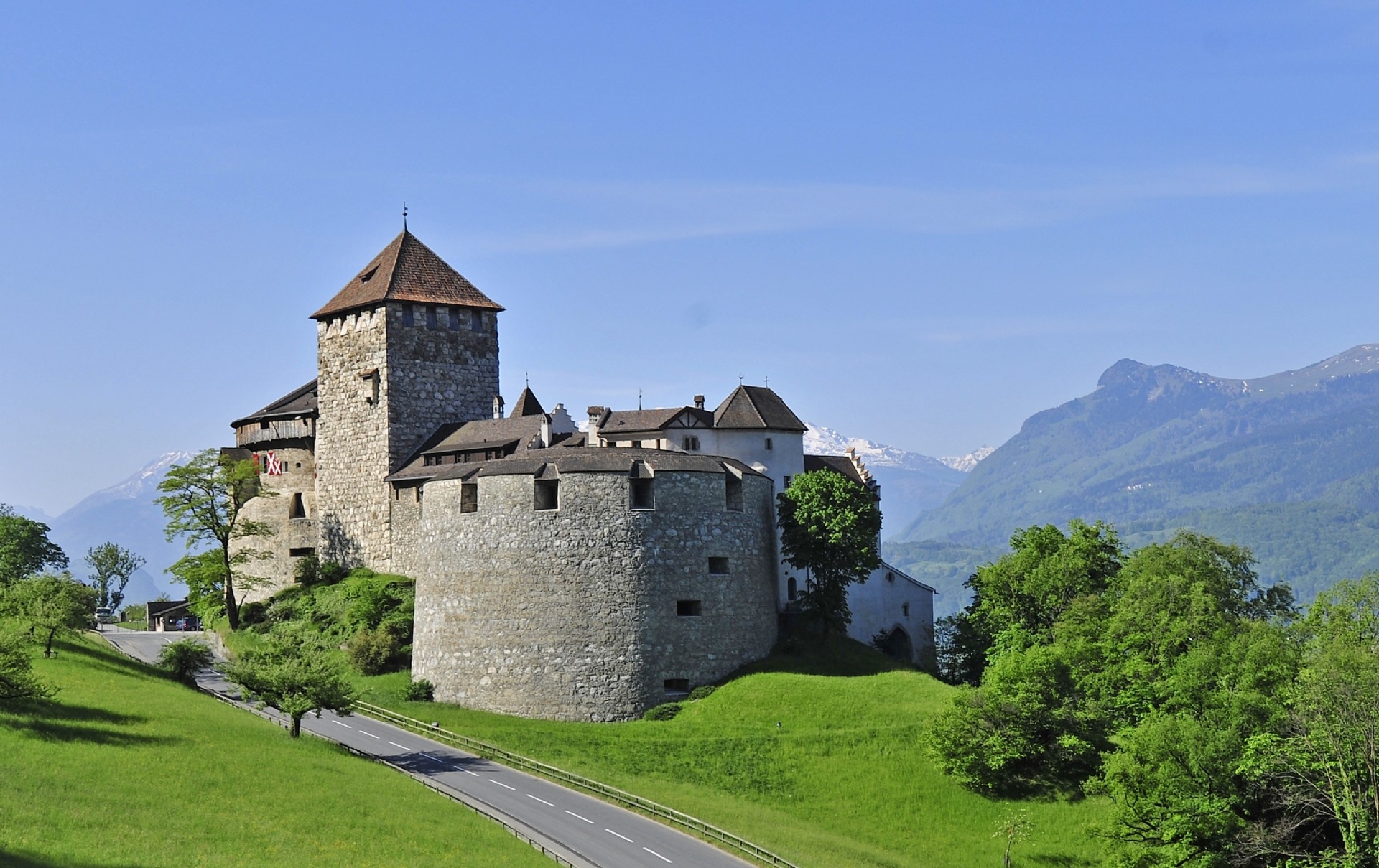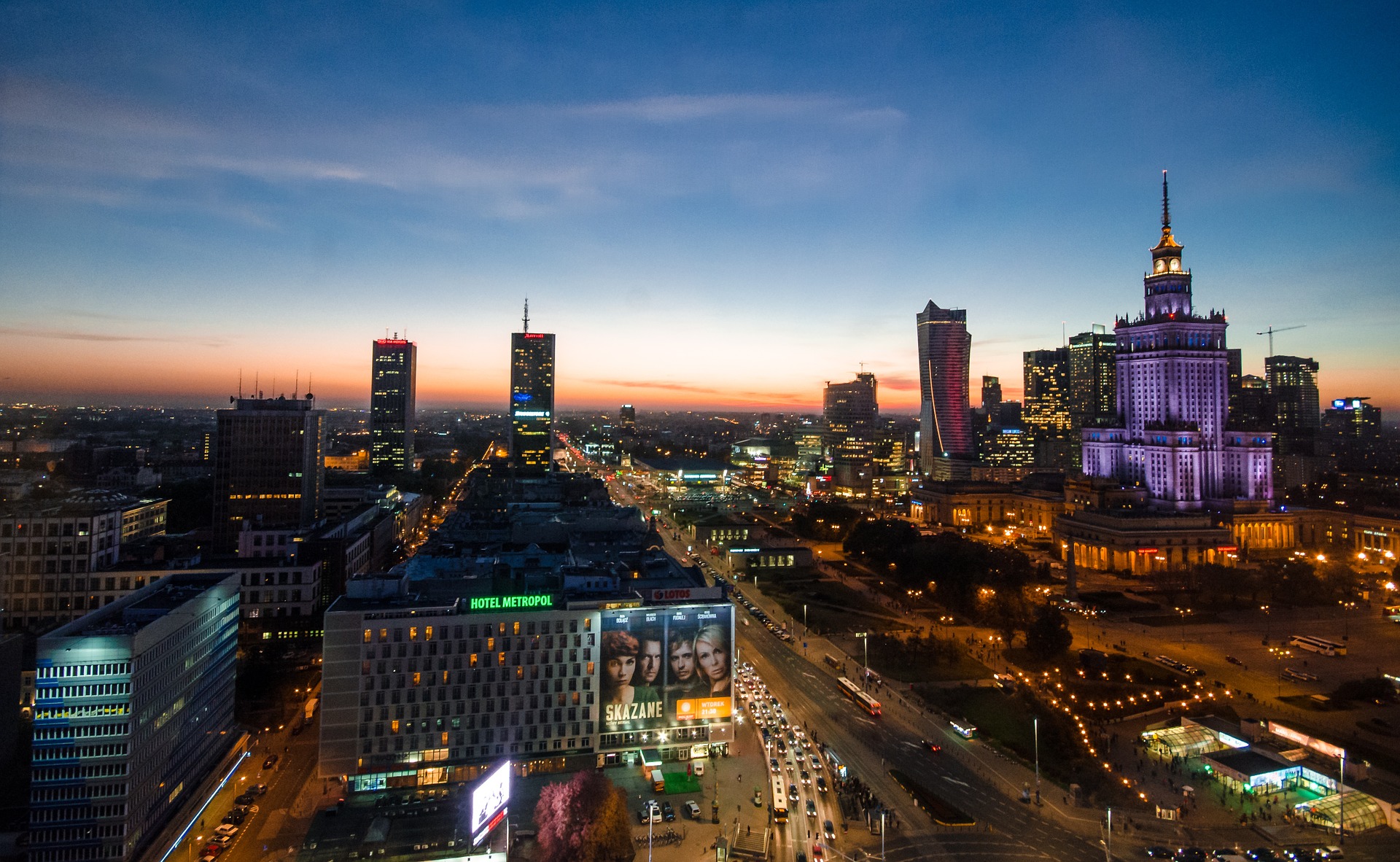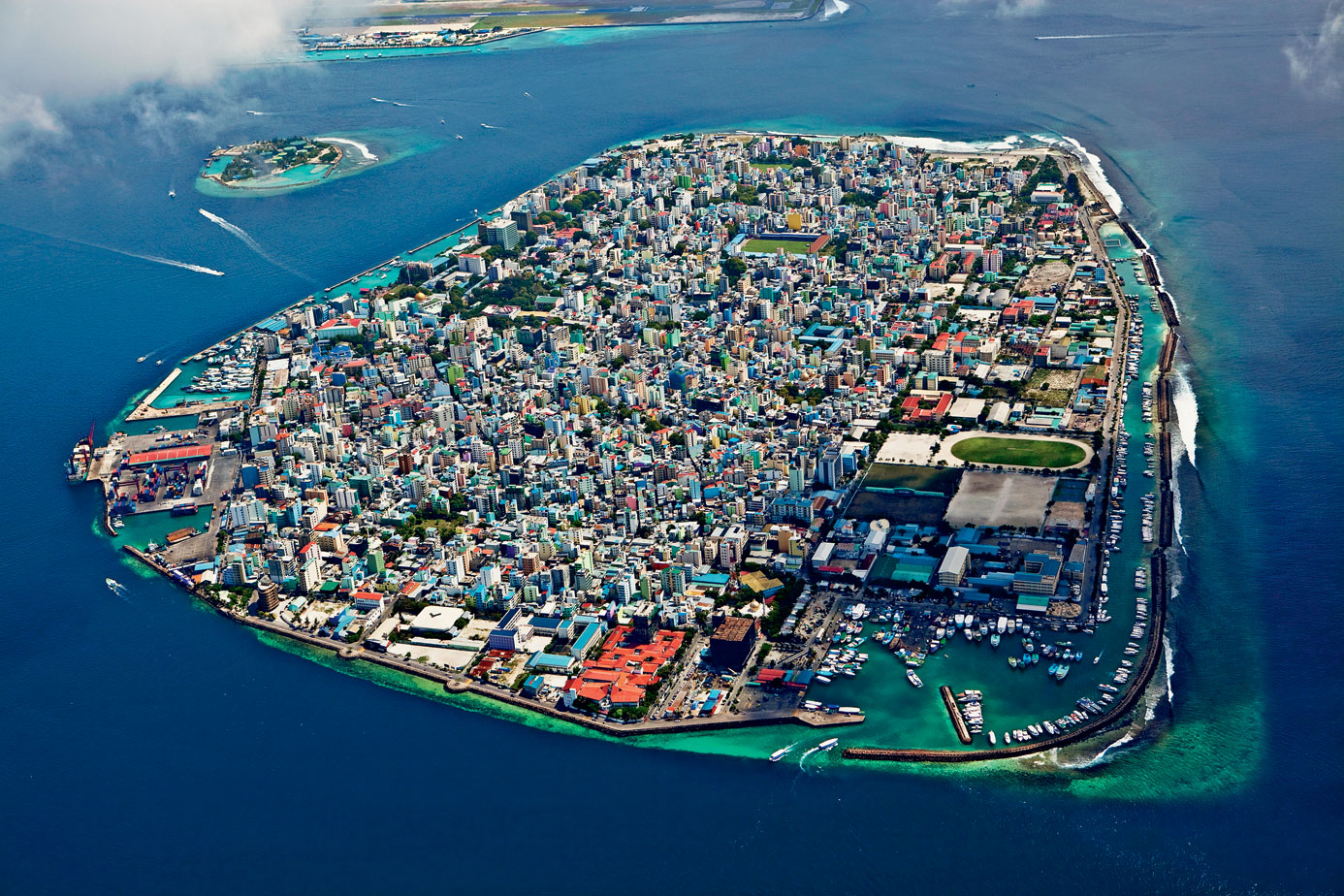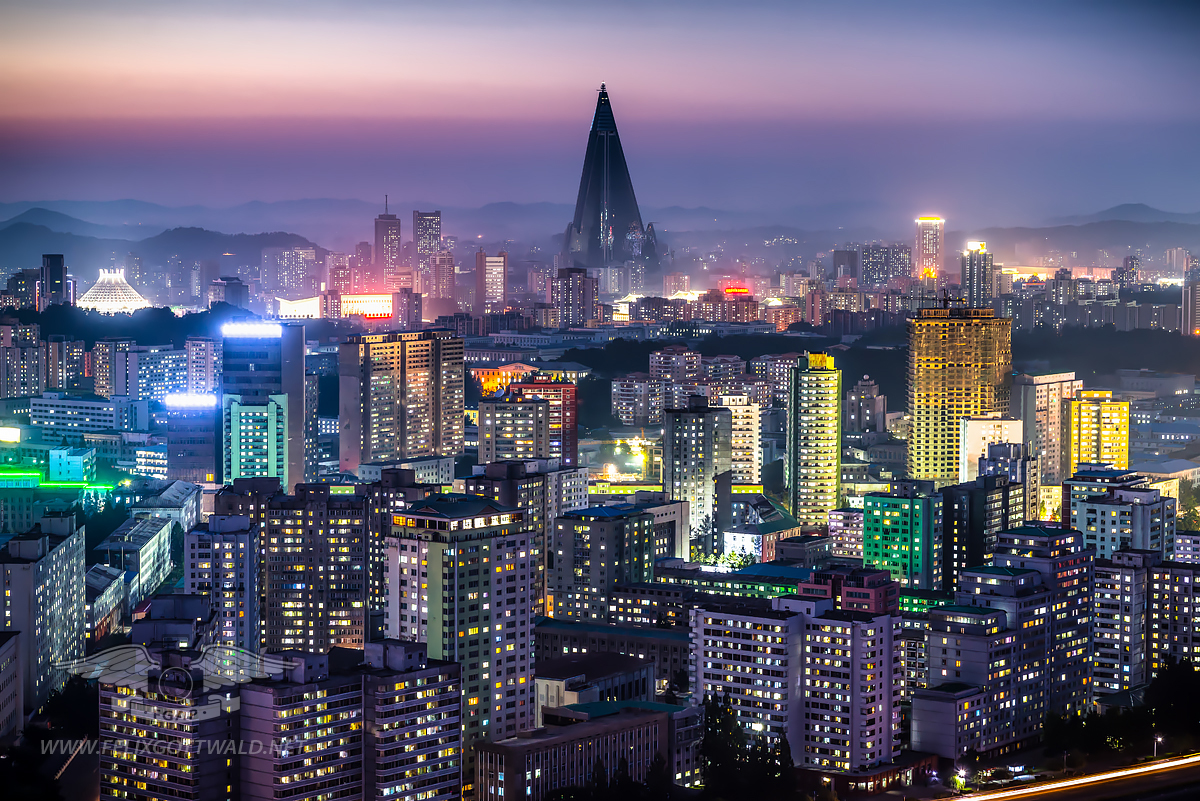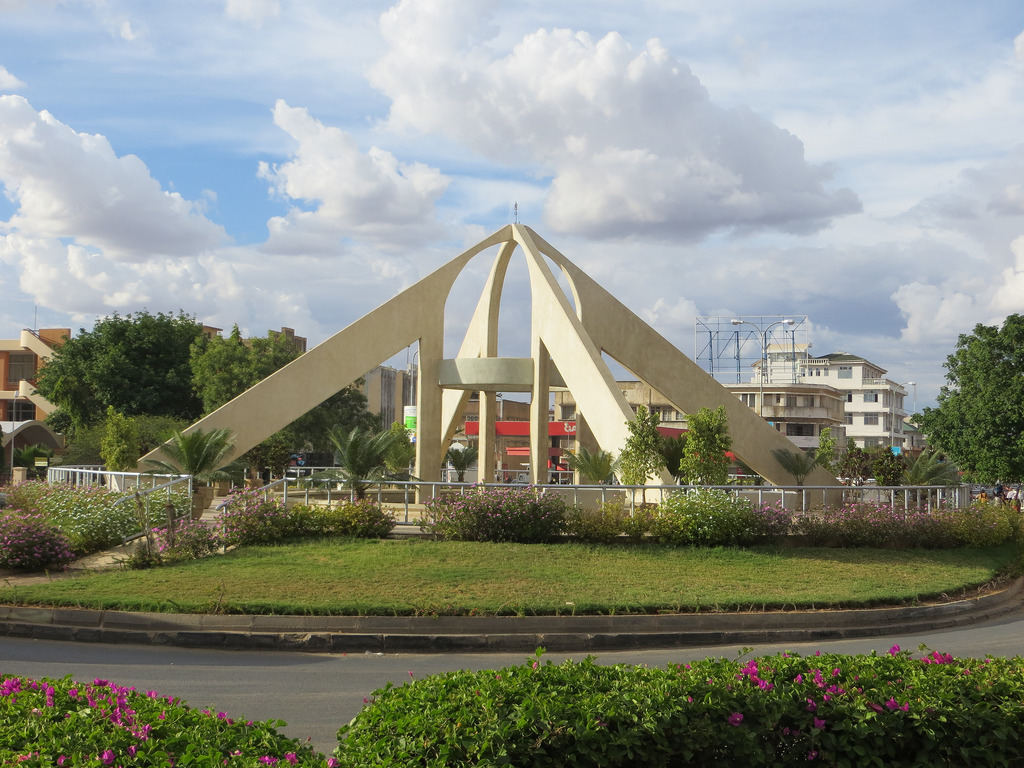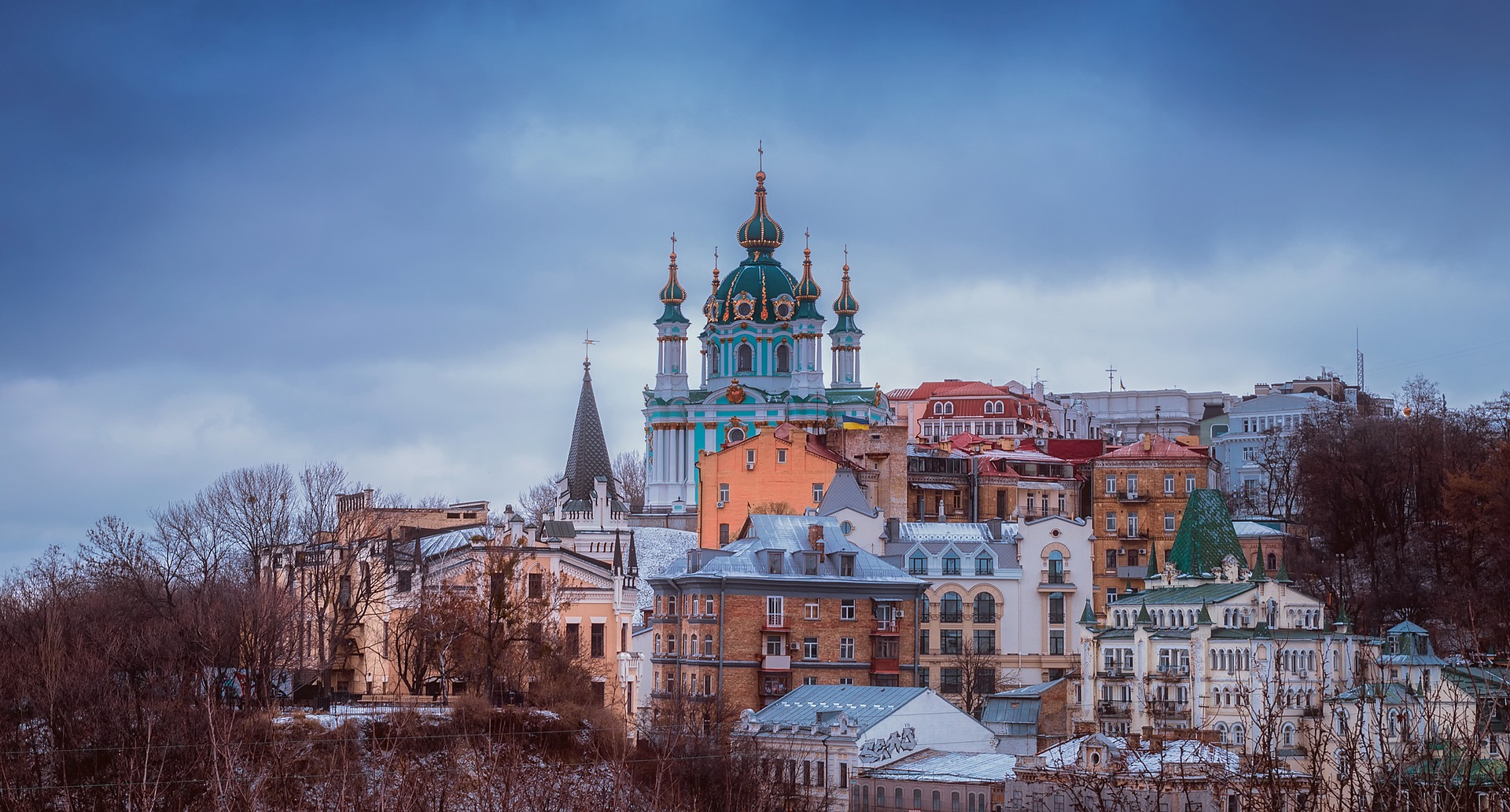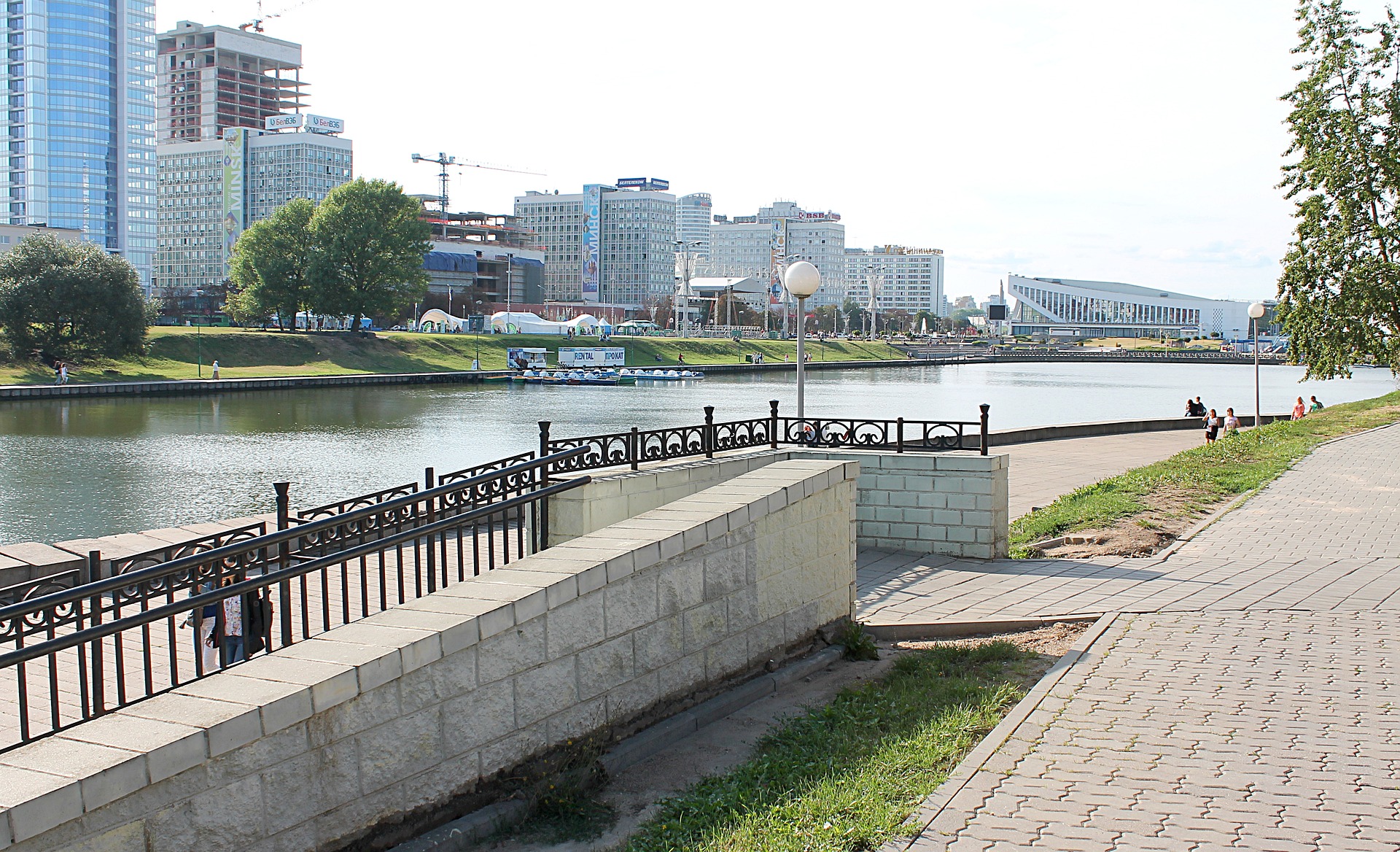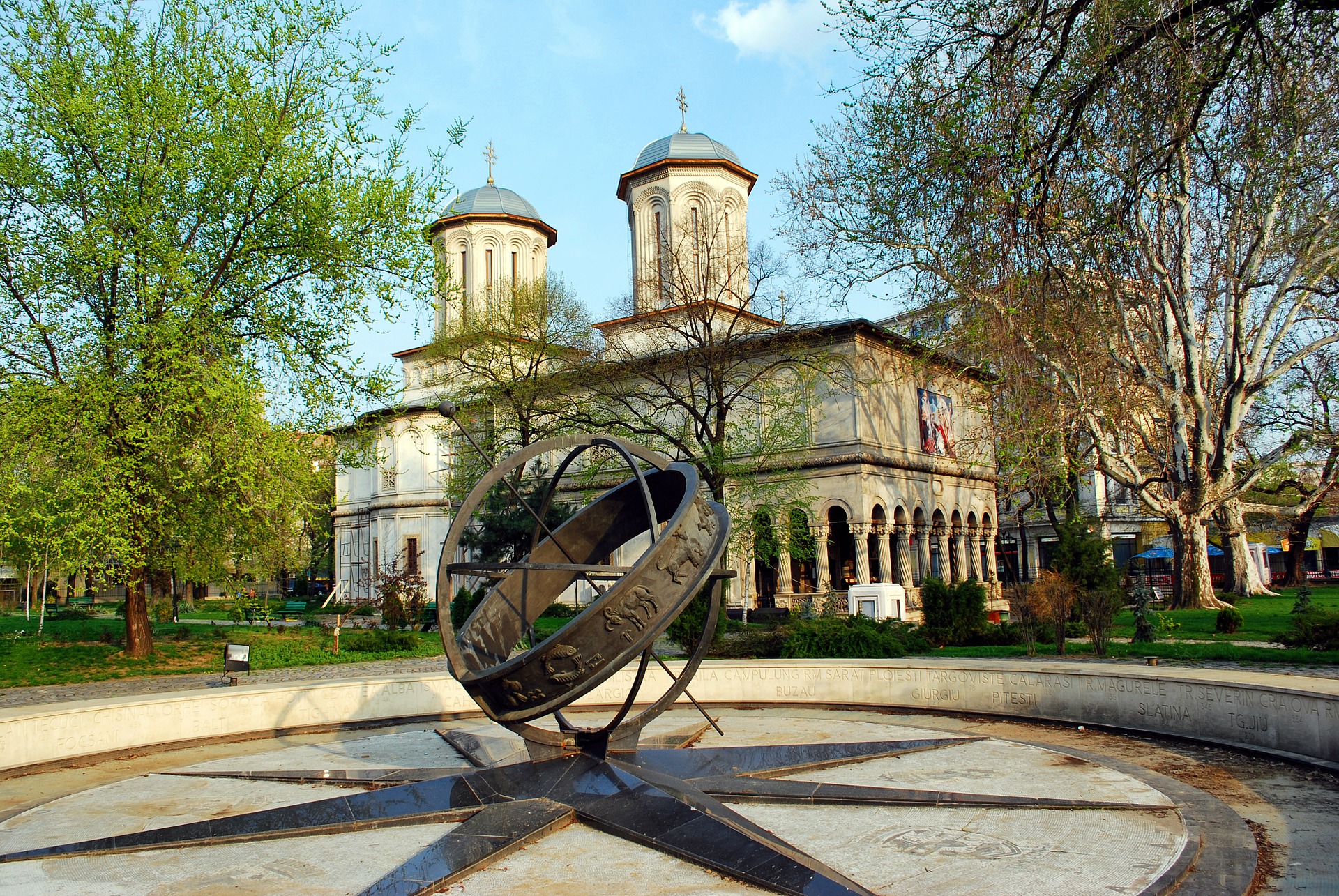 Capital To Country Quiz
Ok .. Try Again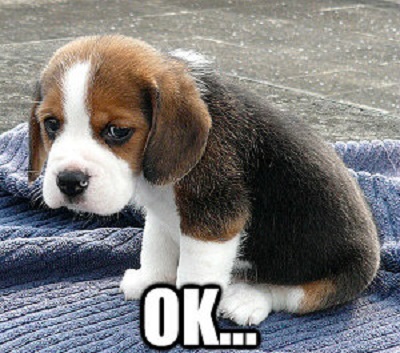 You need to spend more time on the map planning some future trips
Not Bad, Just Fine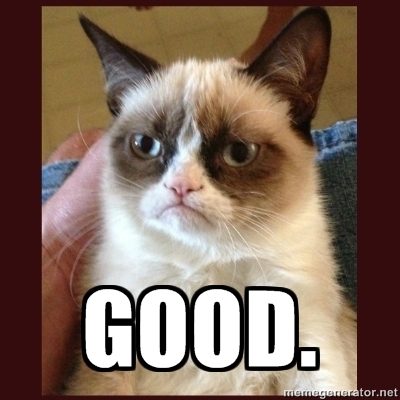 You got some, but you still need more
Nice Job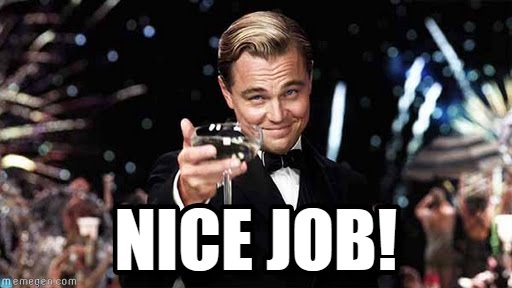 That was a nice job, not to far from being Awesome
Awesome!!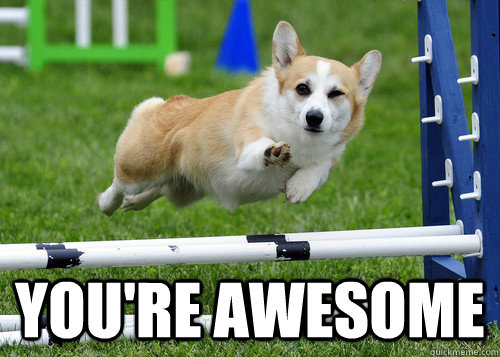 Awesome, Only few got to this point
You Are The BEST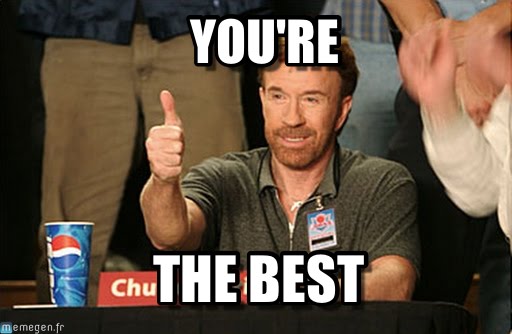 2 out of 10 people can do you what you just DID! Congratulations
If you like this kind of quizzes and you don't want to miss anything you can follow us on Instagram, Facebook, Twitter and Tumblr for more updates, also you can join our community by opting in our newsletter.

Widget not in any sidebars