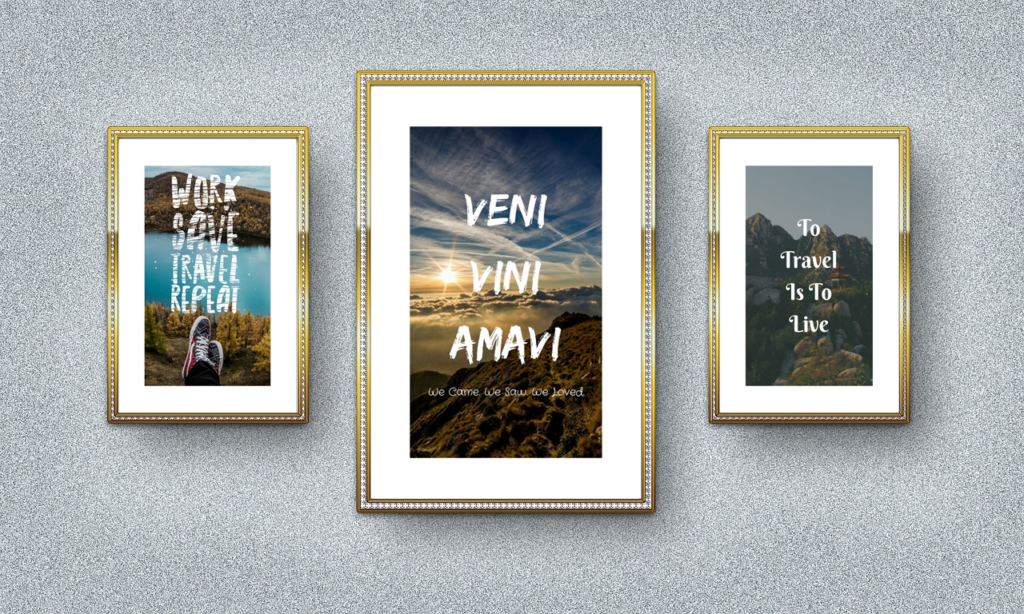 Get 5 Free Inspirational Wall Art Prints!
Download these travel wall art prints, hang them on your wall and surround yourself with travel inspiration.
Note: We'll send you the wall art prints and you'll also join our mailing list but don't worry we hate spam and we respect your privacy.
If you are using Gmail make sure to check the "Promotions" tab