Sony has held its 10th edition of "World Photography Awards" where photographers competed in four competitions – Open, Professional, Youth and Student Focus.
Dubbed to be the world's largest photography competition, the competition received 227,000 images from photographers from 183 countries.
Highest number of photographs were submitted to the Open completion with more than 105,000 photographs in 10 categories.
One single photograph per category for each of the 10 categories was announced as a winner.
The 10 categories were architecture, culture, enhanced, motion, nature, portraits, still life, street photography, travel and wildlife.
Best Travel Shot
For the travel category, the German photographer Ralph Gräf was named the winner of best travel shot with his photograph of his stopover in Roy's Café, a motel and gas station along Route 66 in California.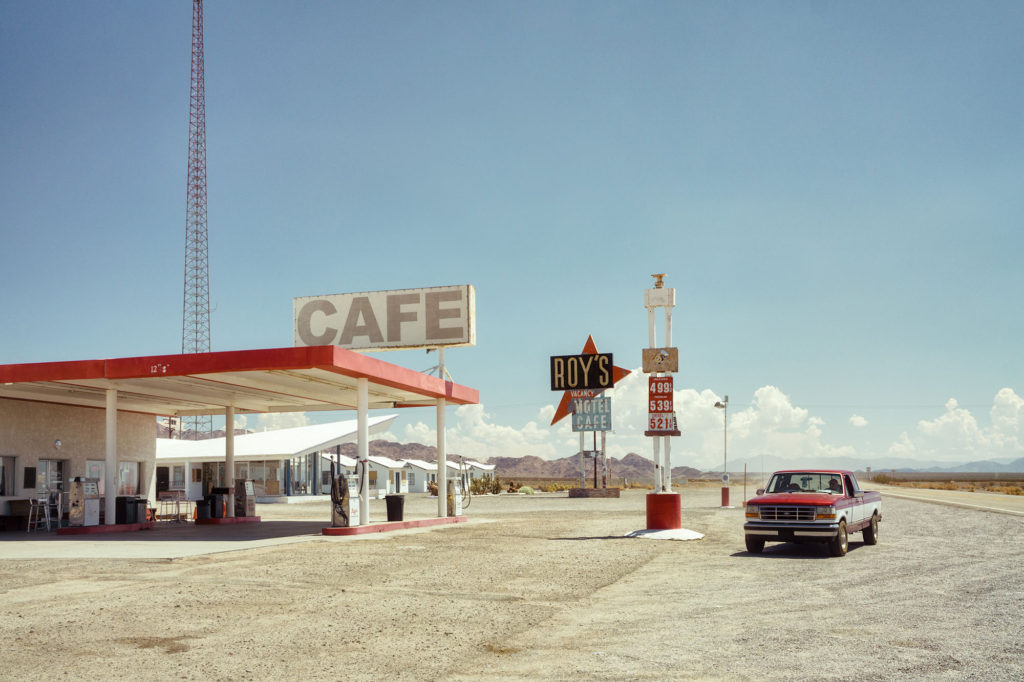 His ability to convert a casual stopover on Route 66 to this incredible perfectly composed picture deserved the title with no doubts.
The Other 9 Categories
Other than Ralph's best travel shot, the other 9 categories had great winners too, you can check the complete list of winners in all the 10 categories on the Competition's Website.
All the winning shots from this year's awards will be exhibited at Somerset House, London from April 21 to May 7, 2017.
If you like this kind of stories and you don't want to miss anything you can follow us on Instagram, Facebook, Twitter and Tumblr for more updates, also you can join our community by opting in our newsletter.
Widget not in any sidebars